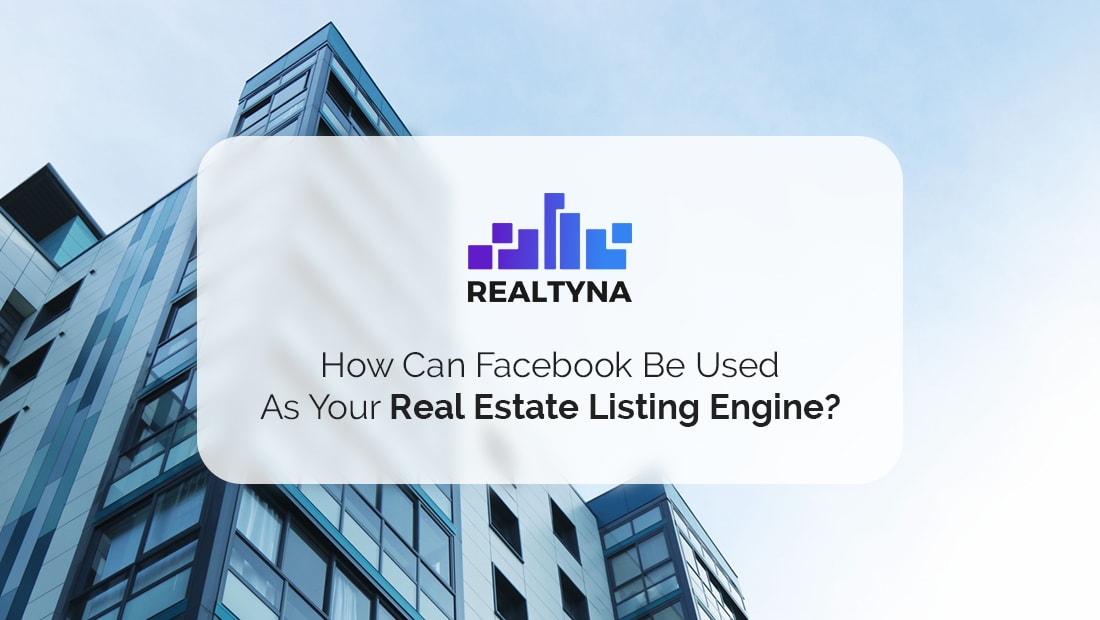 How Can Facebook Be Used As Your Real Estate Listing Engine?

Posted at 08:06h
0 Comments
In the past, real estate marketing was all about knocking on doors and getting referrals. While this is still an important aspect of the job, it has never been easier to generate real estate leads online. Most recently, Facebook has taken a turn towards real estate and has given the real estate agents a chance to use their platform as a legitimate way to generate leads and share their listings.
But how exactly can one generate real estate leads and share listings using Facebook? Below are 6 ways to Facebook can be used as your real estate listing engine!
1- Promote Your Business on Your Personal Page
While most basic, using your personal Facebook page is one method to share listings and get leads. Although this is not the most effective method, it is often the starting point for new agents, which is perfectly ok. Before you start sharing listings to your personal account, you should take some time to strategize this plan. Some quick tips to remember are: share listings only 2 or 3 times a week, only post the most special listings, and remember that this is still your personal page. You should keep posting about your everyday life!
2- Create a Business Profile
Similar to above, you can create a business profile, or like page, specifically for your real estate company. This will give you more freedom in the amount of listings you post and other real estate related content. To keep the algorithms on your side, you should still limit the number of listings you share while also sharing other types of content such as photos, videos and links to your blogs.
3- Facebook Marketplace
Rolled out in the United States in 2017, Facebook introduced real estate into its Marketplace function on the app. This is especially useful for vacation and rental properties. To integrate your listings to the Marketplace, you must first set up an account with Apartment List or Zumper. While Facebook Marketplace is free, the integration from the 3rd parties might charge you fees.
LUKE'S TIP: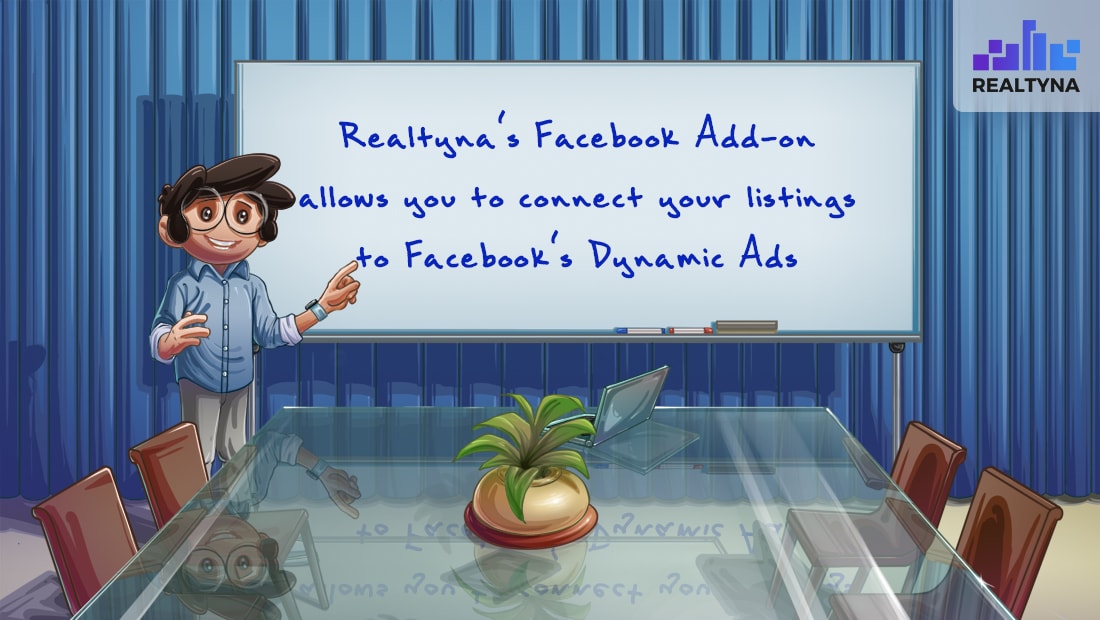 4- Boost Posts
If you are already posting your listings on your business page and you simply wish a greater audience saw them and your page, consider boosting your posts. This function through is a low cost, short term, marketing campaign and gives you the opportunity to boost your content to specific audiences. These posts will show up on their timelines as a "suggested," post and give them the option to "like," your page as well.
5- Facebook Ads with Landing Page
A step further from boosting your listings is to create an ad. This comes at a higher price, but it is longer term and will have a larger audience. Typically, these are one-time ads and you can either promote your Facebook page or create a landing page for your website that invites leads to contact you for more information.
6- Facebook Dynamic Ads
Last but not least, we have Facebook Dynamic Ads. This is the newest technology of the 6, and one of the best ways to manage a full fledged marketing campaign on Facebook. It works by using an API that connects to your real estate website and allows you to manage which listings will be circulated, what information the listing will show on the ad, as well as the audience. After viewers visit your website, they will see ads featuring similar properties on their Facebook timeline. If you already have a WPL website with Realtyna, you can access this feature with the Facebook Add-on.
Check out this blog for more information on how to use Facebook to Generate Real Estate Leads.