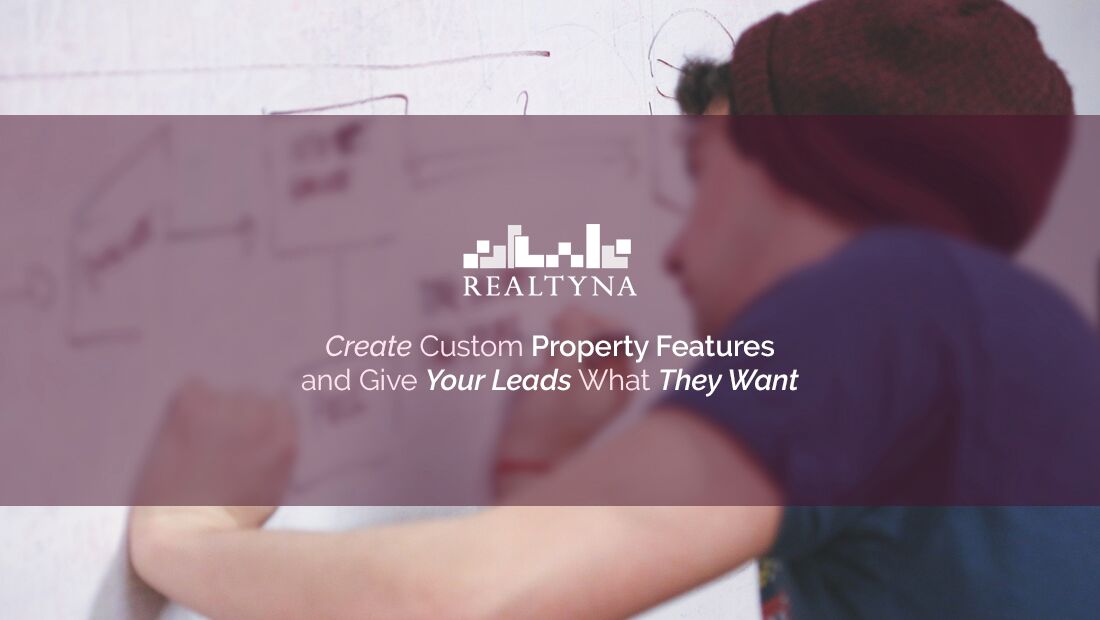 Create Custom Property Features and Give Your Leads What They Want
06 Mar 2018

Posted at 18:44h
0 Comments
More and more of the home buying process is happening online.
This has led to unprecedented competition for leads and page views.
To grow your business you need to create a marketing niche.
But how are you supposed to set yourself apart if you show the same properties as everyone else?
Let us introduce Realtyna WPL: https://realtyna.com/wpl-platform/
WPL is a super flexible real estate plugin for WordPress.
WPL offers a suite of features to customize your listings and give you an edge.
CUSTOM PROPERTY FEATURES
Virtually every aspect of the property listing is customizable with the WPL Flex System.
Flex is an intuitive interface that allows you to add, remove, and modify basic details, property features, appliances, and more.
Gone are the days when you simply listed bedrooms, bathrooms, square footage, and posted your listing.
With Flex you can get much more detailed and create a niche.
If you want to show how many rooms have hardwood floors, you can do it.
Simply create a new field in Flex: "Rooms With Hardwood Floors."
Then enter a number.
This field automatically is available in any future listings you post. And if you don't need it, you can hide it.
You can create your own property features and appliances too.
The possibilities are nearly limitless.
CUSTOM TAGS
A tag is a banner that appears across the property thumbnail setting it apart from others in the property results list.
You'll see other agents use tags to mark properties as "Price Reduced" or "Open House."
But with WPL, you can go so much further.
Our tags are 100% customizable.
If you want to mark "Open Concept Homes," you can do it in seconds.
Or you can mark properties in a "Top School District."
Tags are designed for your creativity. Use them to build your niche.
We have more on WPL tags here: https://realtyna.com/wpl-more-add-ons/
CONDO COMPLEX/NEIGHBORHOODS
Custom property features and tags extend completely across the WPL platform.
So if you are using some of our other features, like condos complexes and neighborhoods, you can create custom features and tags there too.
This flexibility allows you add, remove, and modify amenities shared across the condo complex or neighborhood.
For example you could add a dog park as a new feature to your condo complex or neighborhood. This is useful information for dog owners and might help you make a sale.
Or you could tag your condo complex or neighborhood with "Walkable Transit" to attract commuters.
We have more on condos complexes and neighborhoods here: https://realtyna.com/shop/wpl-shop/
We don't do cookie cutter sites at Realtyna. Instead we create our products as a blank canvas, so our users can follow their own vision.
Just check out the diversity of sites in our portfolio: https://realtyna.com/portfolio/