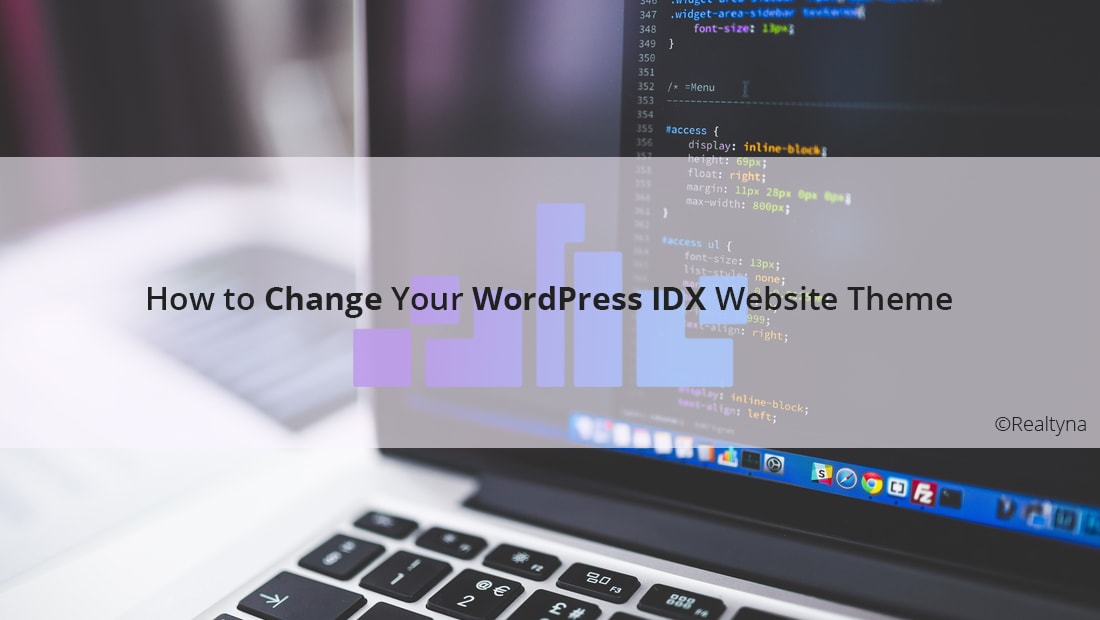 How to Change Your WordPress IDX Website Theme

Posted at 10:35h
0 Comments
So you want to change your WordPress IDX website theme. It's a fairly straightforward process. The most important thing is that you test the new theme fully for compatibility with your current features and that you backup your site before installing it.
Step 1: Choose a New Theme
Before looking for a new theme, you should take a catalog of your current theme and its performance. What are the visual features it offers? How easy is it to use? To check the load times you can use Google PageSpeed Insights. This information will help you evaluate new themes. For more on choosing a theme, check out 5 Things to Know Before Choosing a Real Estate Theme for Your Website.
Once you purchase your theme, you should download the zip file to your computer.
Step 2: Test Your New Theme
In this step you want to install your theme on your website and test them to make sure they work together. But you don't want to do this on your live site. Instead you should clone your live site to a staging area where you are able to test, consequence free. A few web-hosting providers, offer one-click cloning. If yours does not, you can contact the hosting company staff and they should be able to provide you detailed instructions on setting up a staging area and migrating your site to it.
LUKE'S TIP:
Step 3. Backup Your Site
Backing up your site will allow you to restore your site to its previous state should anything go wrong during the new theme install. The easiest way to do this is a full site backup from cPanel.
Log Into cPanel and Navigate to Files
Click on 'Backup'
Click on 'Download a Full Website Backup'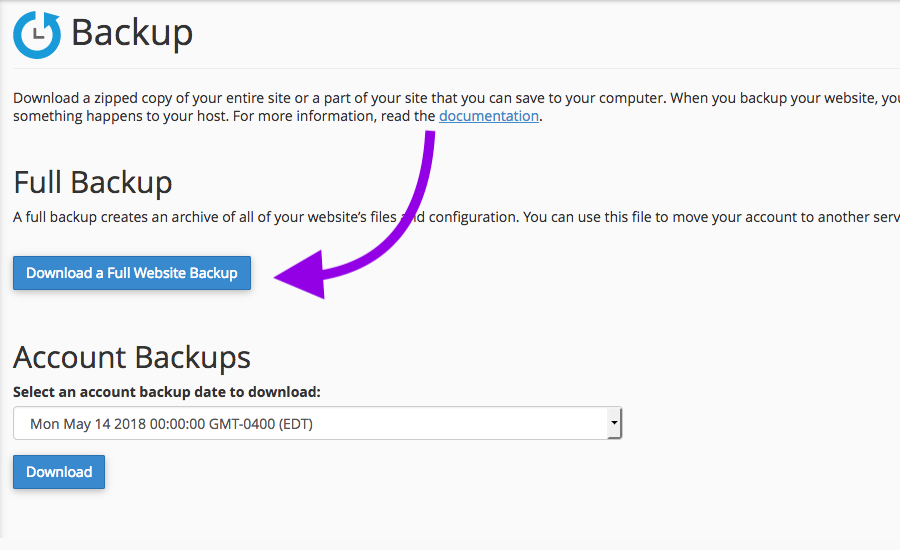 Set the backup destinations to 'Home Directory' then click 'Generate Backup.'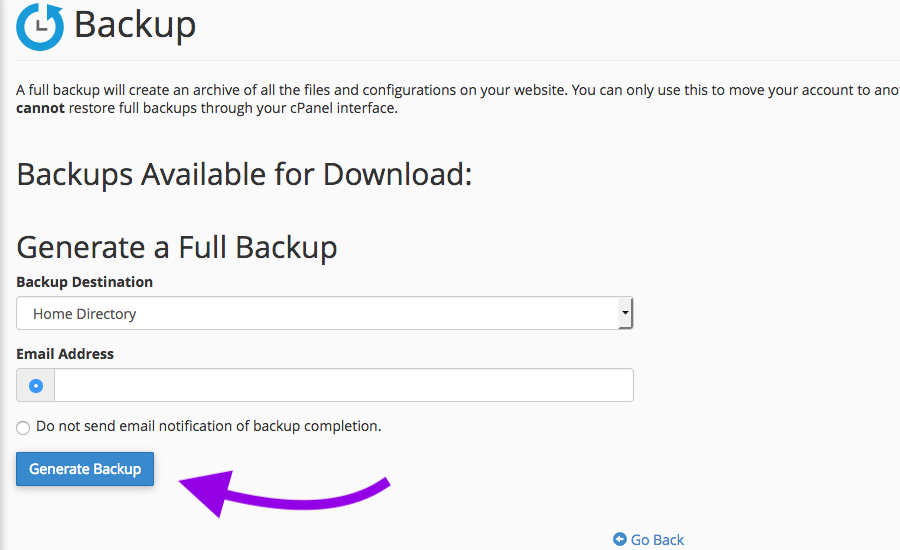 cPanel will start the backup process. When it is complete, you should be notified by email. Your file also should appear on the page under Backups Available for download.
Step 4: Install theme
Now, you are ready to install your new theme. You can do this directly from your WordPress dashboard.
Hover over 'Appearance' then click 'Themes.'
Click 'Add New'
Clock 'Upload Theme.' Then, click 'Browse.'
Find your theme file, then click 'Install Now.'
Once installed, click 'Activate.'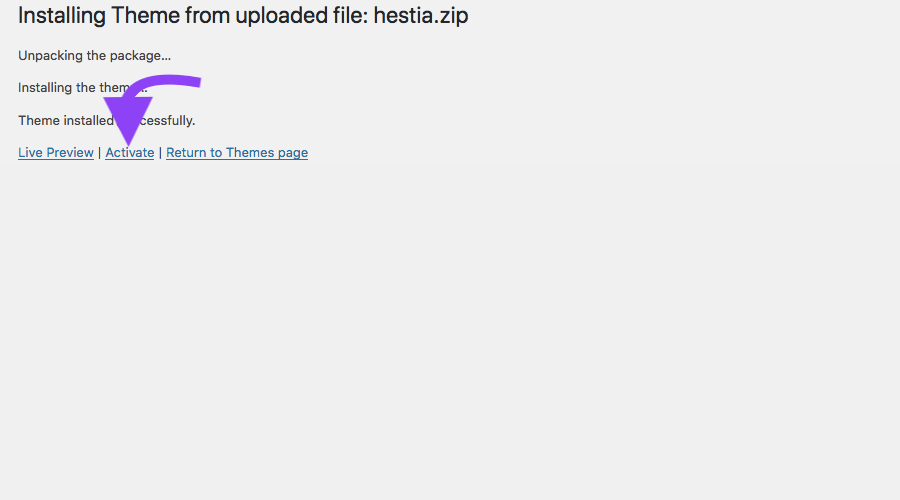 Adding a new theme is one way to breath new life into a website. Follow the above steps and you'll be able to change themes quickly and easily.