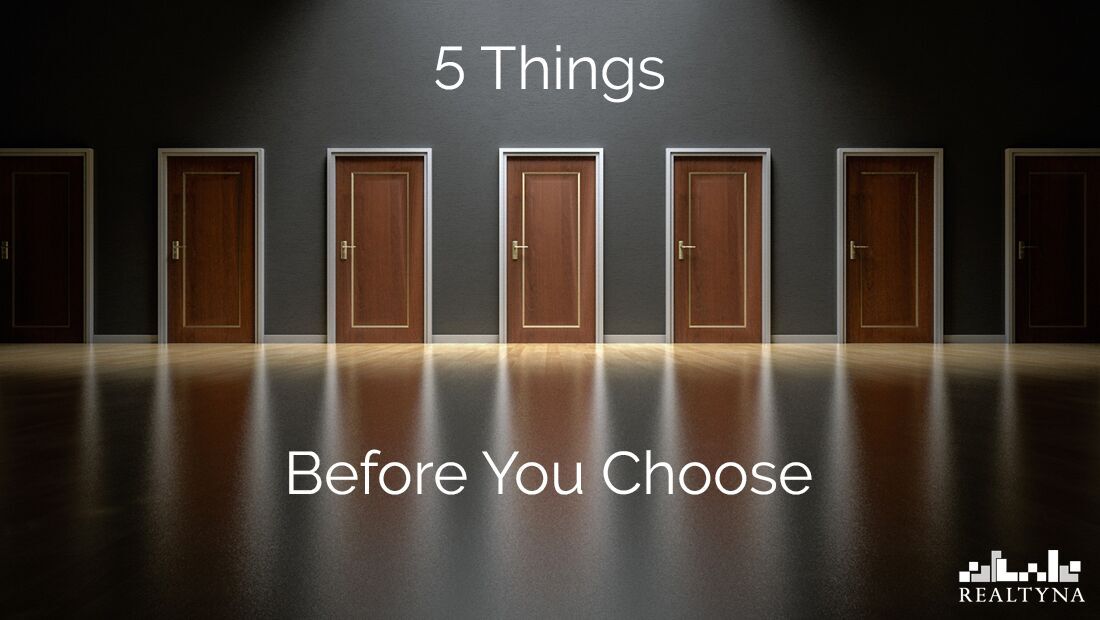 5 Things to Know Before Choosing a Real Estate Theme for Your Website – Realtyna Blog
When building or upgrading a real estate website it can be hard to know what to look for. There are companies, technologies, and product packages to sort through.
The research can be frustrating. It can take you away from your primary focus—selling homes.
In this article, we are going to look at themes. We want to point out 5 things to know before choosing a real estate theme for your website.
SEO
SEO is key because it is basically free marketing. If your site is SEO optimized, you will attract new visitors from search engines without having to purchase ads. You should find out if your theme allows for integrated listings. These property listings are "readable" by search engines. Having integrated listings will increase the pages on your site that could result from a relevant web search.
A strong SEO theme also will generate keywords and metadata for each of your listings. Metadata and keywords will tell search engines more information about your site. This can help your site rank higher.
Realtyna has some of the best SEO Real Estate themes available for WordPress. You can read more about them here: https://realtyna.com/blog/best-wordpress-idx-for-seo/
FLEXIBILITY
You also should know about your theme's flexibility. What are the visual features? You should check about splash pages, video support, and photo carousels. The best themes allow you choose from a number of features on your home page. You also should find out what header and footer options are available.
But flexibility is not limited to visual features. Strong themes also have a layer of data flexibility. Let's look at an example:
Say you are a real estate agent in a waterfront neighborhood. Maybe a number of your listings are houseboats. This is not a common listing type, so it's probably not a default in your theme. A good theme will allow you to create your own listing type and add it.
LEAD CAPTURE
Don't forget that the whole purpose of your website is to sell more homes. You should be focused on maximizing lead conversion.
To do this, you want your website visitors to interact with your site. The top real estate themes will include a number of lead capture features encouraging this.
Some examples are:
•Contact Agent
•Social Media Share
•Request a Viewing
•Send to a Friend
•Favorite
You should check if your theme has these features as they will help you gather contact information and market.
USER FRIENDLY
Usability is really important. Unless you have a web designer on staff, your theme should be intuitive and easy to use. Many of the best real estate themes take advantage of page builders. These are tools that allow you to edit your website by dragging and dropping features across the page.
ADVANCED FEATURES
Don't forget to leave room to expand. If everything goes to plan your website will help you attract more leads and sell more homes. You may want to reinvest some of this money to upgrade your site. You could consider adding a saved search feature. Forced registration will force your visitors to register after a number of page views. Maybe you want to add a CRM. These are all very useful tools that can help improve your conversion rate. But you won't be able to use them if your theme doesn't allow it.
Don't forget to test your theme before you buy. Ask for a trial.
And if you'd like to try Realtyna's themes, contact us at anytime. You can see everything available here: https://wpl28.realtyna.com/