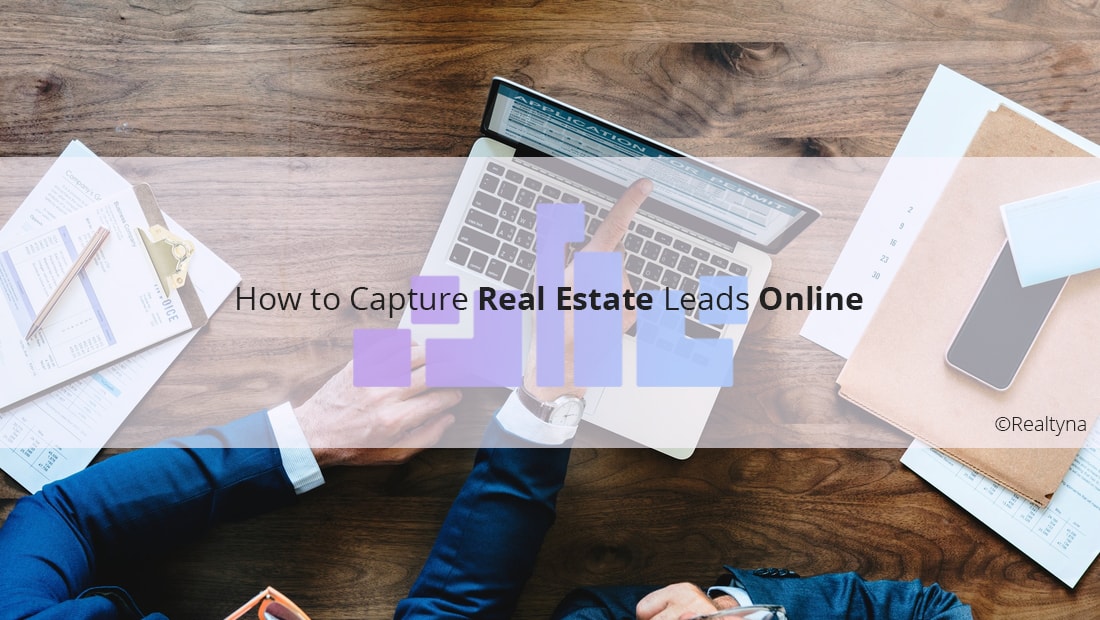 How to Capture Real Estate Leads Online
10 Sep 2018

Posted at 11:45h
0 Comments
If you're a real estate broker or dealer looking for some cool ways to expand your pool of real estate leads, then don't miss out on reading this article down below. It just happens to be exactly what you've been looking for, for so long.

Nowadays billboards have been replaced by myriads of online listing websites. Well, what can we say, it's all about digital marketing now. That's why smart brokers should look into all the the online real estate solutions out there. Okay, not literally all of them, it would be way too time consuming. Luckily, these tips are here to save you time and help you out.
COOL WORDPRESS PLUGIN
If you don't have any, that's possibly the worst way to get started. A smooth and nice wordpress plugin is most likely to get you off and running. There are literally tons of possibilities for you to choose from, meaning you might as well end up wasting too much time making up your mind. Not cool. But no worries, Luke's got you covered on this one.
LUKE'S TIP: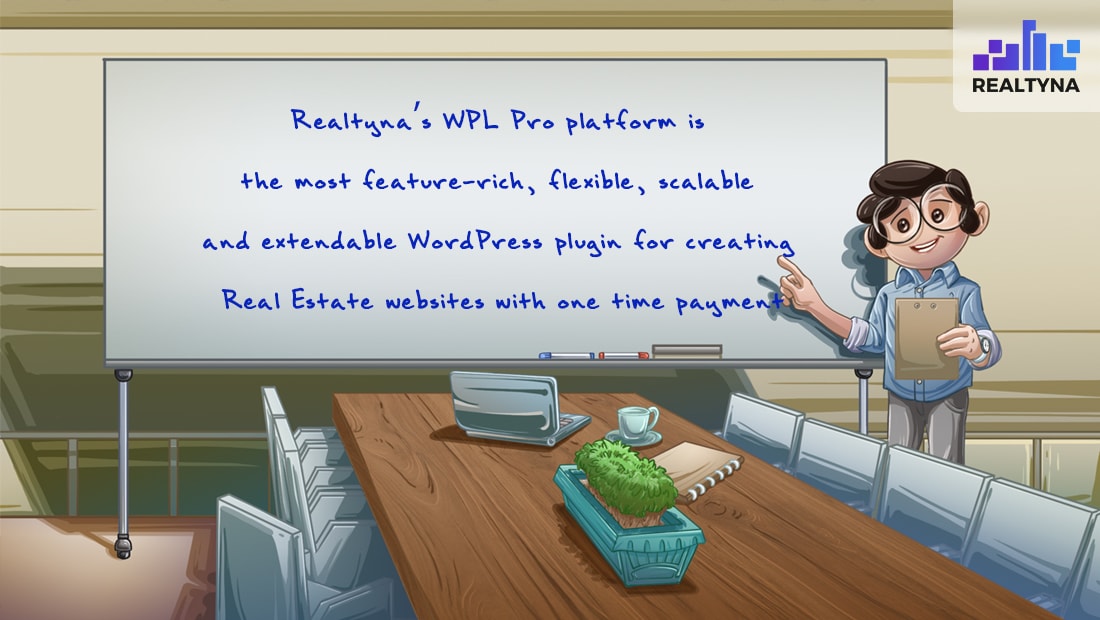 Getting yourself a good-looking, user-friendly and smooth landing page should be on the top of your checklist. You should never underestimate the importance of a landing page when it comes to lead generation. I mean how would you expect a visitor to convert to a participant if your landing page didn't live up to their expectations?

IDX SOLUTIONS
IDX (Internet Data Exchange) Solutions are like blood vessels, because MLS integration for real estate websites happens through IDX Solutions. They come in three forms: IDX Framing, IDX FTP Integration and last, but certainly not least, RETS Integration, a.k.a Organic MLS Integration.

IDX Framing displays MLS listings through an iFrame, thus, there is no real life data transfer from the MLS to a real estate website. Rather, the iframe just displays the listing data. This method is not recommended for medium/large websites, simply because it is not SEO friendly. On top of that, it does not grant lifetime license, meaning, you're dependent on your service providers, so it's obvious that this solution does not come with one-time fee. Now that's discouraging.

Frankly speaking, neither is IDX FTP Integration going to sound like a good option. It is not very SEO friendly either, because the data through this solution is not updated often. Seriously, who likes to wait? Not to mention it's very damaging to the overall business activity. Of course, IDX FTP Integration is one of the options, but for sure not the best one.

RETS Integration, on the other hand, is certainly on the other side on the scale, way far away from the rest of the IDX Solutions. RETS (Real Estate Transaction Standard) is also known as Organic MLS Integration and the name says it all: It is organic AND it brings you all the SEO value, thus, boosts your visibility to the target audience. It is super quick as well. In fact, through RETS, MLS data updates happen on an hourly basis. Does RETS Integration sound like the option to go with so far? Hold that thought, with the exclusive Realtyna lifetime license offer you're going to love it even more. Realtyna is the only company out there, which offers lifetime licence for RETS Integration, meaning, it comes with a one-time fee. How cool is that now?

And yet, there is even more to MLS IDX Integration. Sounds complicated? No worries, MLS Integration for Dummies has got you covered, so make sure you check it out as well.
CRM
If you ask any professional to name one thing that does the best job at simplifying business, chances are they're going to claim it's CRM. What is it so special about CRM? It stands for Customer Relationship Management and it helps with nurturing the customers. Imagine having the ability to perfectly analyze your customers, track their behaviour and group them according to some characteristics. This information can potentially be used for generating specific, targeted marketing campaigns. However, the best part of it is that it helps you identify which actions from your side are translating into leads. All of this and more is made possible with the right CRM.
LUKE'S TIP:
All of the features listed above are pretty much essential, however, there are many of other features out there that are being used by leading real estate websites. Interested in them all? Take a look at some of the most popular ones here. Still got some questions? Feel free to comment down below.
Watch our video: