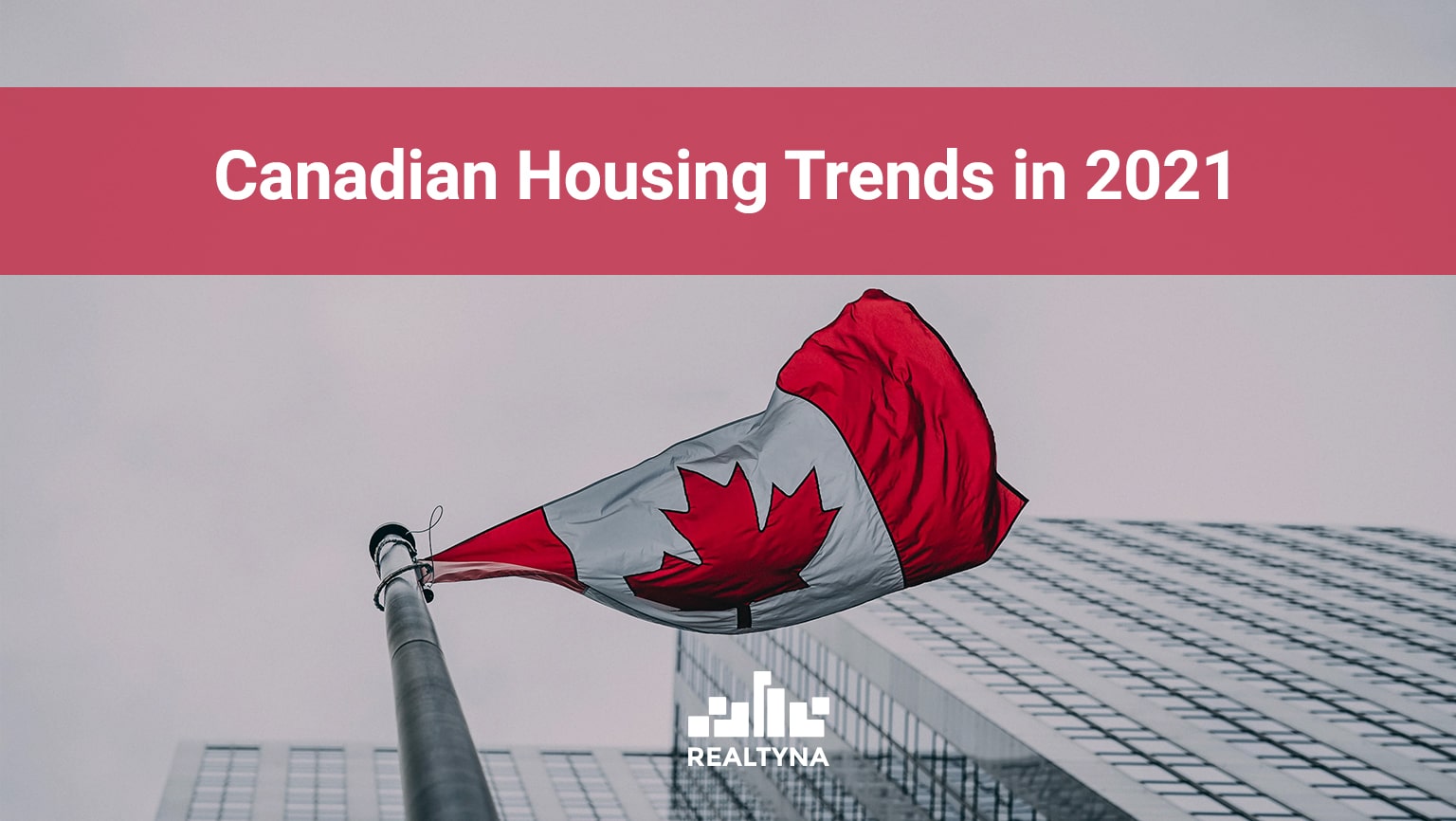 Canadian Housing Trends in 2021
08 Apr 2021

Posted at 11:00h
0 Comments
Despite the concerning level of uncertainty caused by the early days of the pandemic, the Canadian real estate market managed to recover. The numbers started to break records in summer. Some might argue that these were temporary bounce-back effects, but things have been much better than what was previously predicted.
Before we discuss what trends to expect this year, let's have a look at how the market is currently doing in Canada: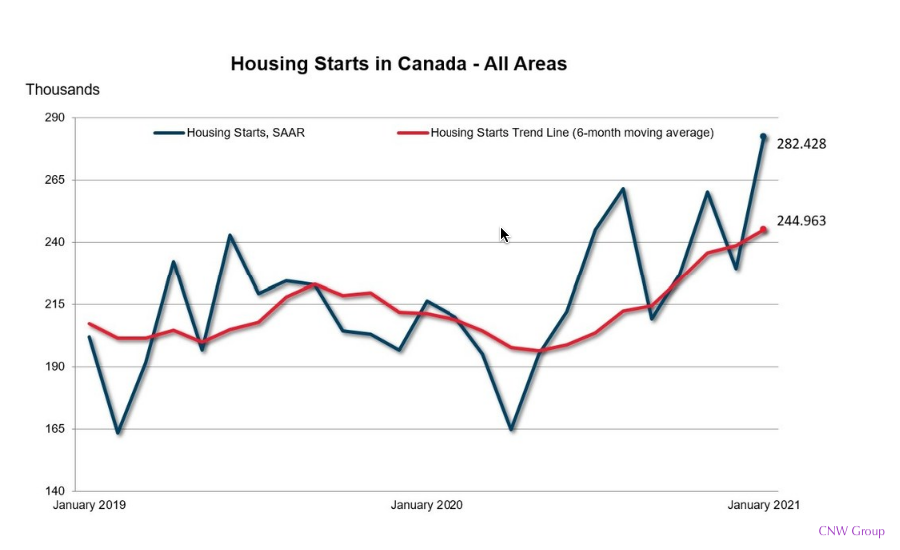 Current Real Estate Climate in Canada
Following a considerable but short-lived contraction in the real estate market in the early days of the pandemic, the real estate market is now in the mood for breaking records. Most people attribute this huge return to the top to pent-up demands during the extreme shutdowns. Canada did take strict measures to keep the COVID-19 numbers down, which squeezed its demanding real estate market.
What to Expect in 2021
There are several predictions made these days about the future of the real estate industry this year of both optimistic and pessimistic nature. However, most experts seem to agree at some level with the following:
Prices will keep growing steadily.
Detached homes will be at the top of the demand list.
Monthly home sales will be more balanced.
Mortgage rates will remain depressed.
A potential resurgence in rentals can leave a huge impact on the market.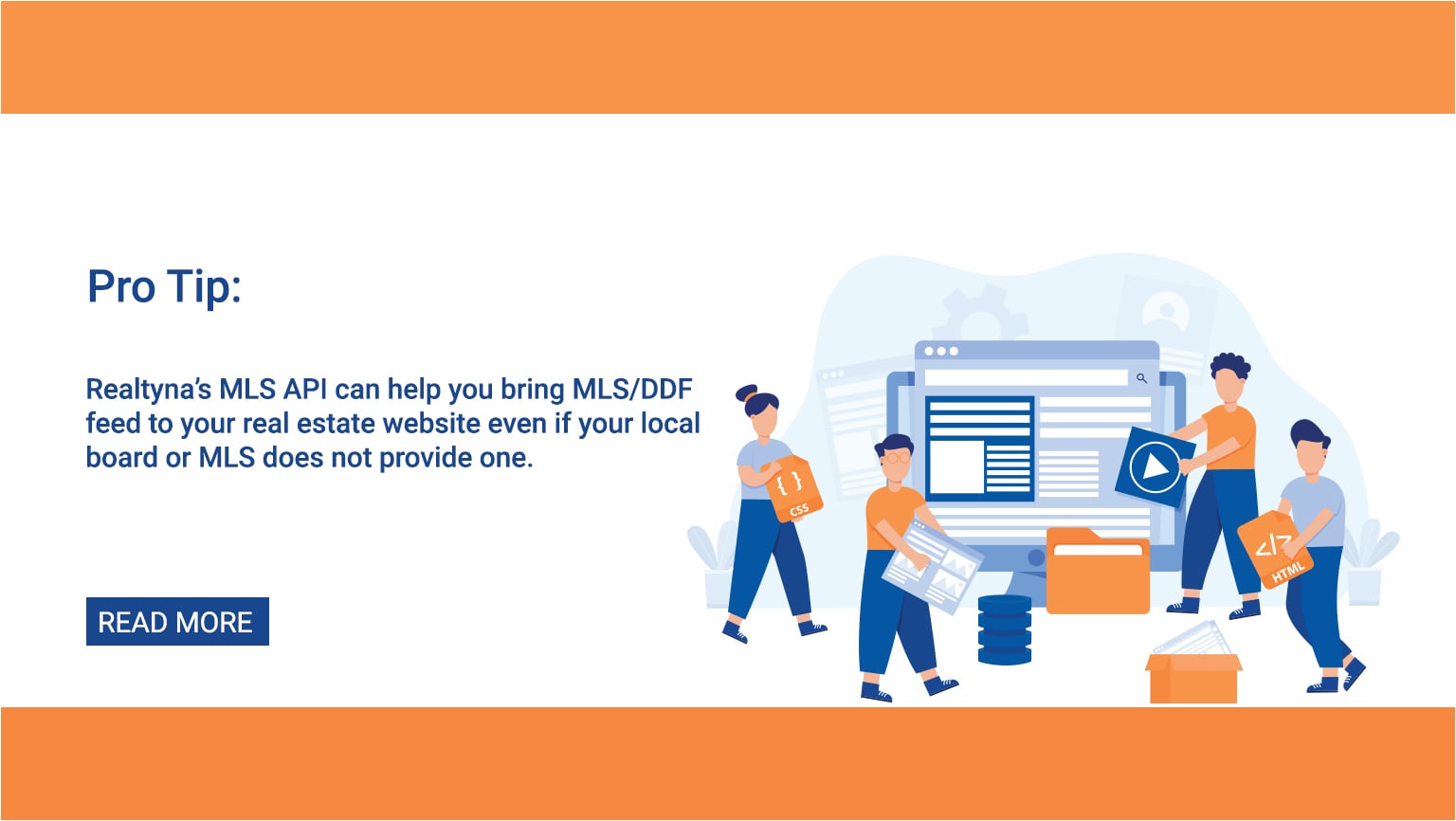 Technology Is the Key
Proptech plays a key role in helping real estate professionals cope with the difficulties of the time. Realtors can now offer quality services to clients without meeting them in person. Here are a few key areas that proptech can come to the aid of Canadian real estate professionals:
AI and augmented reality have already proven to be revolutionary in terms of design and development, but what are other ways machine learning can be beneficial? Read more here:
AI and Its Possible Impact on Real Estate

Real estate is desperate for data consolidation, and now that we do most of our work online, the need for centralized data and transactions is at an all-time high. One of these groundbreaking technologies is RealtyFeed. Learn more about this technology and how it can help Canadian real estate professionals here:
How Can RealtyFeed Help Canadian Realtors?
Final Thoughts
The events of 2020 and the recovery vibes in 2021 have all led to a resurging real estate market in Canada. Having said that, the possibilities for a property bubble are not far from expectation. Real estate agents in Canada need to carefully watch the market and be ready for whatever comes next. At Realtyna, we are dedicated to educating real estate agents, brokers, and companies to be able to keep up with the crowd.
Learn more here: