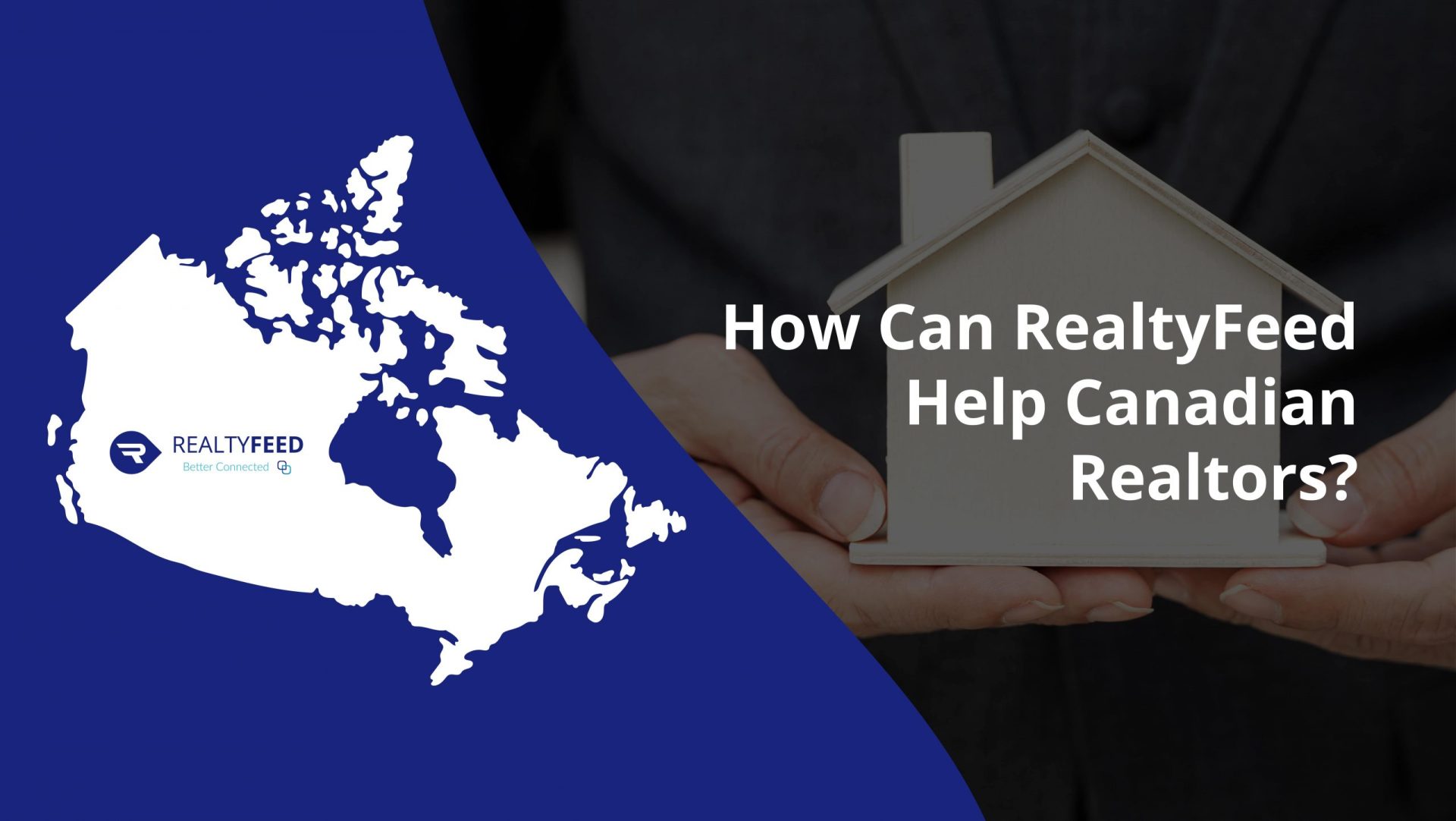 How Can RealtyFeed Help Canadian Realtors?
16 Feb 2021

Posted at 11:00h
0 Comments
Canada is set for a great year in real estate deals. Real estate professionals have come to terms with the necessities of the times and are getting better control of their everyday business life. What remains a huge challenge in Canada and almost all over the world when it comes to the real estate industry is proptech.
Despite some of the greatest advances in the last few years, real estate technology is still complex and time-consuming. Realtors often need hours of training and diligence in order to be able to fully benefit from the available technology. There are so many vendors out there and each facet of the business might require a new set of proptech gear.
RealtyFeed Is the Solution
Realtyna has developed RealtyFeed, a groundbreaking technology that is designed to deal with the main issues affecting proptech in this time and age. It is inspired by the new generation of real estate professionals and their clients.
What Is RealtyFeed?
RealtyFeed is an all-in-one social media platform for real estate professionals and their clients. It is based on gamified models to create an intuitive business environment in which users don't have to undergo hours of training or deal with inconvenient user interfaces.
RealtyFeed is not only social media. It is an environment reinforced by artificial intelligence, where agents can do business and clients can benefit from the optimal user experience.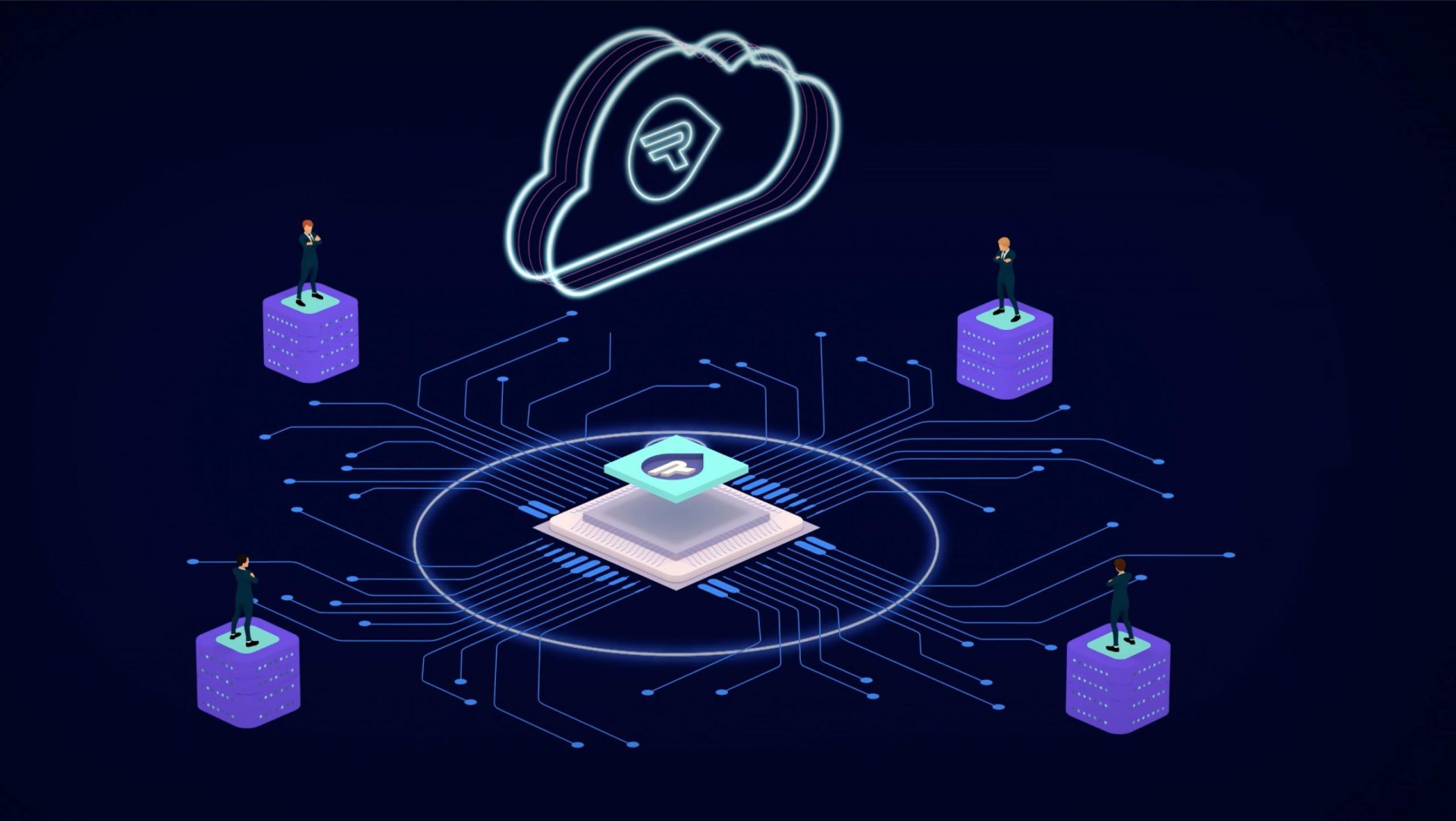 The gamified experience allows users to get on board more quickly. Also, it allows for a system of rewards where folks can unlock new features and level up their business by being more active. This is a revolutionizing change in the way proptech works! Most of what we currently work with is based on subscriptions and sponsored methods.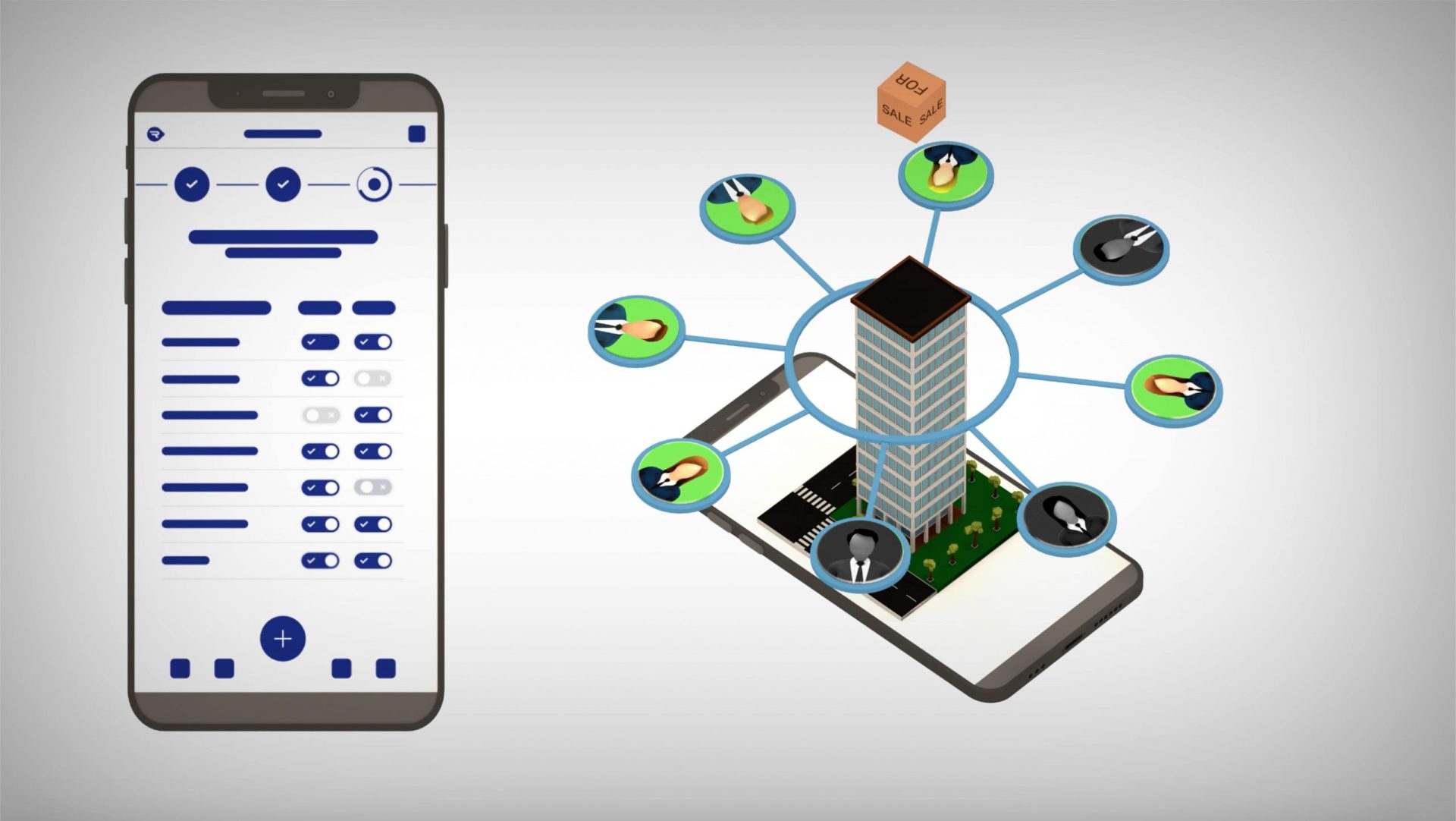 RealtyFeed and Canada
Canadian real estate professionals can benefit from RealtyFeed in the following manners:
Realtors across Canada receive their data through multiple feeds and vendors. RealtyFeed will provide an opportunity to bring them all together in one place.
Generation Z clients and Realtors will enjoy a modern platform developed using gamified models. This will offer an intuitive experience for users where the need for lengthy training is made redundant.
We live in a special time when most of us work from home. For agents and brokers, an all-in-one platform where they can take care of their daily real estate needs can help them focus on lead generation.
There are so many mainstream real estate portals and platforms that charge agents and brokers large amounts of money to be able to score leads. This often disenfranchises some of the folks who cannot afford or are not able to meet the needs. In RealtyFeed, real estate agents will be rewarded based on their activities and contribution rather than their subscription fees.
Check out the following animation to learn more about what RealtyFeed is capable of:
What Is Next
RealtyFeed is set to launch by mid-2021, and it is at a crowdfunding stage now. Realtyna offers those who are interested in becoming part of this new technology the opportunity to participate in the campaign and invest in it.
For more information on RealtyFeed, its prospects, and investment opportunities, you can check out the campaign page on Republic.co at the following link:
Republic Campaign