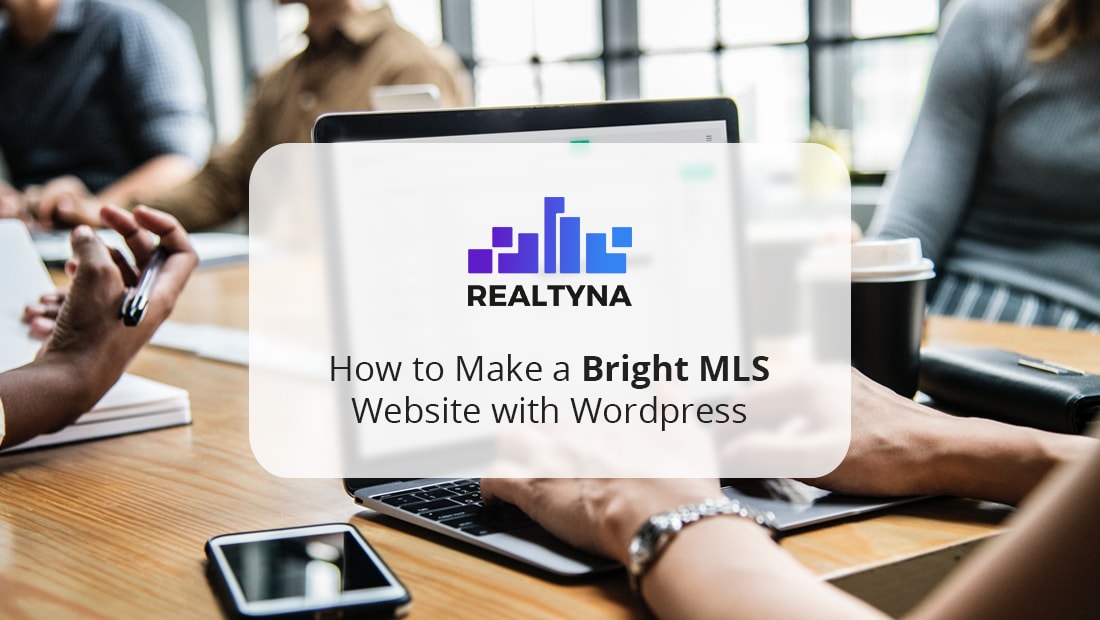 How to Make a Bright MLS Website with WordPress
01 Sep 2018

Posted at 12:05h
0 Comments
You can make a Bright MLS real estate website via WordPress with Realtyna's WPL platform. This platform offers a robust suite of features out of the box and optional upgrades to make your real estate website come to life.
Making a smart IDX decision and building a website can easily overwhelm you but it does not have to. In this article, I will detail step-by-step how to make a world class real estate website for Bright MLS using WPL and Organic MLS Integration.
LET'S FIRST DISCUSS YOUR IDX OPTIONS
*If you already understand your options, skip to step 1*
When building a real estate website, you have 3 real options for integrating listings. These options are iframes, IDX FTP, or Organic RETS.
Iframes are simply a snapshot of listings that are actually hosted and reside on other servers. Iframes are cheap and fast for development, but you will sacrifice SEO value and flexibility.

IDX FTP is a semi-organic method of integration you might find. FTP is an older technology that has now been largely surpassed by RETS, but essentially is a slower, less technically efficient version of RETS.

Lastly, we have Organic RETS. This method of integration connects your website directly to your MLS through a RETS feed. This method is the fastest and most SEO friendly version you will find. The difference between RETS technology at other IDX providers vs. Realtyna, is that our solution is fully organic, meaning

you

own all the data and it resides on

your

servers.

A look to the future: In the near future, the real estate industry will welcome

RESO API

to your IDX options. This method will significantly cut down the amount of hosting you will need and update faster than ever.
STEP 1: CHOOSE DOMAIN
Your first step is to secure the domain you want or prepare to transfer your already existing domain to WordPress.
STEP 2: MAKE WORDPRESS ACCOUNT
Go to www.WordPress.org, click on "get started," and follow the prompts.
STEP 3: DOWNLOAD WPL PRO
Head over to https://realtyna.com/shop/wpl-shop/ to purchase and download your WordPress platform, WPL Pro. At this point, you will begin working with the Realtyna team to make your visions come to life.
LUKE'S TIP: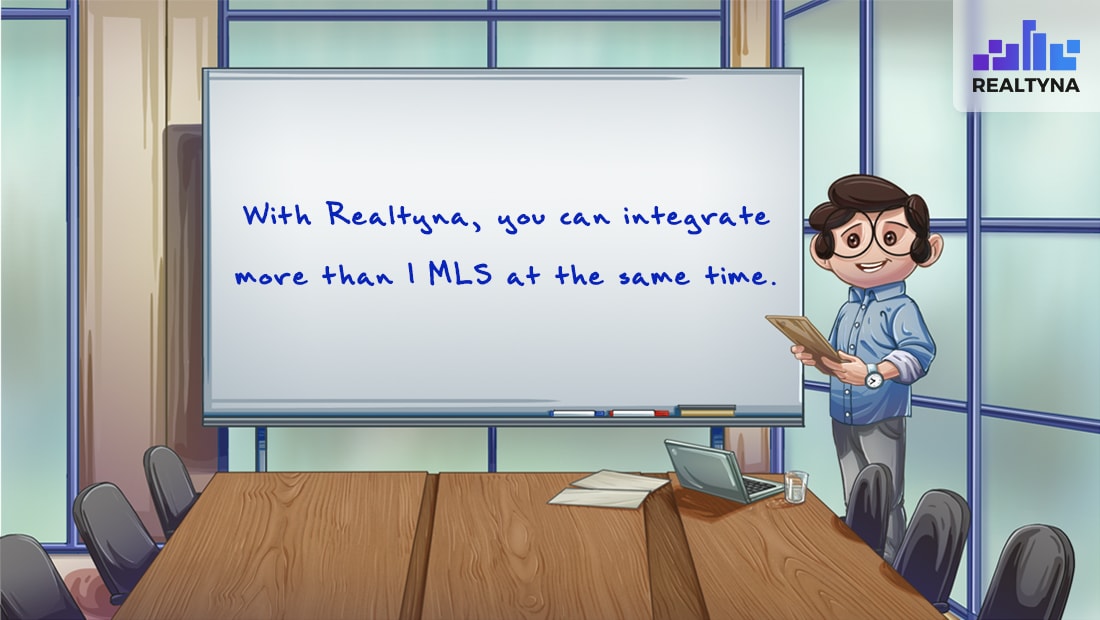 STEP 4: CHOOSE THEME
You can choose from 9 compatible themes and see how they work in practice with their demo sites or stick with the free, Theme 28.
STEP 5: SET UP HOSTING
When integrating Bright MLS via RETS, you will need a robust hosting plan. Your decision will be based on the number of listings you choose to integrate from the MLS. There is a whole list of requirements, so double check with the Realtyna team to make sure your chosen method works. You can also read our article that goes into detail about hosting, or keep things simple and host in-house with Realtyna.
STEP 6: INTEGRATE LISTINGS
Once your hosting is set up, Realtyna can begin the process of integrating Bright MLS listings to your website. This process is quite technical and can sometimes take a minimum of 3 weeks to finish. For this process you will need a few things:
RETS Feed Access. Get this by contacting your MLS and asking about RETS or IDX info. If your MLS limits access to certain groups, ask Realtyna if they are a vendor.

Mapping info. There is no need to integrate the entire MLS, if you do not need to. If you have a niche market in certain kinds of homes, price ranges or geographical locations, you can map this. If you intend to filter your feed this way, have the exact information handy to help the Realtyna team run your integration smoothly.
STEP 7: EXTRAS
Stand alone, WPL Pro + Organic MLS Integration can make a perfectly good Bright MLS website. These features include:
custom url patterns

indexable listing pages

property map

customizable search bar

property tags (i.e. featured, open house, price reduced)

contact agent

social media share

favorites
The great thing about Realtyna is that you can also add optional upgraded features to transform it into something special. Consider forced registration, saved search, or CRM to give your Bright MLS site an extra boost.
Have any questions? Comment below!