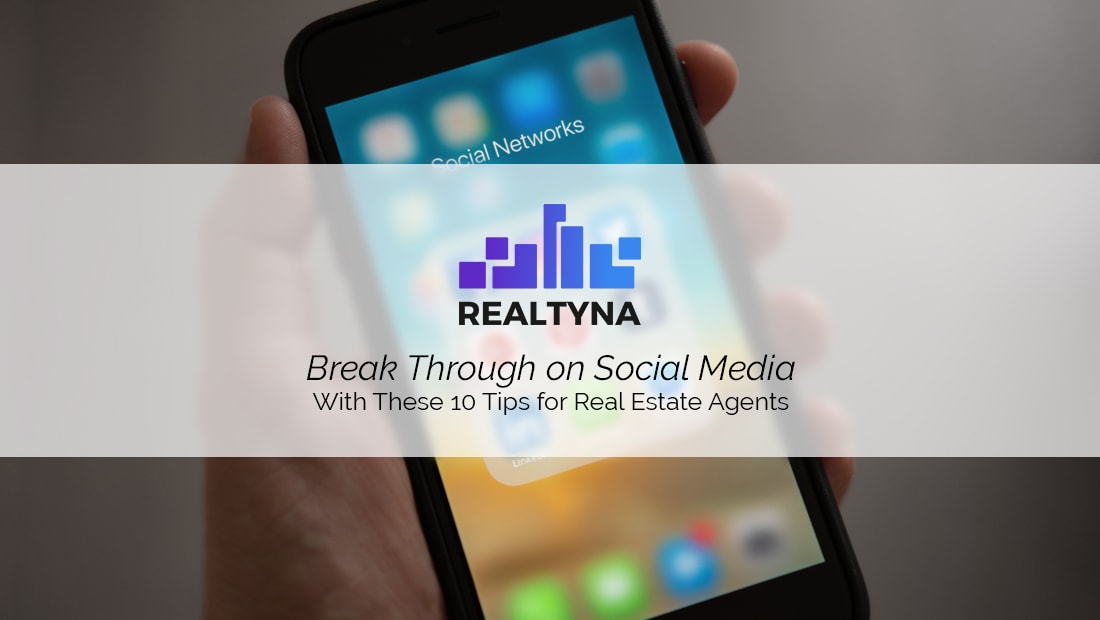 Break Through on Social Media With These 10 Tips for Real Estate Agents

Posted at 11:12h
0 Comments
Learn how to activate your social media presence with these 10 tips for real estate agents
Are your social media accounts a bit lifeless? Take some time to revamp them. Engaging online will help promote your business and draw in new customers.
Here are 10 social media tips for real estate agents to help you get started.
SHARE BUTTONS
The first step to activating your real estate social media is to make your content easy to share. So you should include social media share buttons on your site. You should do this for your listings and your blog. The more prominent they are, the more likely your leads will see them. Plus social media share is a great lead capturing tool that can help you learn more about your leads and convert sales.
CREATE A SCHEDULE
Each social media platform attracts different users. They have different habits and create unique cultures. For example, peak usage for each platform is different. Peak Facebook posting is said to occur between 1 p.m. and 4 p.m. LinkedIn on the other hand peaks between 7 a.m. and 9 a.m.
Luke's Tip #1: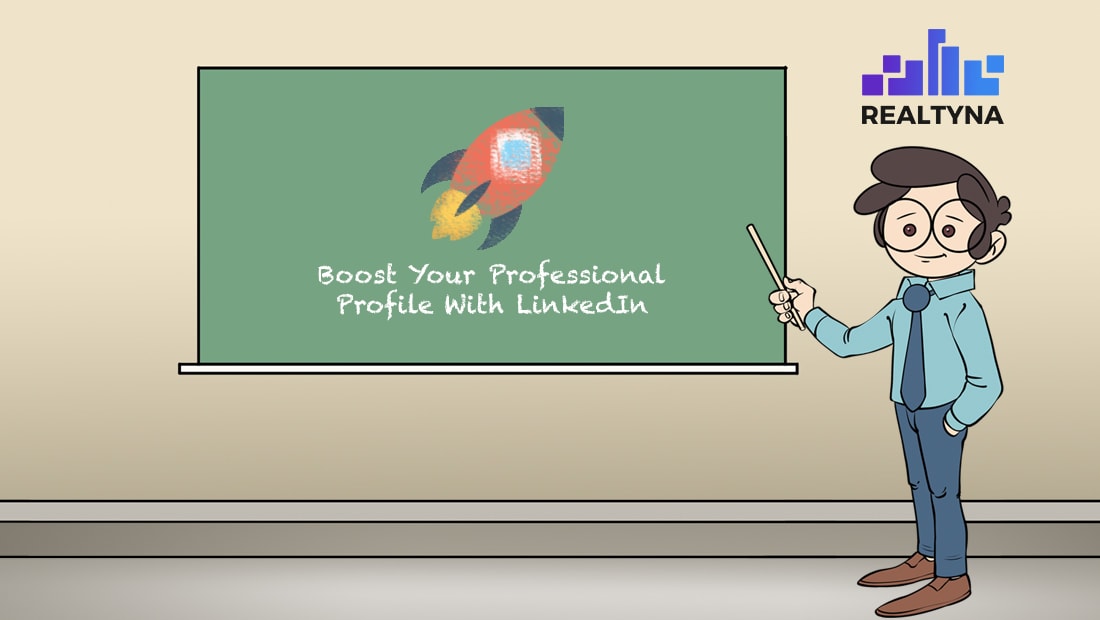 Some agents overlook LinkedIn as a social media tool. Don't let this be you. LinkedIn offers tons of information about the real estate industry. And its a good medium for publishing new content too. Learn the peak hours for your preferred platform and make sure you are posting at the optimal time. You can read more about social media schedules in How to Create a Social Media Calendar for a Real Estate Business.
POST ABOUT YOUR COMMUNITY
As a real estate agent, you are an expert on your community. You have your finger on its pulse because you know what is new and interesting. You should leverage this knowledge in your social media. Post facts, photos, and event occurring your community on a regular basis. You will see your followers respond, and it will help you build credibility.
CONTESTS
Contests are a great way to encourage your followers to engage with your content. And there is so much real estate agents can offer here. Take a photo in your community and ask your followers to guess its location. Hold a vote contest on the best summer garden in your community. Ask reader to submit a photo that best represents your community, then have them choose the best. The possibilities are boundless. Try a few contests and continue with your favorites.
POST LISTINGS
If you have a particularly beautiful listing, feel free to post it to social media. There is no problem with this. Just make sure you don't do it too often. Many people use the 80/20 rule in this regard. Eighty percent of your social media should be about your customers and community. Twenty percent should be business promotion.
POST TIPS
People like to be in the know. Take advantage of this by sharing your knowledge on social media. If you have tips that can ease the buying process, post them. If you have tips for selling prep, post those too. Trust me, your leads are going to appreciate the advice you have to give.
CONGRATULATE CLIENTS
If a sale closes, congratulate your client online. If a client does a nice home staging, give them a compliment on social media. You don't need to name them personally. You can use initials to show a personal connection without drawing unwanted attention. This will demonstrate your investment in your clients to other leads.
RECURRING TOPICS
You don't need to spend six hours a day doing social media. No need to be a hero. Find some recurring topics and post about them regularly. Think about best of lists, market reports, favorite quotes, etc. Any of these could be a recurring part of your social media presence.
IDENTIFY INFLUENCERS AND ENGAGE WITH THEM
So maybe your not the top of the social media class. Doesn't mean you can't be. Like the brink-and-mortar world, personal networks go pretty far online. Tag or tweet at your favorite industry professionals. If you can get a share or retweet you'll find yourself with new followers and more credibility.
SHOW YOUR PERSONALITY
The most important thing in social media is to show some personality. This is a chance for you to be you. Follow your interests. Pursue your own content. Read what you like. This will help your pages be more personal, which is key for attracting leads. Browsing home photos is fun even if you are not in the market. So keep posting content even if it's not relevant to your current leads.