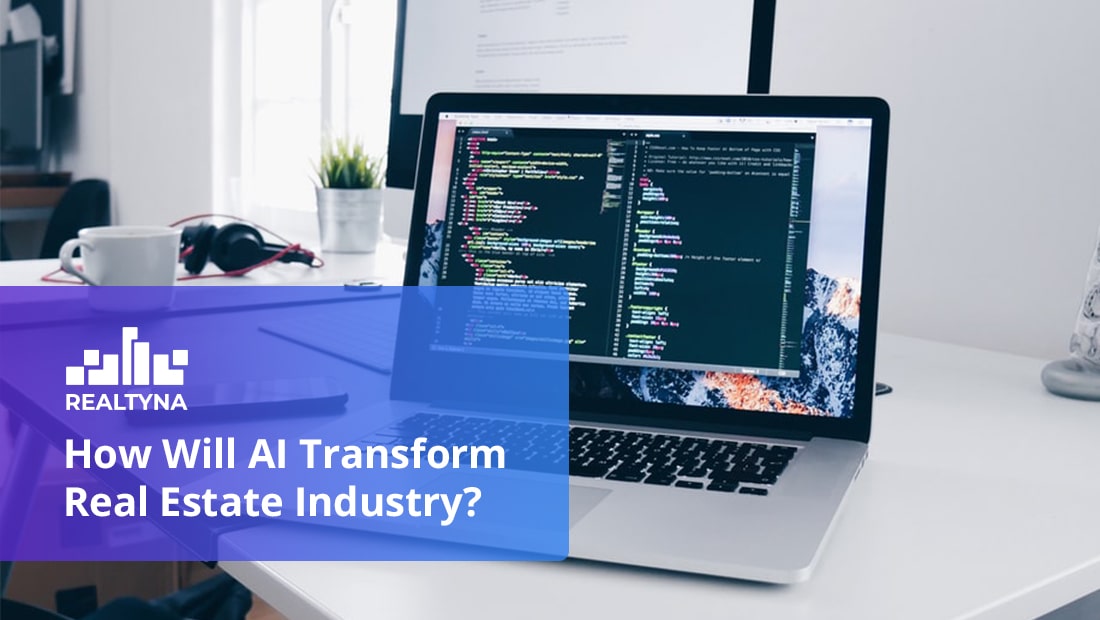 How Will AI Transform the Real Estate Industry?
19 Apr 2020

Posted at 11:00h
0 Comments
Recently there are so many discussions about artificial intelligence (AI) and the way it may change the world. Some believe that AI is becoming more and more dangerous for humans. One of the main worries is that AI will replace the work done by humans, and this may increase the number of unemployed people. On the other hand, some may say that AI makes our lives easier.
Real estate professionals sometimes have questions about the future of AI in real estate. Will it totally transform the industry? Will the real estate agents be needed in the future?
In the article we will discuss how the development of AI may affect real estate.
AI In the Real Estate Industry
What are the positive aspects of artificial intelligence in real estate? The first, and one of the most important things, is that AI can process a huge amount of data.
What is the most powerful thing AI is able to do today that human beings cannot? To save and remember big data. This is beneficial because AI is able to analyze this data and do it in a very short period of time. With it, targeting becomes easier in the market, and it doesn't demand multiple attempts.
Many homeowners and even agents are using AI because of the calculations it can make.
For example, Bots are able to determine everything from home prices to the number of rooms, etc. This makes it easier for clients to search for properties.
Chatbots can identify clients' simple demands and answer them. This is very important. Even if the agent isn't available and can't answer clients' questions, he will have a chance to maintain leads. In the future, chatbots may even be able answer more deep questions. Finally, AI makes it easier to contact clients. With some AI solutions, it's possible to identify contacts who are more engaged with the agent.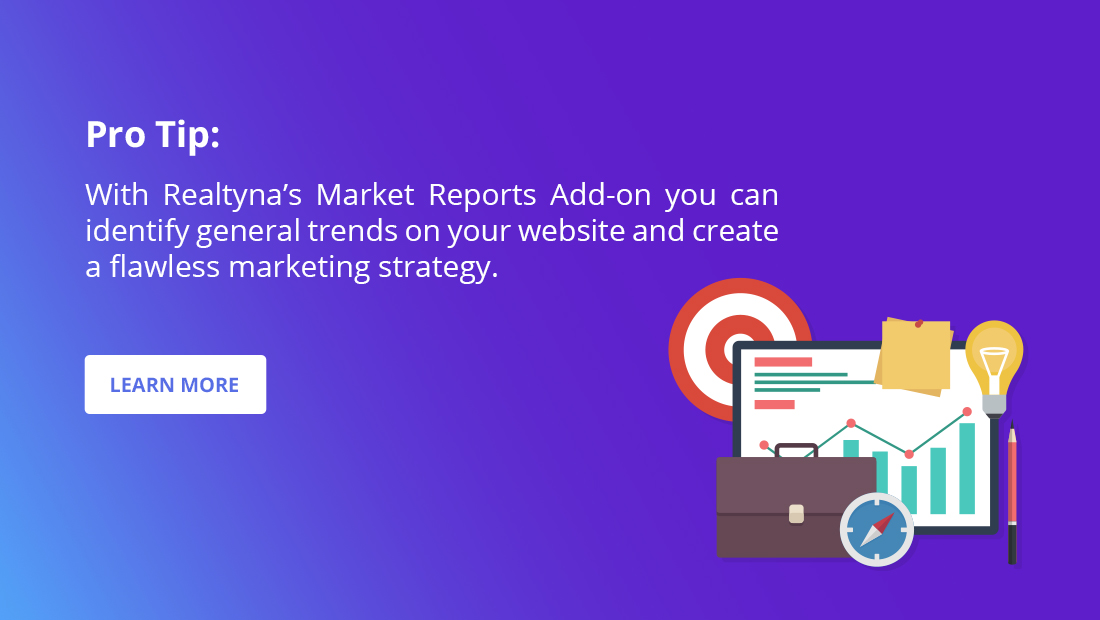 AI vs. Real Estate Agents
As we already mentioned, some people believe that AI can replace the work of real estate agents, as it's developing very fast. But we believe that if it's going to happen at all, it's very far in future. Are you interested in why we think so? Let's discuss it.
Real Estate is mostly a relationship business. Yes, clients are able to search properties online, and sellers can market their listings with the help of different portals. But, the main reason they are hiring real estate agents is their professionalism and human relations. They are counting on them and trust them in the decision making process. And this is very hard to replace.
AI will be more likely to be used as analytical tools. In the near future, the way AI can develop is that it will be able to process and analyze more data from different sources. Also, it may improve search results for buyers. But until AI can't think like human beings. So, don't worry about this. Agents likely won't become obsolete.
Moreover, instead of worrying about the future of AI, realtors can profit from it. Currently, AI cannot replace real estate agents, but it can help them to save time.
Did you find the information useful? See our blog about Artificial Intelligence in Real Estate: Why And How Can You Use It
Question or feedback? Leave us a comment.