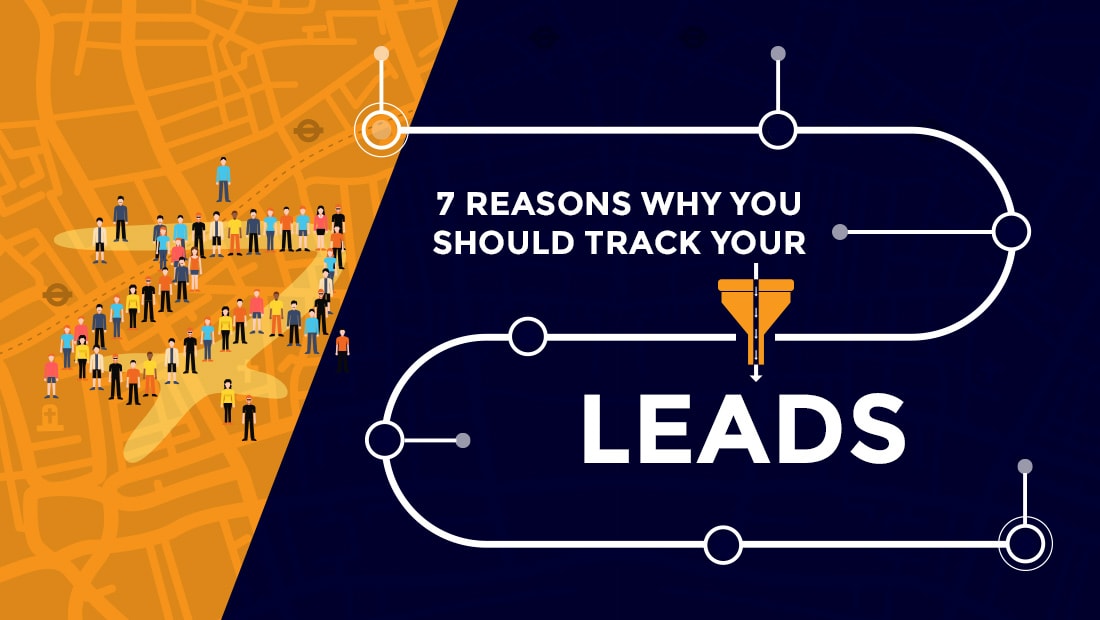 7 Reasons Why You Should Track Your Leads
11 Oct 2017
Posted at 16:17h
0 Comments
7 Reasons Why You Should Track Your Leads
What can I do to convert more leads?
It's a question real estate professionals ask themselves everyday.
Unfortunately there is no secret sauce.
Real estate professionals need to know their market and increase their exposure to potential clients.
Realtyna has developed a real estate IDX platform for WordPress focused on search engine visibility and client managment.
It is called Organic MLS Integration + CRM.
You can read more on these products here: https://realtyna.com/mls-integration-for-wpl/
And here: https://realtyna.com/crm/
Here are seven reasons why you should track your leads with Organic MLS Integration + CRM:
1) Develop Profiles
You can view the property view history, saved searches, and bookmarked properties of logged-in clients, allowing you build client profiles and suggest properties based on their interests and needs. Knowing the types of clients coming to your site also will help you better understand your market and how to build your business model.
2) Prioritization
You can monitor your client logins, which will allow you to find your most motivated clients and engage with them. You will save time by focusing your efforts where they will be well received.
3) Evaluate SEO & Marketing
Did you recently launch a web ad campaign or set out to improve your SEO?
You will be able to know who is coming to your website allowing you to evaluate these efforts and to know how to continue to focus your message and branding.
4) Visualize Workflow
You can set reminders and schedule events in an interactive calendar feature. In addition, you can create new fields for contacts and requests in the advanced form creator.
5) Develop Metrics
By knowing your website users, you will be able to more accurately know your conversion rate, cost per lead, prospecting time, and other metrics. This information can help you know the areas of strength and weakness in your business and allocate resources accordingly.
6) Streamline Web Efforts
You can view your leads directly from your WordPress back-end to simplify your web efforts and keep them all in one place. A single login will allow you to manage your web content and your leads.
7) Team Management
You can assign leads to agents via round robin and manager, or directly to the listing agent. In addition, you can adjust access levels to grant request creation to senior agents, etc.
Organic MLS Integration + CRM will help you boost traffic to your WordPress website and analyze it to inform your business and marketing.
Take a video tour of Organic MLS Integration + CRM here: https://realtyna.com/video/real-estate-crm/