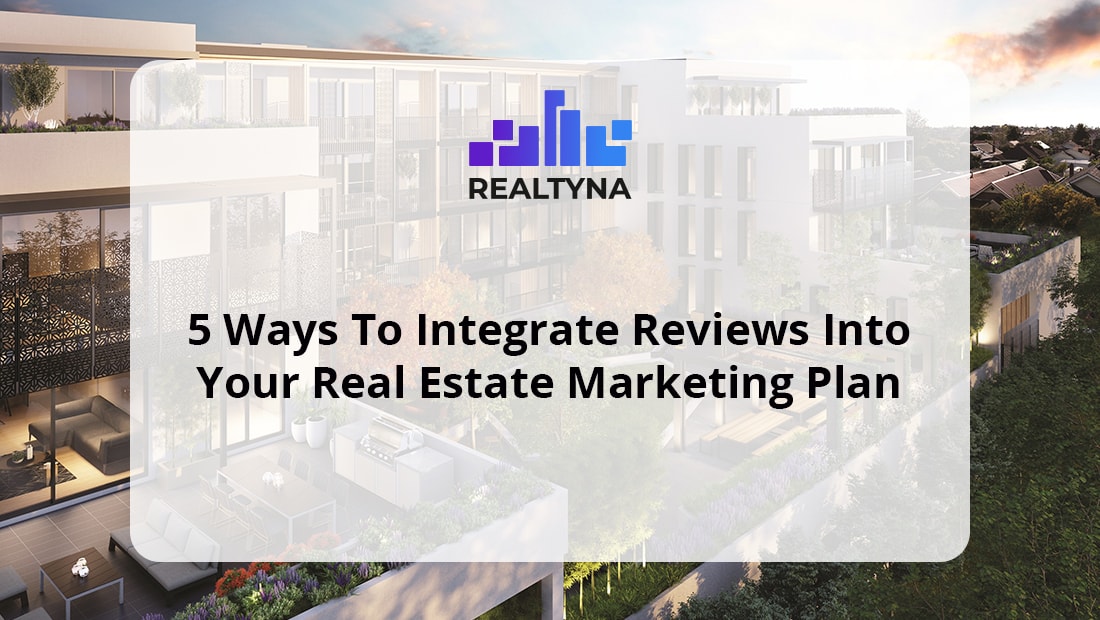 5 Ways To Integrate Reviews Into Your Real Estate Marketing Plan
04 Oct 2019

Posted at 10:30h
0 Comments
In any business customer reviews are very important, this statement is especially true for real estate industry. Most people research their agent and/or agency very thoroughly before they trust them to find the perfect property for their family, business or any other use.
Needless to say, buying a property is a major decision and the real estate professional who a client has to trust is an integral part of the process. That's why any real estate business has to provide as much information about their trustworthiness as it can and the client reviews play the main role here.
Let's go into details to make it clear why exactly every real estate agency needs rating and review page on its website and why is it so integral:
Build the Trust
Reviews most definitely have the ability to break or make a brand. The reason is obvious in the breaking case, but let's ask how and why it can make a brand?
There is a simple psychology in the play when you market yourself as the best anyone could get. This simple psychology implies that, however factual it may be, when you say you're the best, it doesn't work as much. Why? Because you have a clear motive to say it- to sell.
Then what to do, you may ask? Simple answer- Let others say it. There is a reason why word of mouth is more powerful than half of the marketing schemes and practices out there and the reason is new customers trust old customers experiences.
Be Transparent
The next big question is – what if I get bad reviews and it takes down my business. Yes, having client reviews on your real estate website has a risk to it, but it can't take down your business, if you're not doing a good job that would be a reason for a failure. Having a client review page will only make you see what's missing and what needs improvement and that might save you in the end.
Transparency builds trustworthiness and these qualities can and will be a powerful tool in the lead generation process.
Respond to Reviews
Another big question- what to do with bad or not so good reviews you may get occasionally? First of all don't make the same mistake lots of other businesses make in these case- Don't delete them or respond in an unprofessional way.
Instead, apologize for any inconveniences, explain the situation if there was one or at least say you'll work on improving your service in relation to your client's complaint.
Of course, bad reviews doesn't make you look good, but it can happen once in a while and you deleting them won't do any good. Unsatisfied clients will find other way to voice their opinion and they'll be twice as vigilant.
Bottom line- be professional, explain, apologize if needed!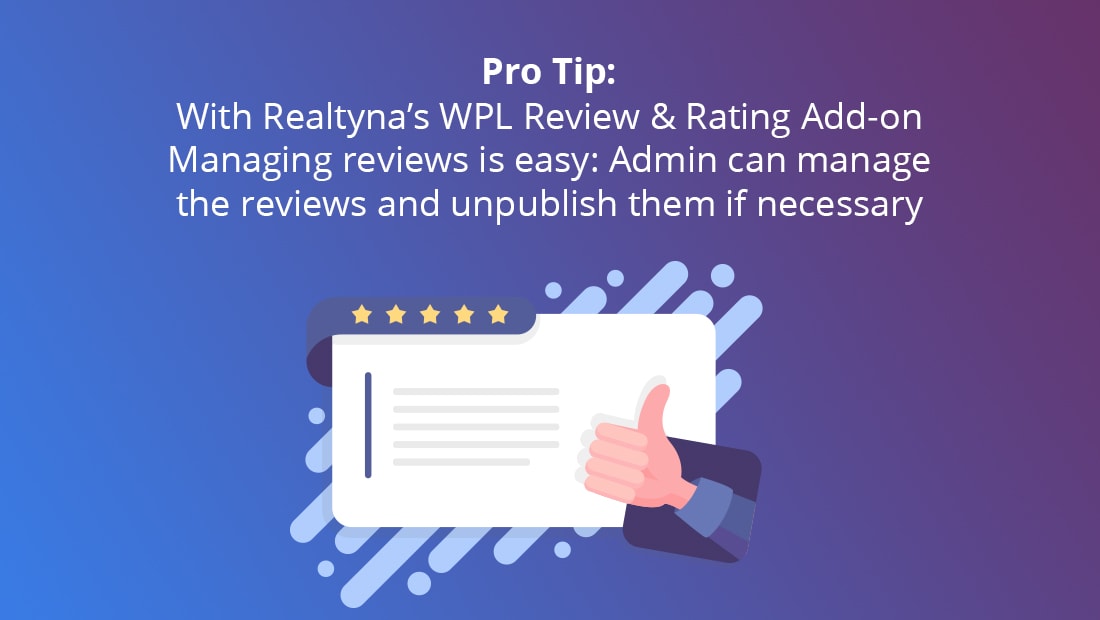 Share, Share, Share
Consider your positive reviews diamond in the rough and treat them accordingly. No, really, nothing will make your potential leads believe in you as much as your past clients positive feedback.
Of course, overdoing will do no good, so be strategic. Choose really well written, positive reviews that's emphasising your different strong points and are original in a way, so it catches your lead's attention.
Share the reviews on your Facebook, LinkedIn and Instagram and even integrate them into promotional emails. It should be noted that positive reviews need to be marketed according to the group you're targeting. If you're sending a buyer focused email, of course reviews should be from a buyer too.
Don't forget to pay attention to the details!
How do I get Client Reviews
First things first, it should be easy for them. So having an option on your website is an essential part of it being easy. It needs to be visible, so they are reminded when they visit your site.
Other than option just being there, you can ask them! That's one of the most approbated methods to get reviews, most satisfied clients leave review gladly, if you ask them. Also, if you want to take it to the next level, you can think of some kind of closing gift in special cases, if you really feel like positive reviews from them can really help your business. Just to remind them what a pleasure it has been to work with you!
Where Realtyna Comes In
Realtyna offers WPL Review & Ratings Add-on that features: Entity based on full access control, Nested reviews, Review 'Like': 'Liking' option for reviews, List of prohibited words, Flexible rating options and a lot more useful functions.
If you want to know more about about our review add-on check out this page right here or read our blog about How to Convert More Real Estate Leads With IDX and CRM
Got a burning question or two? Leave a question down below