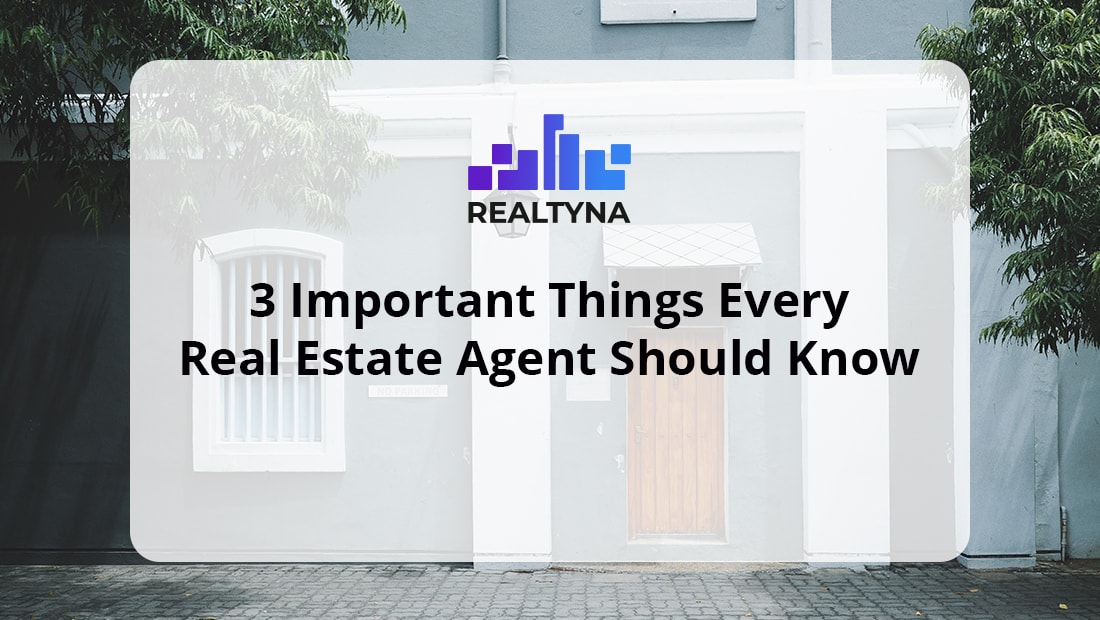 3 Important Things Every Real Estate Agent Should Know
14 Sep 2019
Posted at 10:00h
0 Comments
Being in the real estate business can be a difficult job requiring lots of responsibility. This process is related to permanent novelties like homes, different projects and relationships with people- all high stress things. Nowadays there are millions of real estate agents in the world. Competition is fierce, so to achieve success in this field is not easy.
Nobody disagrees that real estate agents should be professional in their case.
In this article, we offer you three important pieces of advice that all real estate agents should know to succeed, stress-free.
1. How To Manage Time Efficiently
Almost every person experiences of shortage of time nowadays. Knowledge of correct distribution of time is an important thing that all real estate agents should know. In this field it's very important to balance your time and resources. You can take care of all these things by planning your day and doing things step by step. Don't try to do several things simultaneously. In this way you won't save time, nor quality will be good enough. Concentrate on one thing and don't stress too much.
2. Every Real Estate Agent Should Know How To Be A Self-Learner And Work Alone
While you are in real estate business, there are big opportunities to work alone and for yourself. In addition, this is the area where you will likely discover new and learn new things. You must be your own boss.
Sometimes it's not easy to work alone or for yourself. If you are lacking inspiration some days, go for a walk, go out with your friends, get a dog or take time for yourself to relax and rejuvenate. Try to motivate your inner self. Working more on yourself is necessary in order to grow professionally and establish yourself in the real estate business.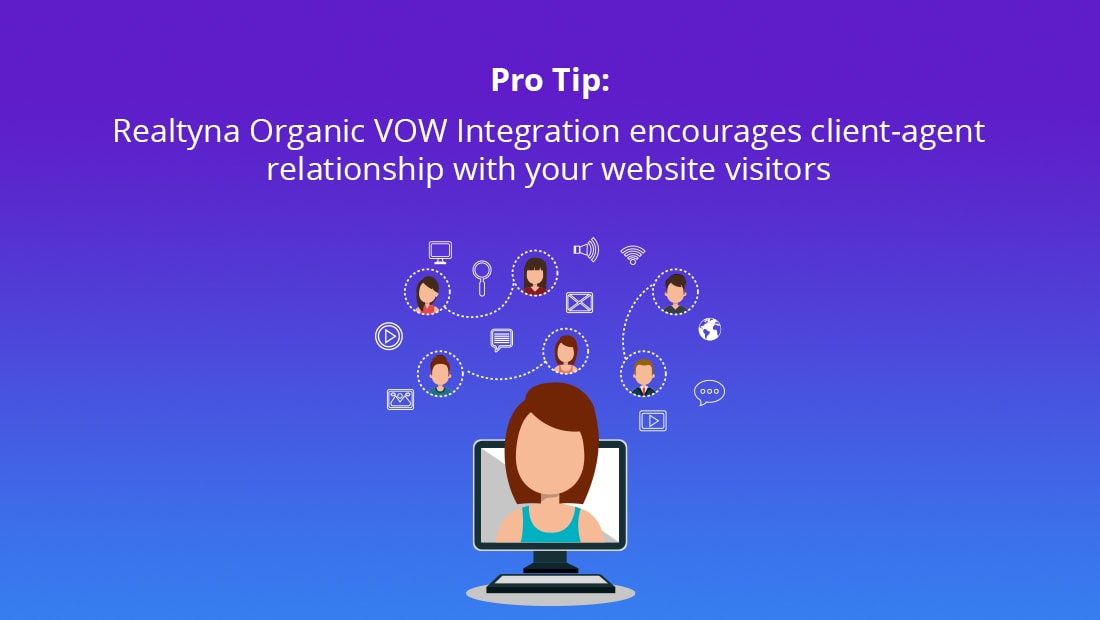 3. Real Estate Agents Should Have The Desire To Be Successful
As I mentioned at the beginning, being a real estate agent is not an easy task. This does not happen in a day and requires time and effort. The first thing that can help you to achieve success is diligence. You must love what you do. If you see yourself in the real estate business and you know exactly what you want to do, you just have to fight for your goal.
For success in the industry, you need to be in love with people and be able to communicate with them. And above all, you must believe in yourself and your abilities.
These are just a few basic tips that will help you to succeed and work properly. From time to time with experience you will find out which qualities you need to improve in this field and become the next greatest real estate professional.
For more on tips for working from home and marketing channels, check out Can Real Estate Agents Work From Home? And Why Every Real Estate Agent Should Have Pinterest.