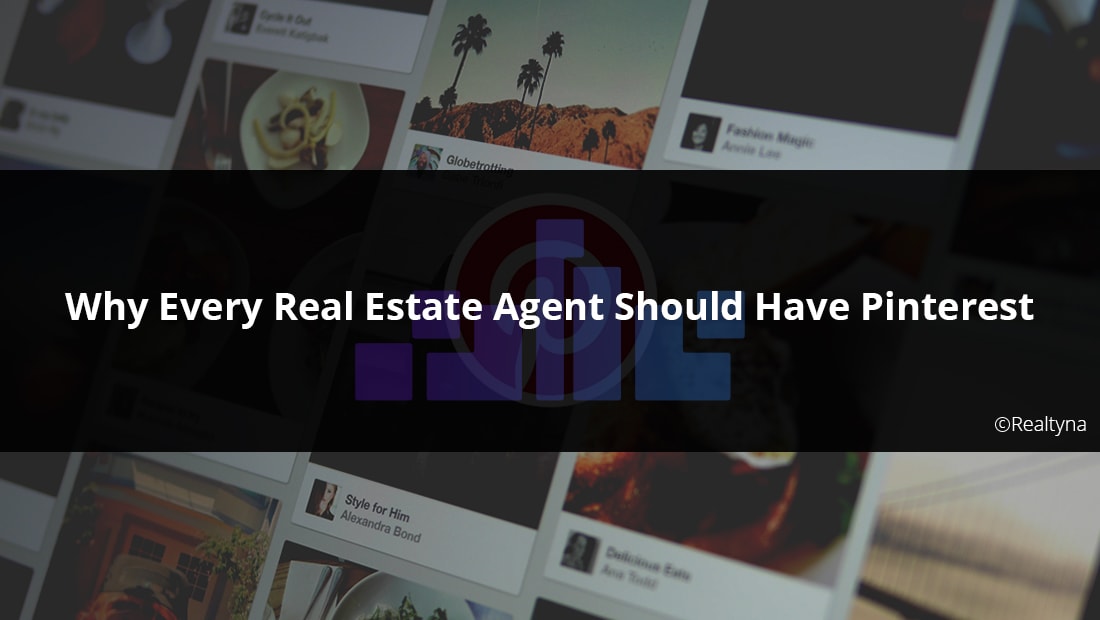 Why Every Real Estate Agent Should Have Pinterest
24 Jun 2019

Posted at 10:00h
0 Comments
Have you by any chance checked how the stock market has been performing lately? Pinterest is doing fine. Don't worry, we are not actually going to get into all the financial/investment opportunity stuff for stock market, portfolio diversification or feasible investment strategies. Rather, we'd like to discuss Pinterest as a tool for real estate agents to maximize their opportunity for online exposure.

NUMBERS
Numbers for this platform are amazing. Do you know how many Pinterest pins and boards exist nowadays? Well, there are more than 175 billion pins and over 3 billion boards out there. Now these numbers are impressive, aren't they?

As for the amount of users, there are more than 250 million monthly active users. And the number is yet to further grow. That's what makes Pinterest one of the most feasible online exposure tools for businesses. So why let it go to waste?
PINTEREST VISITORS ARE READY TO ACT
Now this is crucially important. Most of Pinterest visitors end up there with one thought on their mind – they are in search for fresh ideas and for discovering new businesses. In fact, did you know that more than 60% of users admit they have discovered new brands from Pinterest promoted pins? Yes, it is possible to promote your posts on this platform and again yes, people love spending time on Pinterest AND not regretting it afterwards.

GETS YOU INBOUND LINKS
It is very simple, yet so smart. Every pin on this platform has a link to it leading back to the source of the image. That is, images on Pinterest can be quite a good source of inbound links to bring more traffic to your website. Maybe that's why Pinterest is considered to be one of the strongest website traffic drivers in the world.

However, remember that in order to be noticeable on this platform you have to have good content and believe me you creating good content for this platform starts with preparing good visual materials to present it in a noticeable, eye-catching way. Time to brush up on your design skills a little!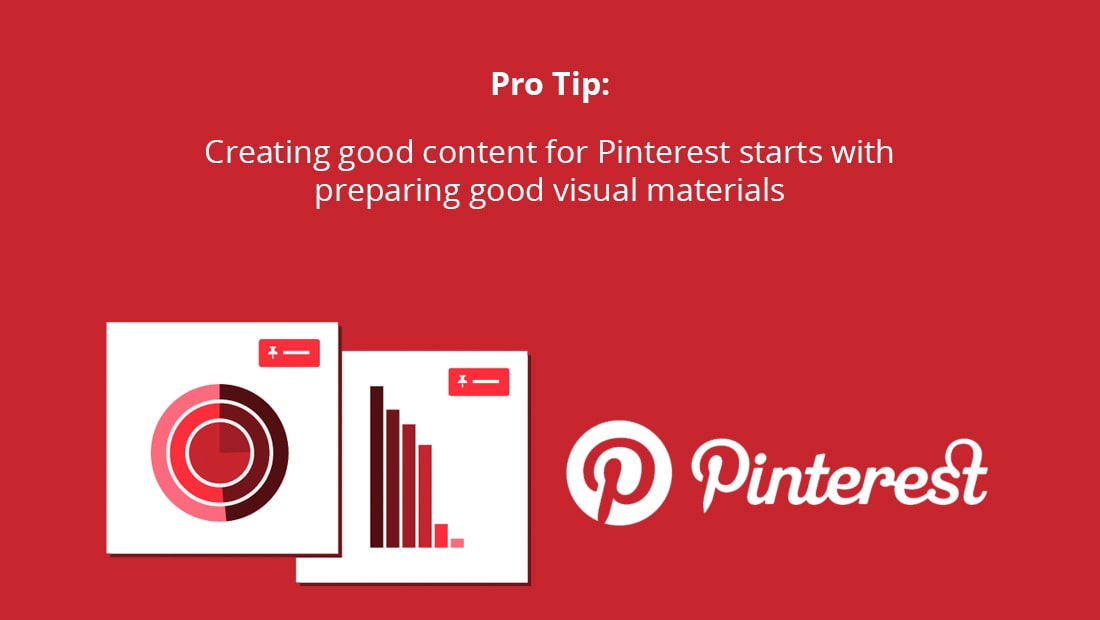 Oh, and it goes the other way around too. You can add the Pinterest Save button to your website pictures as well. Meaning, in case the visitors are interested in a particular picture on your website (can be from your blogs even!), they'll be able to pin them on their own boards. This means that even more Pinterest visitors will be able to find you on the platform. Again, good design saves the day!

Speaking of design, if you are into it we bet you're going to find these 9 Design Tips for a Great IDX Real Estate Website useful.

And if you happen to be a new agent, we've got some good news for you then, because Realtyna Announces Complimentary Logo Design For New Agents. We've already done quite a few, make sure you're on our list as well.


INFORMS WHAT IS TRENDY
Pinterest is a great tool when it comes to generating ideas. Visitors love scrolling through Pinterest just because it gives them a pretty good idea about what is trendy and what is not. So in addition to bringing traffic to your website and promoting your brand, Pinterest also can give you a pretty good idea about how to stay up-to-date. In fact, there is a special so called "Explore Feed" on Pinterest that visitors use to check that's hot right now.

And for you, knowing what's trendy can be of colossal help when positioning your offers.

BOTTOM LINE
Now the question remains, are you willing and ready to jumpstart your own real estate Pinterest account to generate more visitors for your website? We bet you are!

Got a burning question or two? Let us know about it in the comments down below.