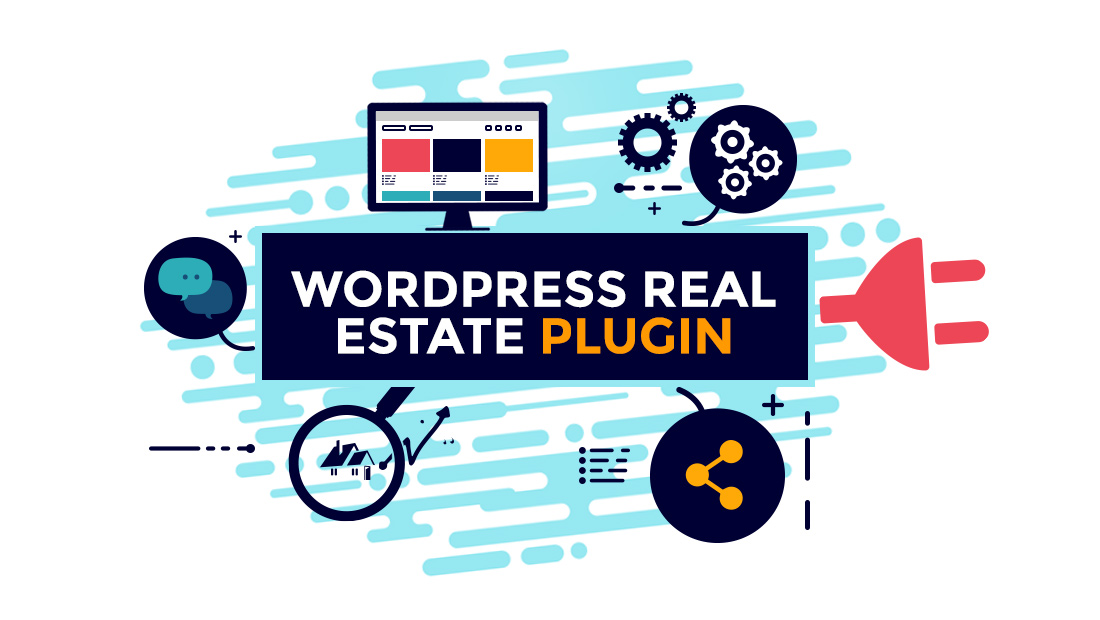 WordPress real estate plugin

Posted at 12:19h
0 Comments
Everything you need in a WordPress real estate plugin:
1) Compatible with all RETS-based MLS
2) Supports multiple RETS feeds
3) Own your IDX solution
4) SEO expertise
5) RESO approved member
6) Mobile responsive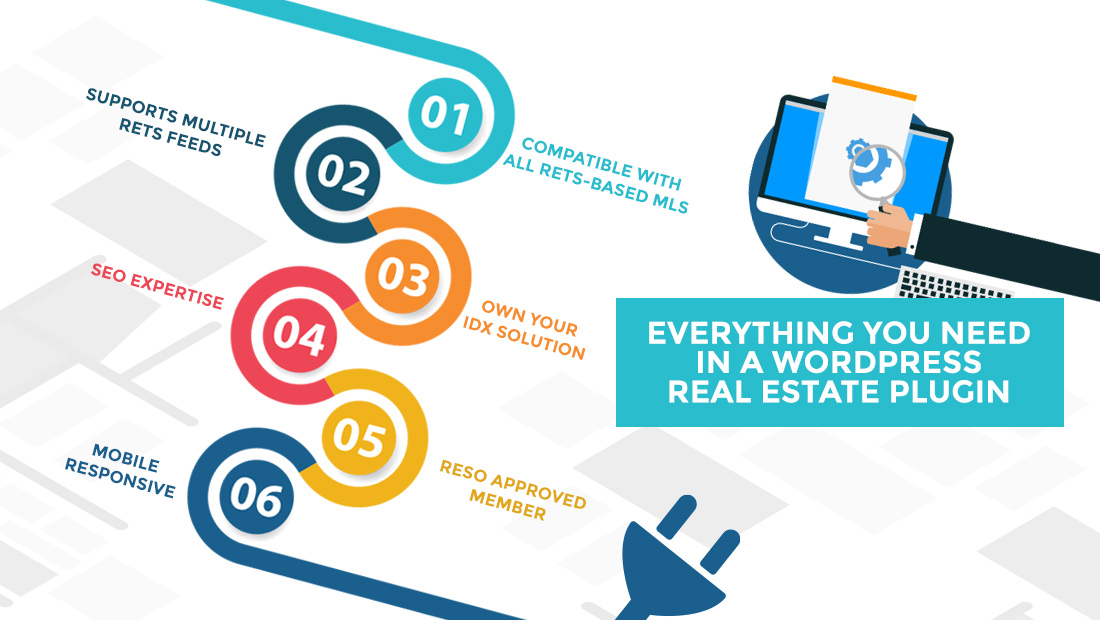 Do we need to say more? Realtyna has been providing WordPress real estate plugin solutions for more than 8 years.
Our signature product, Organic MLS Integration, is used to connect to more than 100 MLS in the United States and Canada.
No one can match our breadth of experience with WordPress RETS and we have a proved record of client satisfaction.
We sell our WordPress real estate plugin software, so you own the code.
What is Organic MLS Integration?
Organic MLS Integration is our WordPress real estate plugin to connect a RETS feed and display listings on your site. It includes the strongest possible SEO foundation for your site: https://realtyna.com/blog/best-wordpress-idx-for-seo/
– integrated listings
– unique listing urls
– no frames, no subdomains
How does Organic MLS Integration work?
Organic MLS Integration imports property listings on your MLS database via RETS. These listings reside in tables on your website server and display on your website in the form of an indexable WordPress page: https://realtyna.com/mls-idx-integration/
What are the advantages of Organic MLS Integration?
– Unlike other WordPress real estate plugins, Organic MLS Integration will allow you to host your own data: https://realtyna.com/blog/9-reasons-to-do-organic-idx-integration/
– For most MLS, we are able to sell Organic MLS Integration under a onetime payment (no monthly fees).
– It is flexible, allowing you to make hundreds of website configurations from your WordPress back-end
– Native and add-on lead capture tools to help you generate more sales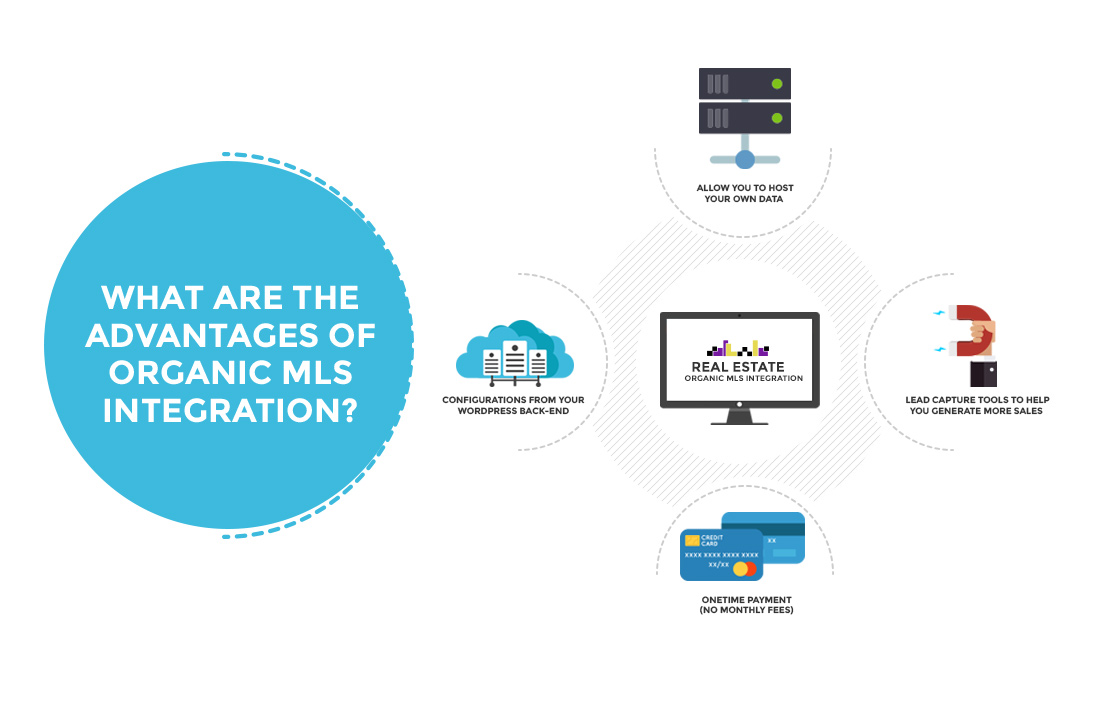 What is included with my purchase of Organic MLS Integration?
Every purchase includes:
– a complimentary WordPress theme for listings display and search
– product installation and listings integration
– one year of technical support
How do I get started:
Check out our demos here: http://wpl28.realtyna.com/
View our portfolio here: https://realtyna.com/portfolio/
Or contact us for a free consultation.