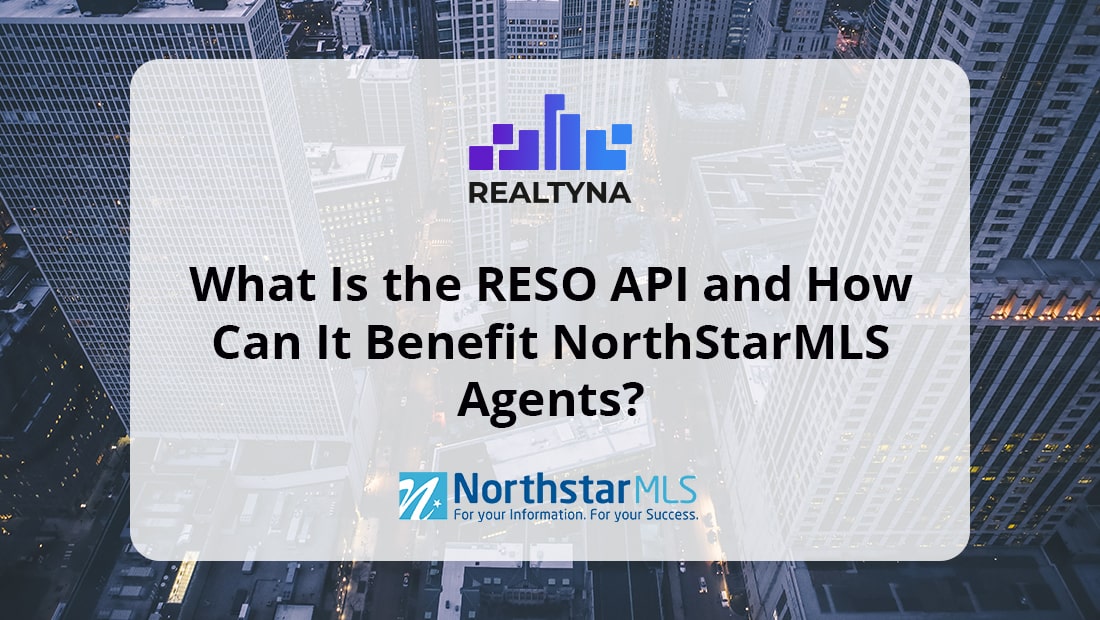 What Is the RESO API and How Can It Benefit NorthStarMLS Agents?
01 Nov 2019

Posted at 10:00h
0 Comments
RESO API is the real estate industry's newest technology standard, which aims to streamline the transfer of listings data from MLS to individual agent sites for IDX.
For NorthStarMLS Agents, integrating RESO API into your IDX site provides more options for how your site can function and what it can do, while reducing the time you spend setting up and maintaining it.
For years, RETS was the name of the game in real estate. Agents in Minnesota and Wisconsin that wanted to get ahead turned to RETS to generate organic traffic for their IDX site and generate online real estate leads.
But there is only so long you can count on 20-year old technology before an alternative comes along.
Since 2016, RESO has required Realtor-owned MLS to adopt the new RESO API standard. The standard represents the next evolution in real estate data technologies, which RESO says will involve deeper involvement with social and mobile applications.
For now RETS remains in use in much of the real estate agent, though there are benefits for NorthStar agents to adopt RESO API.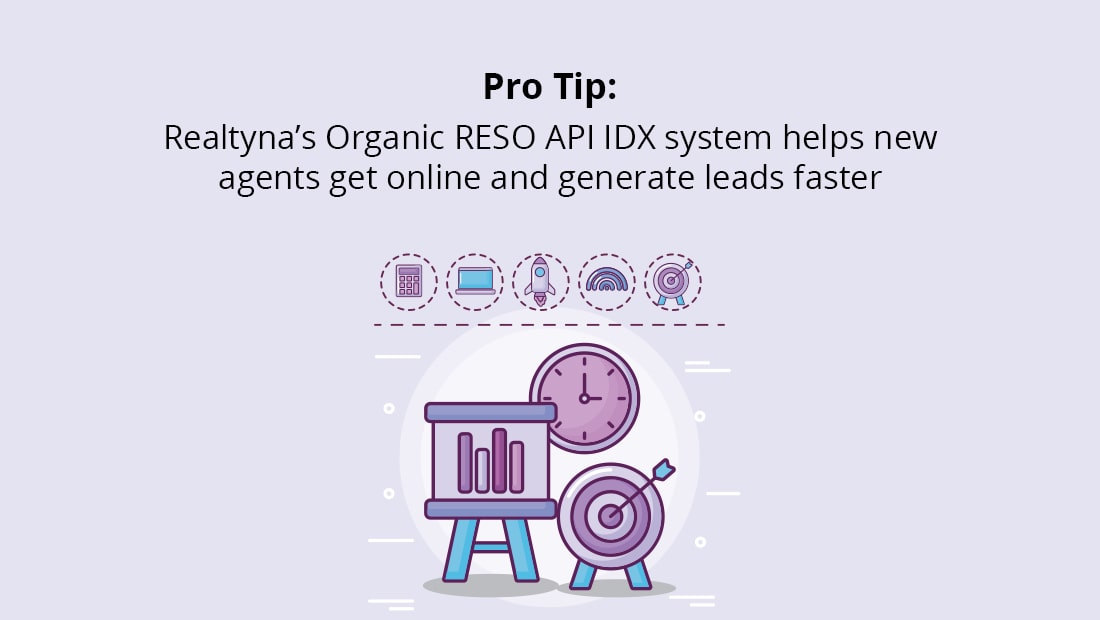 1. Streamlined Data Transfers
RESO API is different from RETS because it uses an application programming interface with RESO's data dictionary. This makes connecting to an MLS easier and predictable, and it simplifies the process of getting listings from the MLS to your site. In this case, simple is better. The easier it is to set up and maintain your site, the more time you can dedicate to lead development and sales growth.
2. More Data Feed Options
Agents with a NorthStar RETS feed know the power of this IDX system in generating organic traffic. They are also almost certainly familiar with the hosting costs. Under RETS, each listing on the MLS is replicated on your site, which can create significant hosting burdens. With RESO API, NorthStar agents have the option to call the MLS directly. This returns listings on-the-fly, without the need for massive hosting infrastructure. Of course, agents wishing to replicate the data locally like RETS can still do that. Win-Win.
3. More Integration Options
RESO API is based on some widely known web technologies such as REST and OData. This has broadened the pool of developers with the knowledge and ability to work with real estate data. As a result, agents should have more opportunities to integrate their IDX with third-party applications and mobile software.
So now you know what RESO API is and how it can benefit NorthStarMLS agents. Questions or feedback? Leave them in the comments. For more details, check out How Does RESO API Work? or RESO's guidance on the standard.