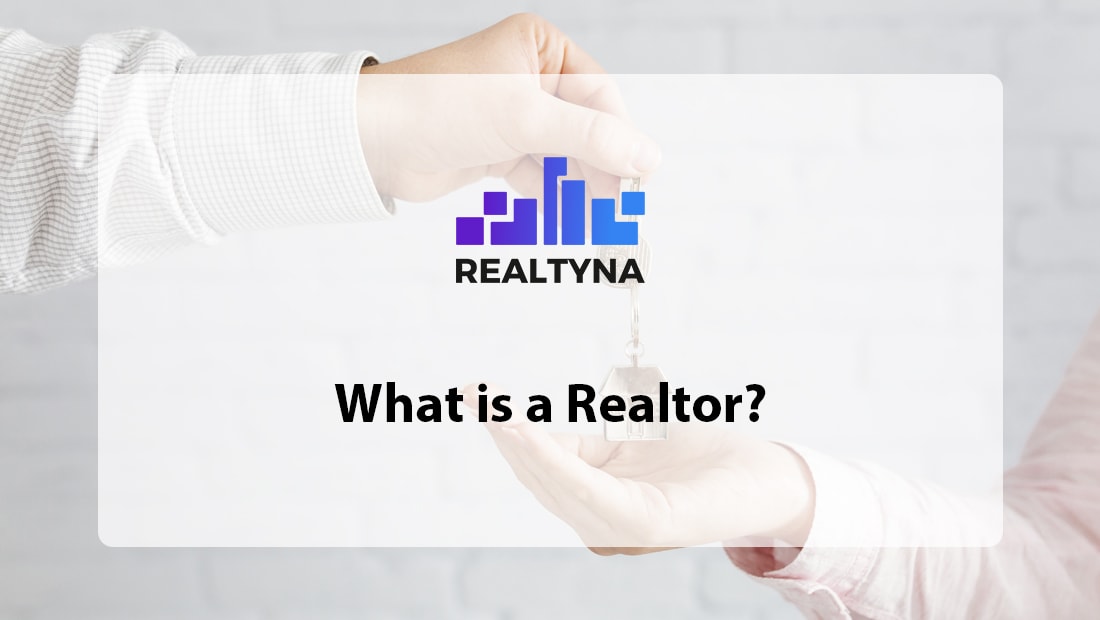 What is a Realtor?
09 Oct 2019

Posted at 10:00h
0 Comments
A Realtor is a licensed real estate agent or a broker with a membership of the National Association of realtors (NAR), a trade group. All realtors are real estate agents, but not vice versa.
Being a Realtor gives agents additional benefits such as,-having access to the realtor's property resources, a database of property, training opportunities, school, tax information as well as representation in NAR's lobbying efforts amongst other things.
A Brief History of the National Association of Realtors
The National Association of realtors was founded in may 1908 in Chicago. The aim was "to unite the real estate men of America for the purpose of effectively exerting a combined influence upon matters affecting real estate interests."(NAR)
The first name of the organization was the National Association of Real Estate Exchanges. In 1972, the name was changed to the National Association of Realtors.
Since 1916 the term realtors identifies real estate professionals who are members of NAR and subscribed to its codes of ethics.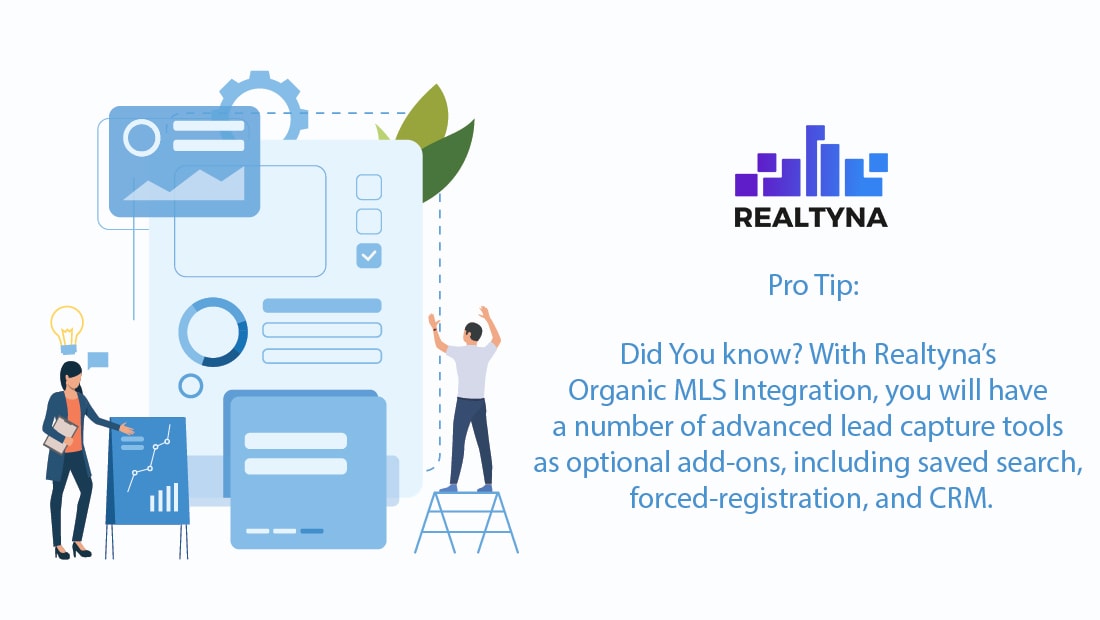 Realtor-Skills and Knowledge Base
A Realtor is the person who helps buyers to purchase a property and sellers to sell it.
The Real Estate Market is very competitive now. That's why the more information a Realtor owns, the better it is for business and for herself/himself as well.
Moreover, realtors must be aware of what kind of laws and restrictions are in real estate business in the area she/he operates.
Also, if they are helping someone to buy, rent or sell property they must know the exhaustive information about the apartment prices and the types of properties in that area. Moreover, any other kinds of additional information, which will be beneficial for clients, is a must have.
Knowing and understanding demographic information in specific areas is one more advantage for Realtors. Knowing what is the average home value in the concrete place or its neighborhoods, the average age of people, the school information, population median income helps realtors to understand and answer client's demands.
Realtors need to have various skills and abilities: business skills, problem solving abilities, capability to organize different tasks. They must be able to talk openly and unreservedly.
How to Become a Realtor
NAR members can be real estate agents, brokers, real estate counselors, property managers and other professionals working in the real estate field. As we already mentioned above, to become a realtor one must join the National Association of Realtors. Here are several steps you might find helpful on your way to becoming a Realtor.
In case a licensed real estate professional wants to move forward and join NAR, the first thing they must do is to become a member of one of NAR's local estate associations.
So, they can search for nearby associations online. Also they can just send a mail to NAR to provide them with the information. Also, they can find it on NAR's Page. After that, they have to contact the association and ask for membership.
New NAR members must take a course of codes of ethics and pass the exam. In order to continue membership, Realtors must train on Code of Ethics periodically. A new member who has completed the new member code of ethics will be required to begin a two-year-cycle to complete additional training. Existing members must also complete ethics training every two years. If the old members want to fulfill the training requirement, they will be provided with the resources by NAR.
As NAR defines, the code of ethics is "what separates Realtors from non-member real estate agents." Leaning on ethic code, Realtors promise to be honest. They must do their best to properly respond to clients demands. So, they mustn't discriminate against other agents and be respectful.
Associations should maintain current records of all members in the system.
The membership also requires an annual fee. The dues for 2019 and 2020 are $150 per member.
Did you find the information Useful? Check the following blogs for more: Difference Between Agent, Broker, and REALTOR? Real Estate Titles Explained and Are Real Estate Agents Happy?