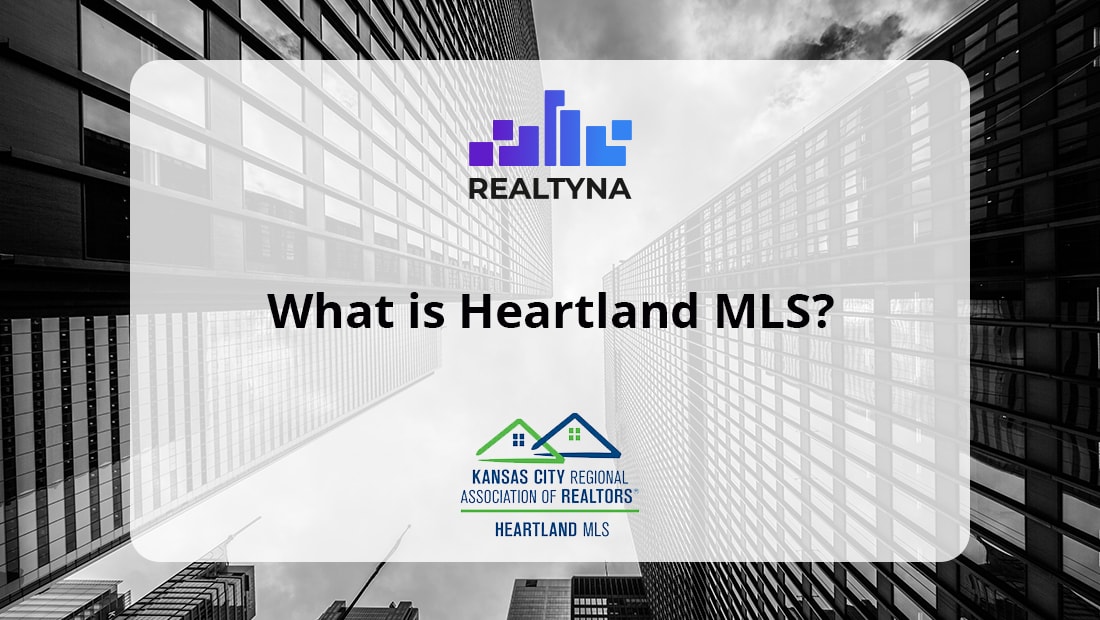 What is Heartland MLS?
10 Sep 2019

Posted at 10:00h
0 Comments
Background
Heartland MLS or HMLS is one of the most important MLS in the nation. It currently provides service to more than 8,000 active members. HMLS covers the area from Kansas City, Missouri to parts of Kansas.
The president of Heartland MLS is David B. Nicholas (As of August 2019),
Heartland MLS was formed and is currently held by the Kansas City Regional Association of Realtors or KCRAR. This MLS has been active since 1993 with an aim to offer quality and accurate service to real estate professionals.

KCRAR
KCRAR was formed in 2001 when the Kansas City Board of Realtors and Johnson county board of realtors merged. This association is not one of the biggest and most respected real estate trade associations in the country.
The head office is in Leawood, Kansas.
Their Heartland MLS is the source of listings in the following counties in two states of Kansas and Missouri:
Cass

Clay

Douglas

Jackson

Johnson

Ks

Johnson

Mo

Leavenworth

Miami

Platte

Wyandotte
Interesting facts
Here are a few things you should know about HMLS:
The cost of HMLS access is 25$ and has been like this since 1995!

The host of HMLS is CoreLogic Matrix, which is one of the two bests in MLS

KCRAR provides continuing education programs, online and on-site, to make sure that its members have information about the latest changes in the industry

HMLS is featured with

Lockbox and Supra Key systems

Why Should I Care?
As an ambitious real estate professional in the region, there is always an element of networking and referrals.
HMLS is one of the most important MLS in the region and its wide range of features provided for a surprisingly low membership cost make it a force to be reckoned with.
The range of opportunities for volunteering activities within the network of KCRAR is a fantastic jumpstart for those who wish to take their real estate career to the next level.
Want to know more about MLS providers in the region, please check out the following:
What is MRED? Or What is MLS Grid?