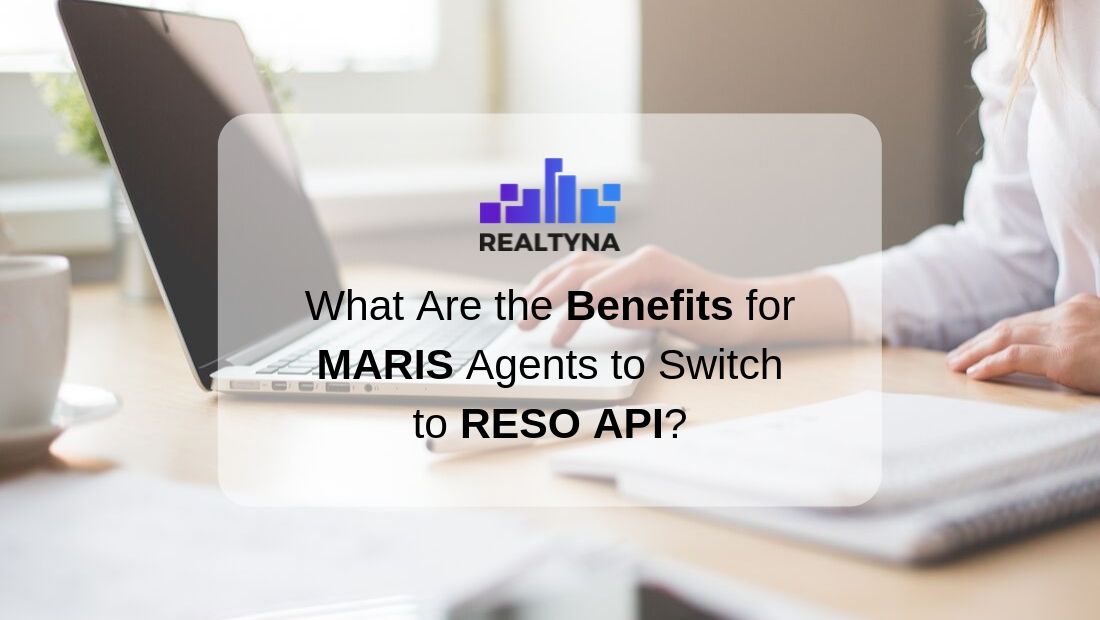 What Are the Benefits for MARIS Agents to Switch to RESO API?
28 Oct 2019

Posted at 10:00h
0 Comments
IDX is the major feature of a real estate website. Without it agents have no listings and no leads. Understanding how your IDX system works can help you make smart business decisions and boost your bottom line.
In this blog, we will review RESO API and what it offers for MARIS agents.
MLS began offering RESO API in 2016 as a replacement for RETS. The technology holds promise in its flexibility and its potential for development.
So, since that time, agents around the country have been systematically migrating their IDX systems to the new technology.
Here are 6 benefits for MARIS agents that make the switch to RESO API today.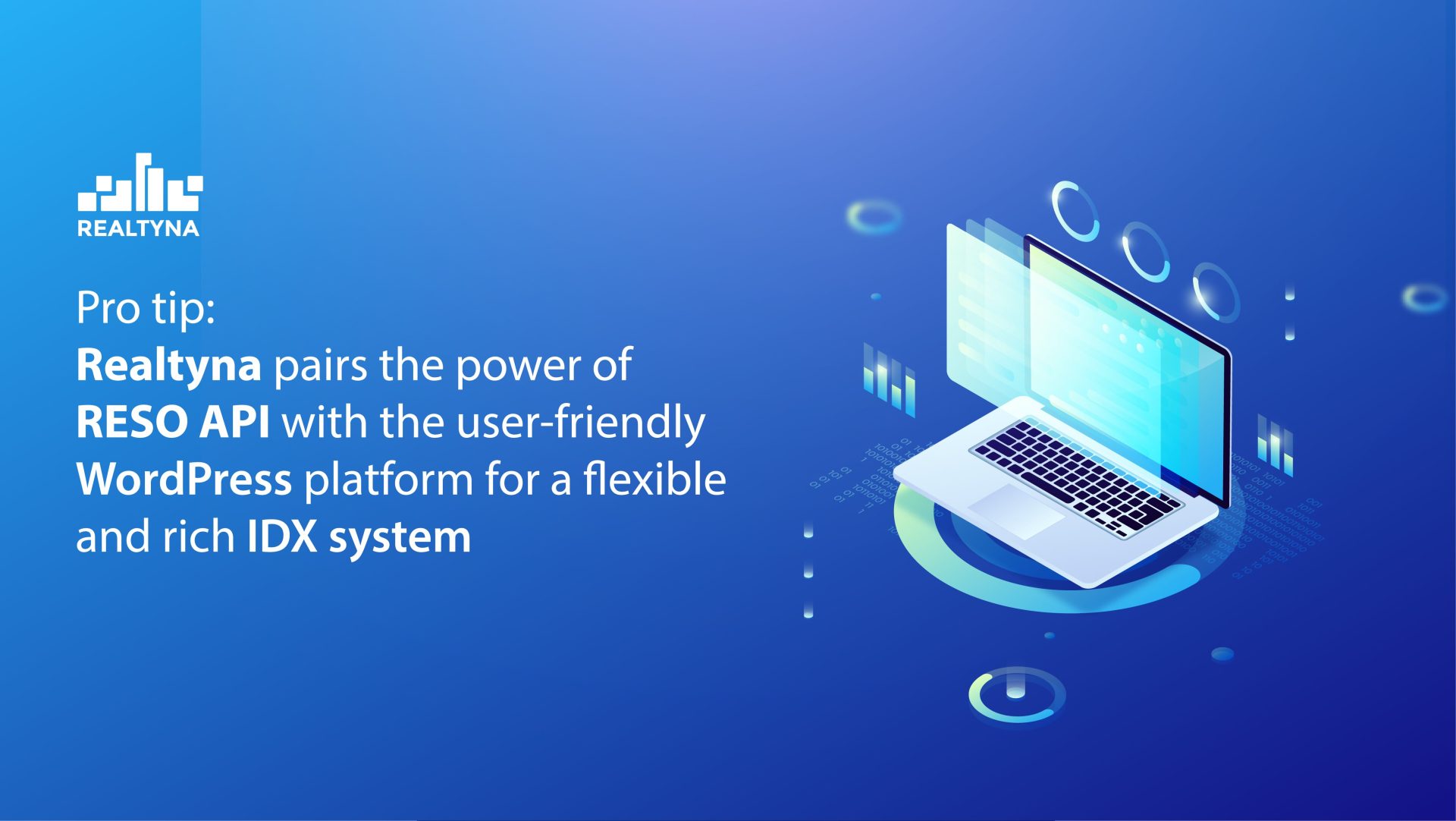 Streamlined Data Transfers
RESO API packages the processes and rules to retrieve MLS data in a single component. So, this greatly simplifies the back-end workings necessary to connect to the MLS and retrieve data.
Greater Accuracy
For those that want it, RESO API allows direct calls to MARIS. This permits users on your site to retrieve property listings directly from the MLS database rather than a duplicate on your site.
With the MLS as the direct source for listing information, you will see greater accuracy on your site.
Simplified Maintenance
A simpler back-end system means simpler development and maintenance. This allows MARIS agents to spend less time worrying about keeping their IDX sites online and more time selling homes.
Greater Potential for Third-Party Integration
The application programming interface are a common software tools used in a variety of settings. Familiarity and a large community of developers make writing third-party applications straightforward and standardized. This can help MARIS agents in the St. Louis area integrate their IDX sites with other software.
Fast Deployment
RESO API is a data standard, so all MLS must conform to the same procedures and norms. This helps developers install your IDX system and deploy it faster.
More Flexibility
RESO API offers a range of data possibilities for MARIS agents. You can call the MLS directly for the simplest possible connection. Or you can replicate data locally for an SEO boost.
So now you know the benefits for MARIS agents that switch to RESO API. Questions or feedback? Leave them in the comments. For more real estate tips, check out How to Build an Email List and Convert More Real Estate Leads.