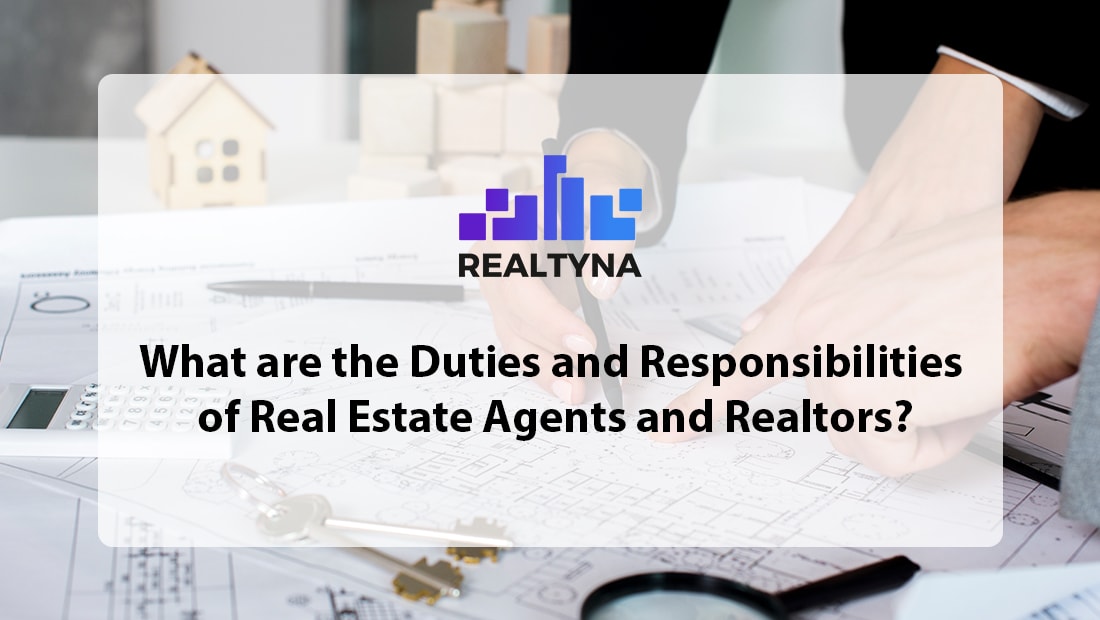 What are the Duties and Responsibilities of Real Estate Agents and Realtors?
07 Nov 2019

Posted at 10:30h
0 Comments
Before discussing duties and responsibilities of a real estate agents and realtors, first of all, let's define what's the difference between an agent and a realtor:
A real estate agent is a licensed professional who helps people buy (buyer's agent) or sell (listing agent) properties and lead all negotiations. However, not every real estate agent is a member of NAR. NAR stands for the National Association of Realtors and represents the largest trade association in America. An agent that is a member of NAR is called a realtor, who is obliged to perform not only the regular agent duties and responsibilities but also uphold the Code of Ethics, have regular trainings and pay annual fee of $150.
Duties and Responsibilities of Real Estate Agent and Realtors:
Real estate agents go through real estate transactions on behalf of a seller or buyer. They follow the process step by step. At first, a real estate agent starts by finding a property for a buyer or a buyer for a seller. They usually market properties by advertising, preparing fliers, hosting open houses, etc. Disclosing information to all parties is one of the most important issues in a real estate transaction. An agent should be available to inform a buyer or seller every detail about a property but in a careful manner to protect confidentiality and not to violate anyone's rights. Negotiating is also done by a real estate agent. They analyze all the information from a buyer or a seller about their needs and the property itself and advise customers to take particular steps. Yet, making a final decision is not an agent's duty.
What Is A Fiduciary Duty?
Generally, fiduciary duty implies a legal responsibility of acting in a way that protects the interests of another party. A real estate agent and a realtor owe specific duties to their clients as well. These duties involve:
Confidentiality
As a real estate agent owns all the necessary information about a client's wish, financial state or even private details, he/she is obliged not to violate fundamental rights of a client and not to disclose any information to other parties that can have a negative effect on transaction process.
Disclosure
The fiduciary duty of disclosure implies to be honest and fair. A real estate agent should share the knowledge to the customer if it is necessary for transaction process without violating the confidentiality duty. It includes sharing all offers, facts that affect the property value, and any other issues that can prevent a buyer from purchasing the property at a low price OR a seller from selling the property at a high price.
Loyalty
A real estate agent should be loyal to the customer at any place and time. An agent is obliged to keep the client's interest ahead of any other parties and act accordingly.
Reasonable Care and Diligence
The duty of reasonable care and diligence implies using all the knowledge and skills a real estate agent has to keep the client's interest and succeed in the real estate transaction. It is the duty all professionals owe towards their clients. Real estate agents are obliged to do their best to show and use expertise in the field and not to make harsh mistakes or avoid their duties.
Obedience
A real estate agent is obliged to follow all lawful instructions of their customers. Even if an agent does not agree with a client, he/she should do whatever the client decides. Yet, if a decision is against the law, an agent is free not to follow the instructions.
Accounting
An agent should account all documents, money or property involved in the transaction process. Accounting should be precise.
Detailed description of all duties can be seen here.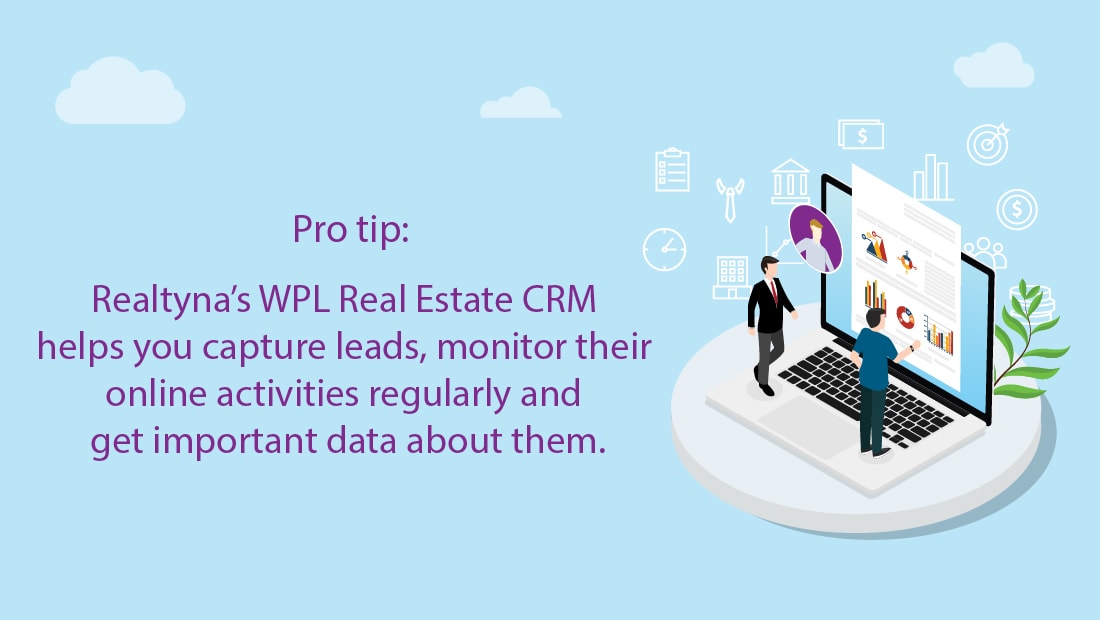 The Realtor Code of Ethics
Although the Code of Ethics is only determined for the members of the National Association of Realtors, it is beneficial for non-member agents to use as well. Adopted in 1913, Code of Ethics includes 17 articles. It has three main types of duties: duties to clients and customers, the public and realtors. Realtor's duties to clients and customers imply to promote and protect their interests, but do not violate the rights of people involved in the process. All realtors have to meet competency standards and give appropriate and equal service to clients regardless their national origin, race, color, religion, sex or sexual orientation. All realtors should respect their colleagues. They must be objective towards them and refrain from making wrong comments on their colleagues.
In case you want to find out more about it, introduce to Code of Ethics & Standards of Practice.
If a realtor violates any of the NAR standards, usually at first it is discussed at a local level. Step by step, different bodies, such as the association's Grievance Committee, the Professional Standards Committee or the Board of Directors might be involved in this process. In case of proving a violation, sanctions can be a reprimand, a fine of approximately $5,000 or attending an education course.
Few Final Words
Being a real estate agent or realtor is not considered to be easy. They have many duties and responsibilities alongside their job. Although it is challenging to be a good real estate agent or realtor, it is still very attractive profession if you are self-motivated, hard-working and enjoy communicating with different types of people.