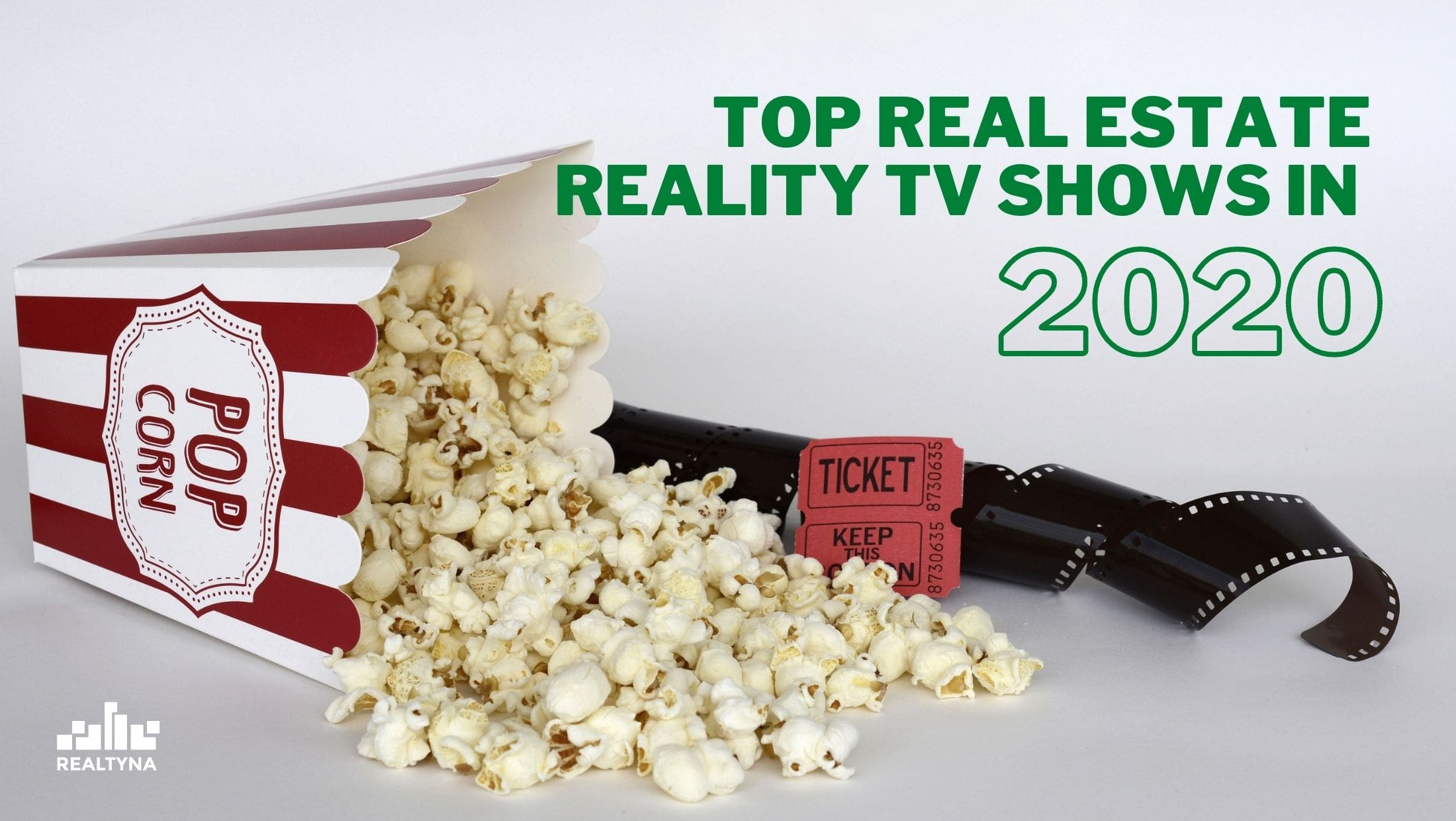 Top Real Estate Reality TV Shows in 2020
09 Oct 2020
Posted at 11:00h
0 Comments
Reality TV shows have always been catching our attention, but the 2020 self-distancing practice has been a game-changer for their popularity around the world.
This is especially true for real estate reality TV shows, because they aren't just entertaining. They can also be very helpful for agents to gain more motivation, experience, and to understand the latest trends.
We gathered a few reality tv shows that have been best in their category and are ruling the future of real estate.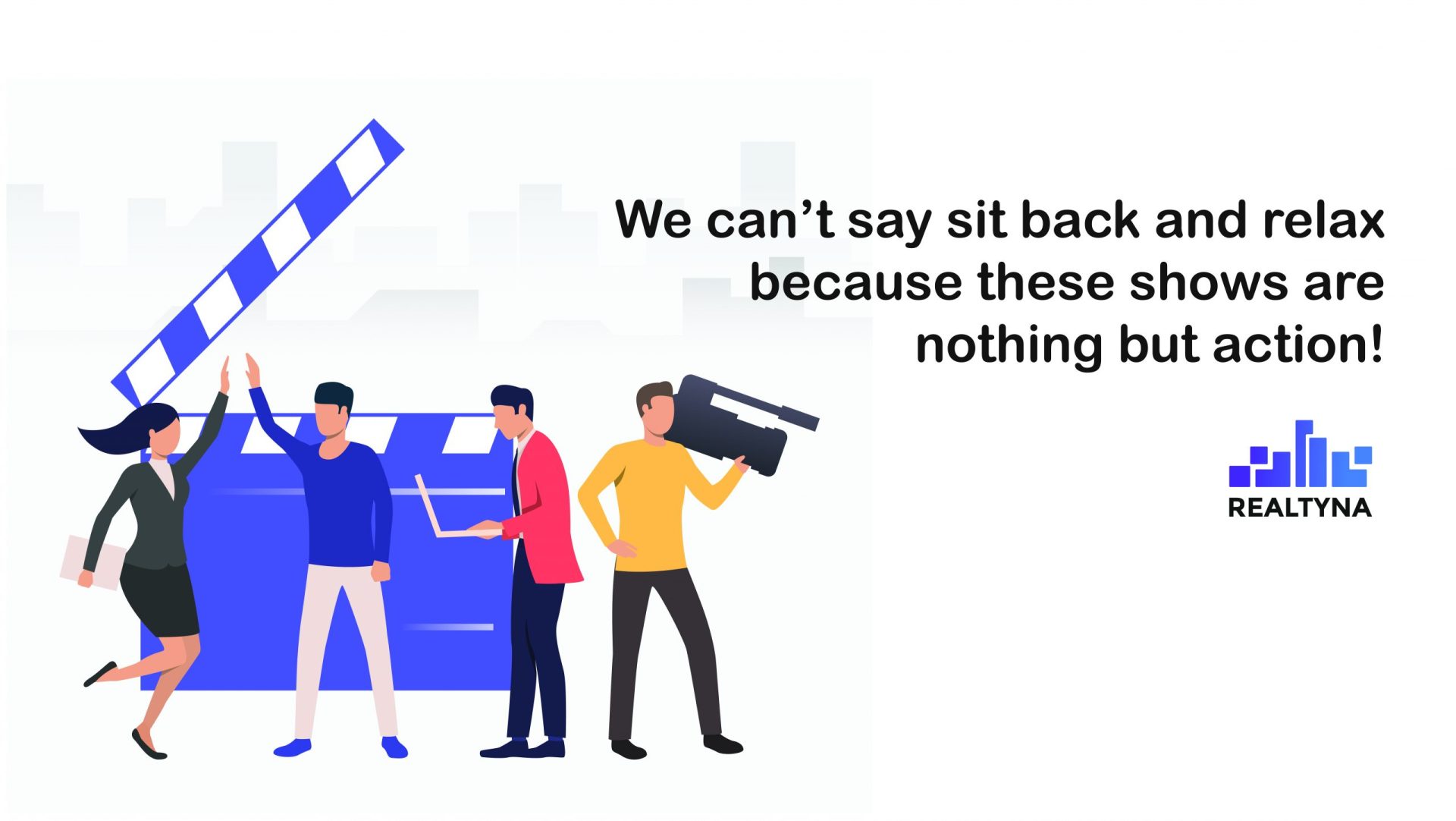 Selling Sunset
Selling Sunset, or as fans call it "Real Estate Hunger Games," is an American reality television series on Netflix. First aired in 2019, it immediately became popular around the world. It tells a story about the luxury residential properties in Los Angeles listed by the Oppenheim Group's real estate brokerage firm. There have been some controversies about the authenticity of the show. One of the Influential real estate agents in LA told the Mail that "The Oppenheim brothers are the real deal but none of us have ever come across the women they have working for them. It's clear these 'girls,' as they call them on the show, were hired to make the show sizzle."
Chrishell Stause has answered the accusations, she posted a picture of her real estate license online to dismiss the rumors.
During 3 seasons, the personal and professional life of agents never gets boring
Stay Here
Stay Here is an American reality television series on Netflix. It focuses on home improvements based on the latest trends.It features Genevieve Gorder, an interior designer, and Peter Lorimer, a real estate broker, transforming homeowners' rental homes into stylish, moneymakers across the United States. This show is a great opportunity to better understand what customers seek while searching for a new home.
Million Dollar Beach House
Million Dollar Beach House is a 2020 reality television series. The show follows real estate brokers and agents that are part of Nest Seekers International. They are selling multi-million dollar homes in The Hamptons, and the competition is fierce. What can be more satisfying than watching young, talented realtors trying to seal the deal and sell million dollar listings.
The show is full of rookie mistakes and motivation to overcome them.
These are definitely the shows you can learn something from, such as trends, tips, tricks and various types of clients. We can't say sit back and relax because these shows are nothing but action!