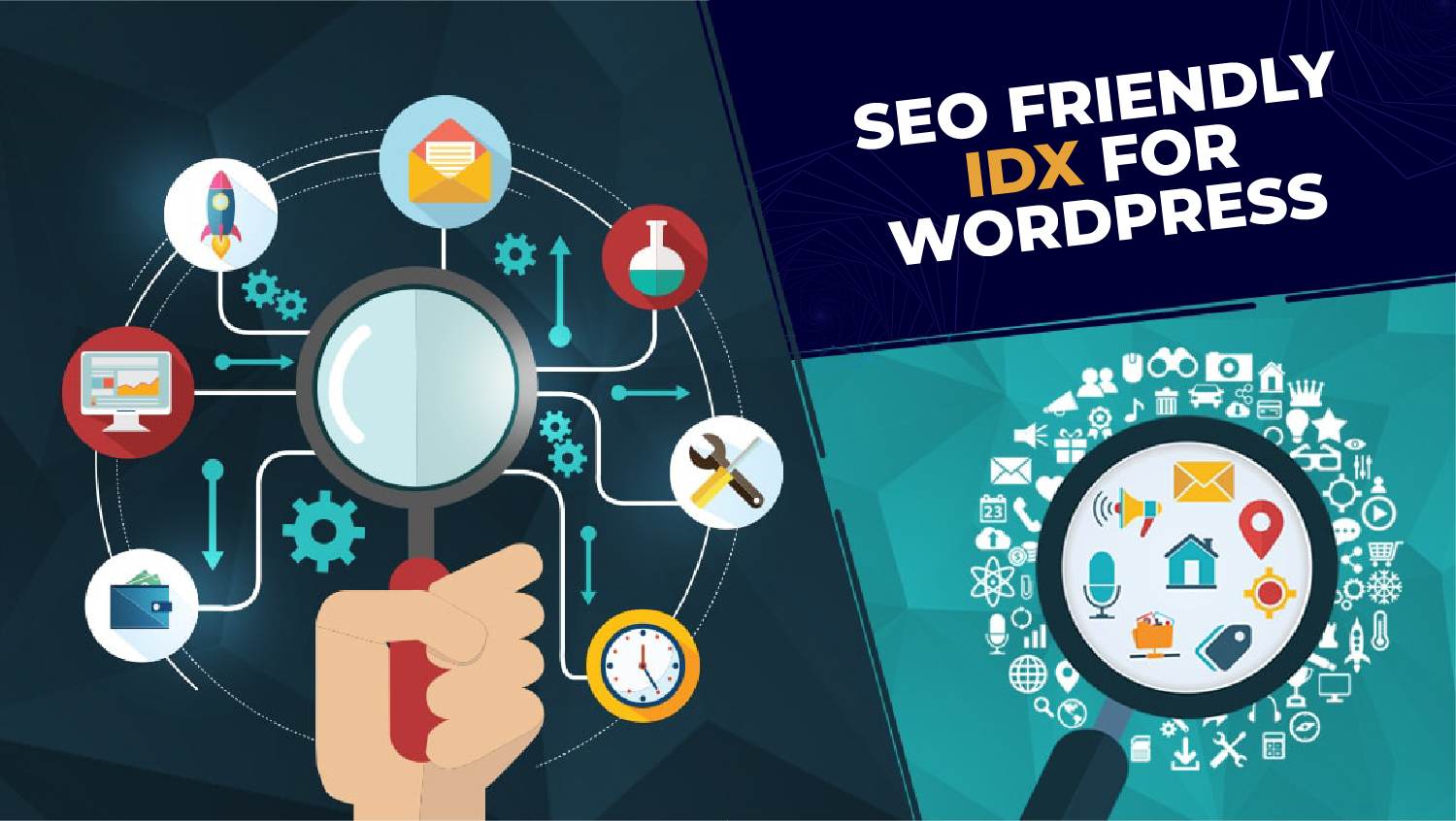 SEO friendly IDX For WordPress

Posted at 13:24h
0 Comments
Organic MLS Integration can take your WordPress website to the next level by increasing its search engine visibility and improving your chances of attracting new visitors to your site and converting them into clients.
WHY SEO MATTERS?
More and more home sales begin with an online property search. This is a trend that has been verified by National Association of Realtors research and countless articles.
This means to grow their business, real estate professionals need to be online. But the web is a competitive space. To make sure potential leads are coming to your site instead of a competitor's site or a real estate portal like Zillow or Trulia, your site needs to be a the top of the list in search engine results: https://realtyna.com/blog/9-reasons-to-do-organic-idx-integration/
HOW ORGANIC MLS INTEGRATION WORKS?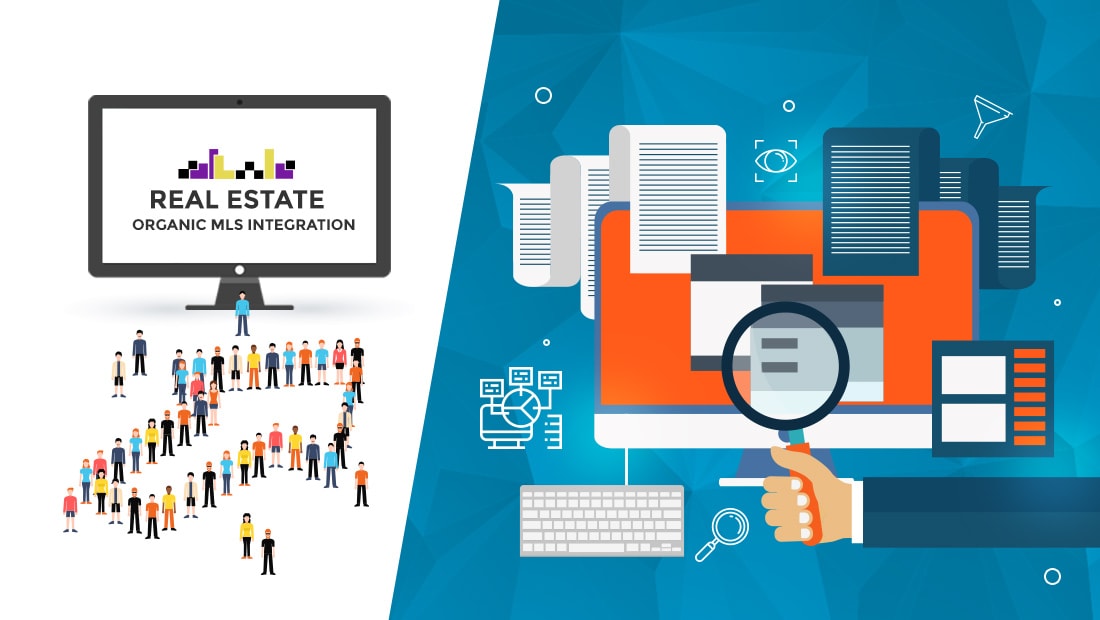 Organic MLS Integration is a software package for WordPress that can help move your site up the search engine result page by allowing for more indexable data on your real estate website.
Instead of framing MLS listings on your WordPress site, Organic MLS Integration conducts a full import to your website servers via RETS feed. This allows the listings to be "seen" by search engine crawler software and increases the likelihood that your site highly ranks for a relevant web search.
Each listing page will have a unique url and it automatically will generate its own keywords and metadata.
Lastly, under Organic MLS Integration your listing pages will be on your main website domain, not a subdomain. These points provide the strongest possible SEO foundation for your real estate website: https://realtyna.com/blog/best-wordpress-idx-for-seo/
And you'll be able to take your SEO even further by configuring your site to your location and market with our many back-end options.
CAN I SEE A SAMPLE?
You can view our demos here: https://wpl28.realtyna.com/
Check out some of our client samples here: https://realtyna.com/portfolio/
Or contact us for a free back-end trial.
IS IT EASY TO USE?
With Organic MLS Integration, you control your MLS search directly from you website back-end. You'll have the ability to add new property listing fields, change the listing page orientation, and customize your search bar with new check boxes, dropdowns, etc.
In addition, the software is compatible with most WordPress themes. This can give your site plug-'n-play functionality with splash-landing pages, photo carousels, and more depending on the theme you choose.
And if you pair Organic MLS Integration with a page builder like Divi or WP Bakery, you will be able to drag and drop modules to edit your website front-end: https://realtyna.com/blog/tips-to-build-a-user-friendly-real-estate-site-with-idx-integration/
HOW DO I GET STARTED?
Find out how to get a RETS feed here: https://realtyna.com/blog/how-can-i-get-a-rets-feed/
Or contact us for a free consult.