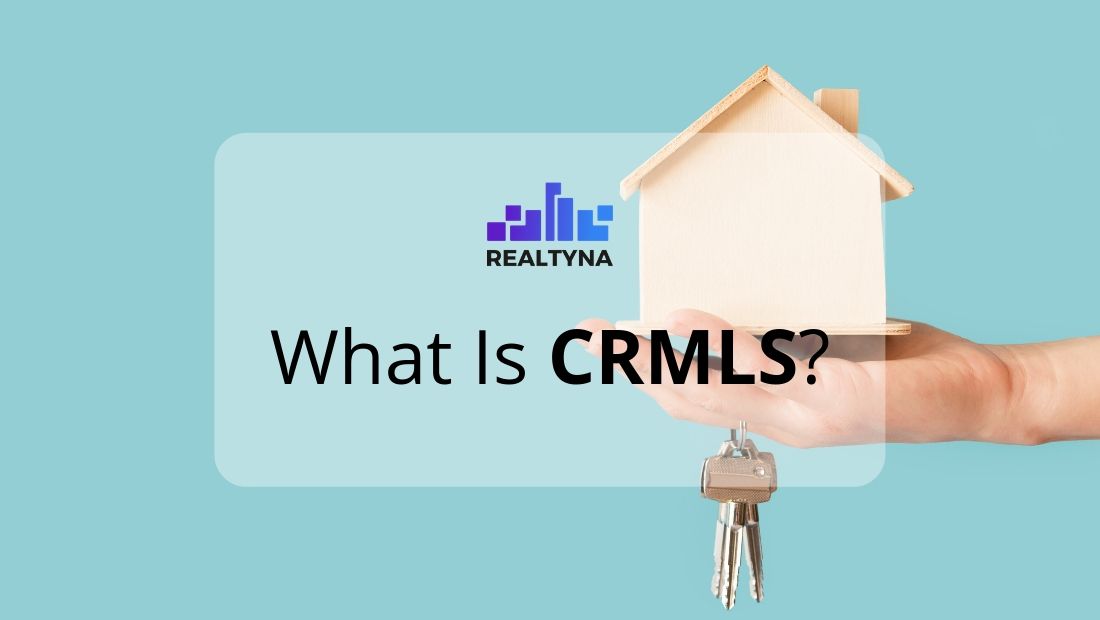 What Is CRMLS?
05 Jul 2019

Posted at 10:00h
0 Comments
Please note that the Real Estate Transaction Standard (RETS) has been deprecated and is no longer recommended for use in MLS/IDX integration. Consumers are advised to use the Real Estate Standards Organization (RESO) Web API, which provides a more efficient and secure way of accessing MLS/IDX data. We strongly encourage all users to transition to RESO Web API for a better and more reliable experience. Learn more
CRMLS or California Regional MLS is the nation's largest multiple listing service, servicing large areas of Southern California, the Central Coast and the North Bay. The MLS reaches more than 140,000 real estate professionals across the state through membership and data agreements.
History of CRMLS
CRMLS was formed in 2010 when the Multi-Regional Multiple Listing Service, a 12-association MLS based in Pomona, CA, merged with calREDD, an effort at a statewide MLS created by the California Association of Realtors. Since the merger, CRMLS has made no secret that a statewide MLS remains its vision.
The MLS officially took the crown as the nation's largest in 2011 when it merged with the Anaheim-based Southern California MLS.
By late 2012, the MLS added the Pismo Coast Association of REALTORS® and the Desert Communities Association of REALTORS®. Today, it consists of 38 participating boards and associations.
But the MLS has been aggressive in implementing data share and reciprocal partnerships too.
Following its 2014 withdraw from the regional organization CARETS, CRMLS formed data share agreements with CLAW, based in the Los Angeles area, and CRISNET, based in the San Fernando Valley. It added Silicon Valley's MLSListings to its data share portfolio in 2015, and in 2017, began collaborating with San Diego-based Sandicor.
As of 2019, CRMLS had 23 data share and reciprocal agreements in place, allowing it to have a presence in more than half of California's counties.
Why Should I Care?
As the nation's largest multiple listing service, CRMLS has been one of the most creative and active organizations in the realignment of the U.S. real estate industry. For decades, U.S. real estate was characterized by decentralization. At one point, more than 800 MLS spanned the country, each with its own territory and data systems.
With the advancement of Internet technologies, the landscape has begun shifting. The number of MLS is falling, as MLS consolidate, and more data is being shared in a centralized and standardized way. CRMLS has been the leader behind this movement in California. And the MLS plans for more. CEO Art Carter has suggested that a statewide MLS remains that goal and that CRMLS remains motivated to consolidate and data share.
Other Facts to Know
CEO Art Carter also serves as chair of the board at RESO

CRMLS' earnings from syndication are split among participating brokers and paid back to them in a yearly check
For more, please visit crmls.org.