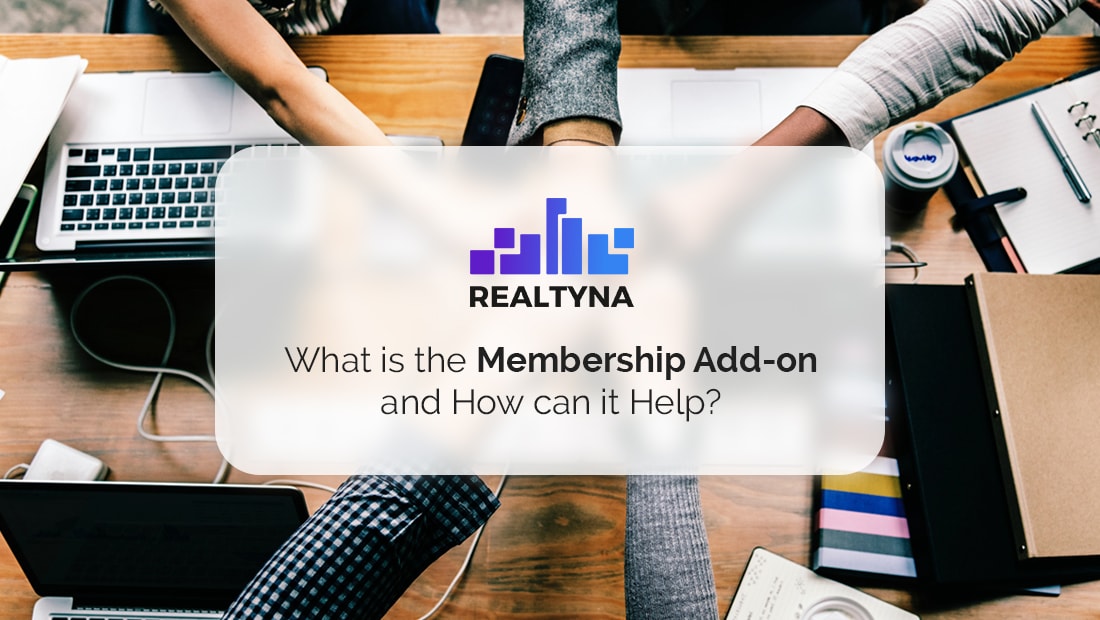 What is the Membership Add-on and How can it Help?

Posted at 13:25h
0 Comments
Real estate professionals all over the world should have options when it comes to their website. Perhaps you have a business that would benefit from the option of different membership packages for your digital services. With Realtyna's Membership Add-on, this is possible.
Maybe you are a little confused about how membership packages for real estate websites could be useful. No worries. Below is a definitive explanation on the Membership Add-on and all of its benefits.
WHAT IS THE MEMBERSHIP ADD-ON?
Realtyna's membership add-on is an advanced and flexible technology that allows you to create free and paid membership packages for the services you include on your website. With this add-on, you can easily define each level of membership, what it includes, who it is for, and the cost.
For example, you may have a free membership package that allows sellers to list a property at no charge. The next level might also be for sellers or agents to list a number of properties each month, while a more expensive package could include featuring these listings on the home page.
The way you define and control your membership packages is completely up to you, your imagination and your market needs.
WHO SHOULD USE THIS ADD-ON?
This add-on can be useful for real estate professionals on all levels.
Agents: Most commonly, agents can use this add-on to force users into membership after viewing a certain number of properties. Agents can also use this technology to engage in business with FSBOs, even if it is passive. With a membership package, home sellers can pay to list their home on your site, or pay more to have it featured. It may also be useful if you are an experienced agent building a team under you.
Brokers: Being a step up from agents, the membership add-on is useful for brokers for all the same reasons, just on a larger scale. With more contacts, more leads, more accessibility and more agents under you, the membership package could be an especially useful way to utilize your "broker power."
Other Industry Professionals: Maybe you are neither a broker nor agent, but you are investing in the industry. Perhaps you are aiming to build the next big portal, or simply provide a platform for agents in your area to use. This add-on could be extremely beneficial to your growth.
LUKE'S TIP: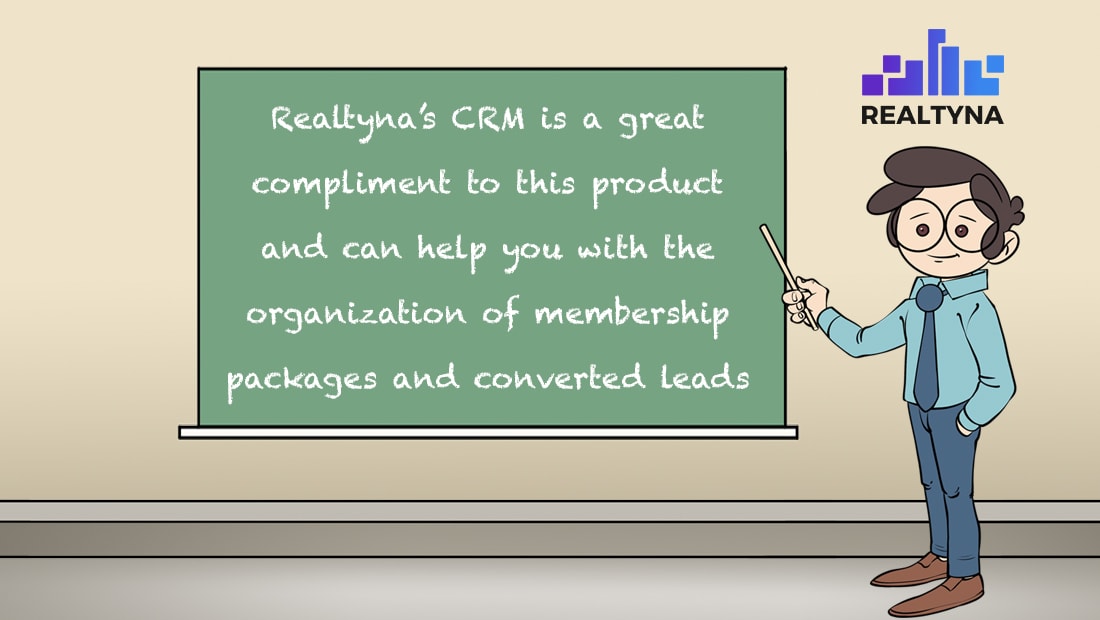 FEATURES OF THIS ADD-ON
There are 9 main features to note about this technology:
1-User Types: You define the types of users/membership groups. For example, Agents, Guests, Brokers, Constructors, etc.
2-Price: You define the price for each membership user type. Free-$$$$$
3-Payment Gateway: This technology is compatible with Paypal as well as credit card payments through Paypal.
4-Membership Validity Period: You can define the membership validity. From 1 day to indefinite
5-Renewal Criteria: You can define the renewal criteria. For example, Every month, 6 months, yearly, etc, as well as automatic renewal.
6-Number of properties, featured properties and hot properties: You can define membership criteria for each user type, for example, the number of properties they may post or feature for each payment period.
7-Listing Types: For Sale, For Rent, etc. Or all types: You can completely define the types of listings members can work with.
8-Property Types: Town House, Apartment, Office, etc. or all types: You can completely define the types of properties members can work with.
9-User Access: You can define exactly what areas of the website are visible to each membership group.
Shortly, you have complete discretion on how exactly to use and define your membership terms. Everything is customizable to your business needs.
WHAT ARE THE BENEFITS?
There are 2 main benefits to the membership add-on.
1-Converts Leads: With this add-on, you have the opportunity to force visitors into membership and therefore, capture valuable contact information.
2-Profit: This product is a great investment at only $350 one-time. You can quickly earn a great return on your investment either through the captured leads you recieve or the paid subscriptions to memberships you offer. The passive income you make from the membership add-on can be reinvested into your own business and help your growth.
HOW CAN I GET IT?
Getting the membership add-on is easy! All you have to do is give the Realtyna team a shout or purchase directly from our shop. Team members will be ready to assist you through the installation process so you can get going!
Have any questions, thoughts or a testimonial on how memberships have helped you? Leave a comment below!
Watch our video: