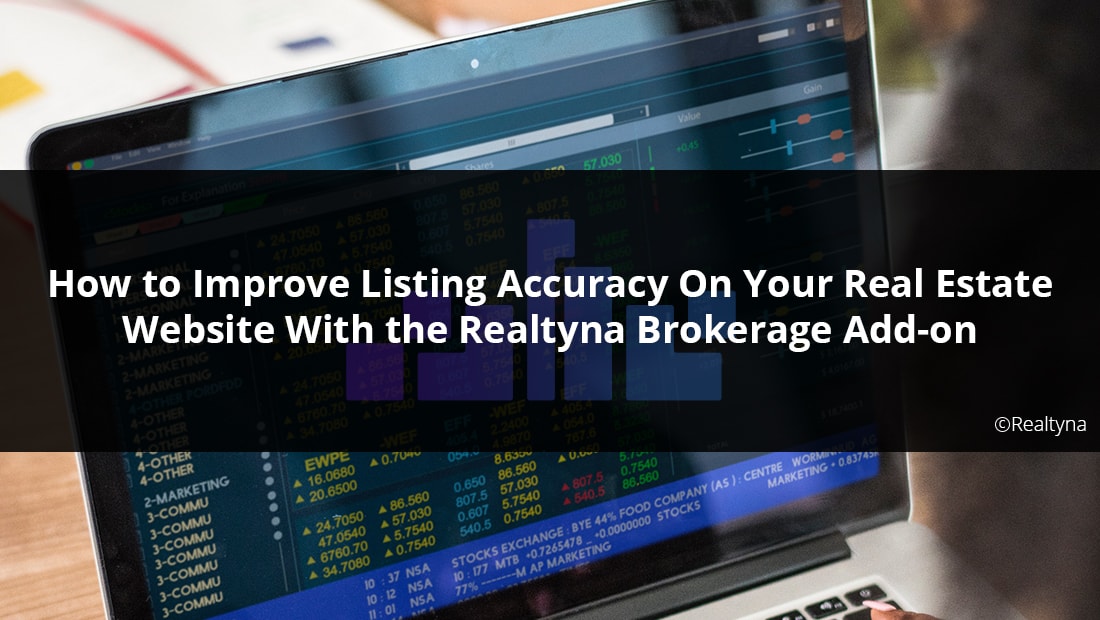 How to Improve Listing Accuracy On Your Real Estate Website With the Realtyna Brokerage Add-on
29 Apr 2019

Posted at 10:00h
0 Comments
One of the most interesting questions about the modern real estate industry is decentralization.
Rather than a single warehouse for all real estate listings, there are more than 500 MLS and countless other web portals and syndicators.
As of now, agents that want to post listings across these platforms must re-enter the listing contents in each.
This takes time and attention to detail. It is also prone to errors.
In this article we will show you how to build review controls into your IDX website and reduce listing errors to zero.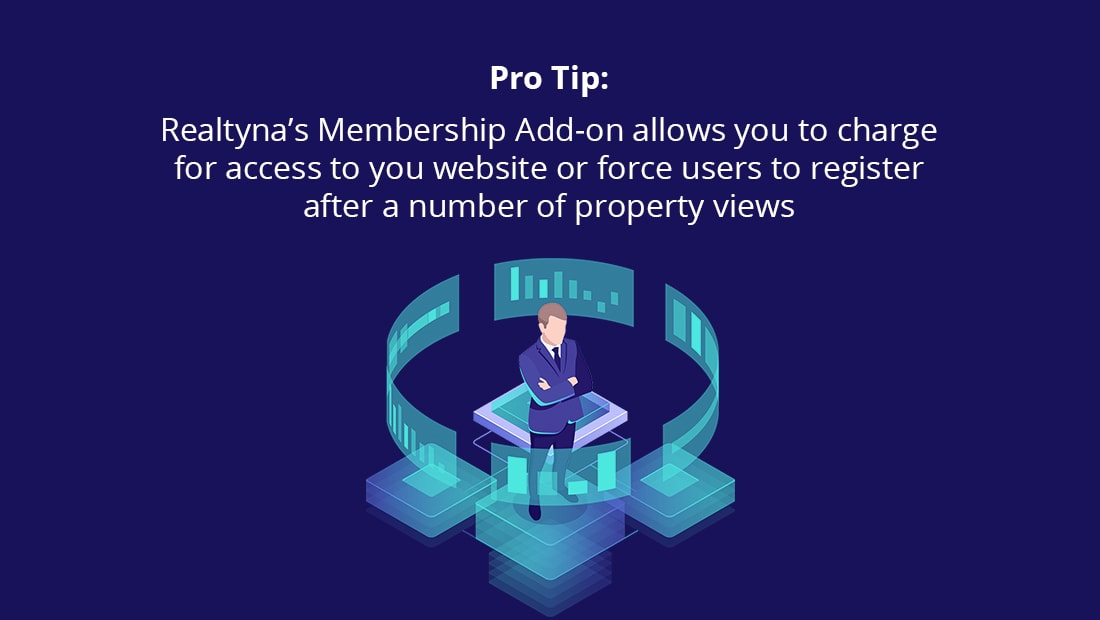 Nothing is more frustrating for a lead than receiving incorrect or out-of-date information. If you have errors on your site, you can expect to lose any leads that find them.
You may think, "that does not apply to me because my agents are careful."
But when you consider that your site is just one of several where your agents are posting leads, the possibility of errors becomes much more real.
How can you expect perfect accuracy when agents are posting to 5+ platforms (IDX, MLS, Zillow, Facebook, Trulia, etc.) and each has a unique format?
You cannot control errors made elsewhere, but you can control what is on your site.
Brokerage Add-on
With the Realtyna Brokerage Add-on, you can add new levels of administrative controls to your real estate website and manage agents that post listings.
The Brokerage Add-on is an extension to Realtyna's Membership Add-on (Membership is required for Brokerage).
Brokerage works by adding a new membership type to the WPL system. Falling directly below admin, this broker member can add and edit her own listings as well as edit the listing of agents under her.
Single brokers can edit agent listings themselves. Portals can assign quality control personnel to take on this role.
The new layers of oversight allow for a more accurate and consistent product and improved information flow from the time an agent posts a listing to when it is published online.
Contact us for a free trial with the Brokerage Add-on. Or for related blog content, check out How Do I Find Out Who Is Visiting My IDX Real Estate Website? and How to Build a Nationwide Real Estate Site with ListHub and WordPress?