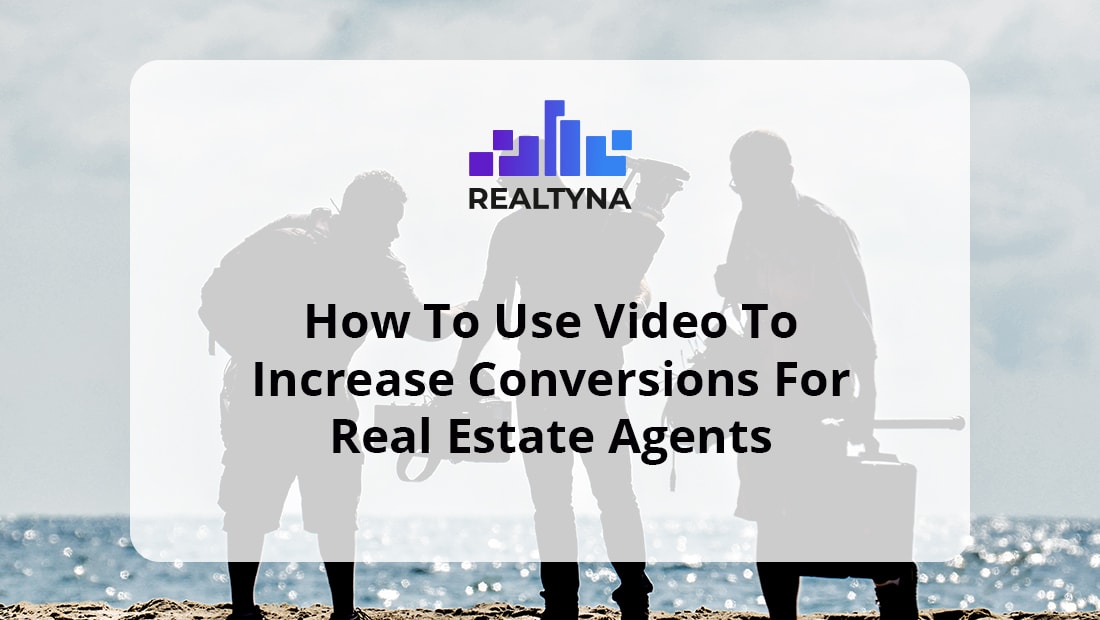 How To Use Video To Increase Conversions For Real Estate Agents
16 Oct 2019

Posted at 10:30h
0 Comments
According to Cisco, 82% of internet traffic will be video by 2022 and 90% of consumers state that video helped them make purchasing decisions. In fact, people watch 1 billion hours of YouTube videos every day, which is more than netflix and facebook video combined. If we take this into consideration when talking video marketing, youtube videos are the best thing for your real estate business.
The next big question is how to produce the kind of content that will not only drive your leads to action, but help you generate new leads.
There are a few tested and approved methods for video marketing that could be freely used for real estate services.
How-To Videos for Real Estate
Real estate agents and realtors offer the kind of service, that at first glance doesn't really inspire How-to videos, but let's take a second look.
You don't have to take the traditional approach with this one, you can simply teach your viewers how to choose the right real estate agency or an agent.
Introduce the Problem
In this part of the video, you explain why they need to watch your real estate video. As in- are they looking to sell their house or buy a new one and they can't decide what is the best kind of service they can afford for their needs?
Give Tips
What differentiates this kind of video from a commercial is that you do not recommend your services straight up. You just give your viewers an honest opinion.
You know the industry, so you can give tips on how to get the best deal, Look into this and that, Choose according to this not that- you probably get the idea.
Conclusion
This is a method that drives leads to you in the end, because they trust you. So, it's important to be honest and give away some of the industry's dirty secrets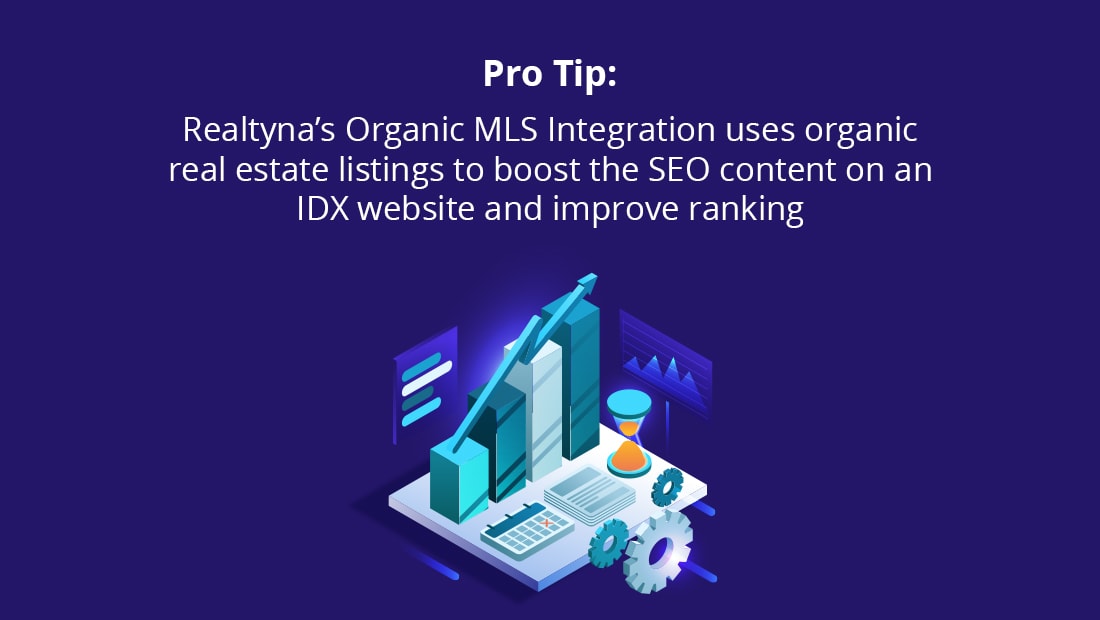 Service Demo
Introduce the Problem
The problem in this case might be the following- let's say most people pay a lot of money for real estate services, but they do not get the most out of it. Say, other agencies or agents don't market their property properly or don't do thorough research to determine the price, and so on.
Reveal
The big reveal is that you, on the other hand, are not one of them. You know what you are doing and you know cost effective ways to do it.
Benefits
Here, you explain what benefits will your leads get when they decide to work with you. Maybe you provide professional photo service for every property or market it in some unique ways.
Examples
Here you show your track record. What your satisfied customers say about your services, statistics, and so on…
Call to Action
Link your website or show your phone number on the screen
Explainer Real Estate Videos
These kinds of real estate videos are usually about information, analysis and showcasing expertise
Intro
Pick a controversial topic in the real estate industry. Any topic in which deep understanding would be beneficial for your viewers and leads. Nowadays making informed decisions can be even harder because of the information overflow
Question
Usually, there are questions around the controversial subjects. Ask them in your real estate videos to follow your lead's thought process.
Explanation
In the next step, give the Analysis. Answer as many question marks around the subject as possible, but do not lose the main focus.
The Service Tie-in
If there is any way you can tie in your service, do it. Important thing is for it to be organic. Some subjects will give you this option, some not.
In the end this technique is not about instant lead generation, it's about generating trust as an expert in your field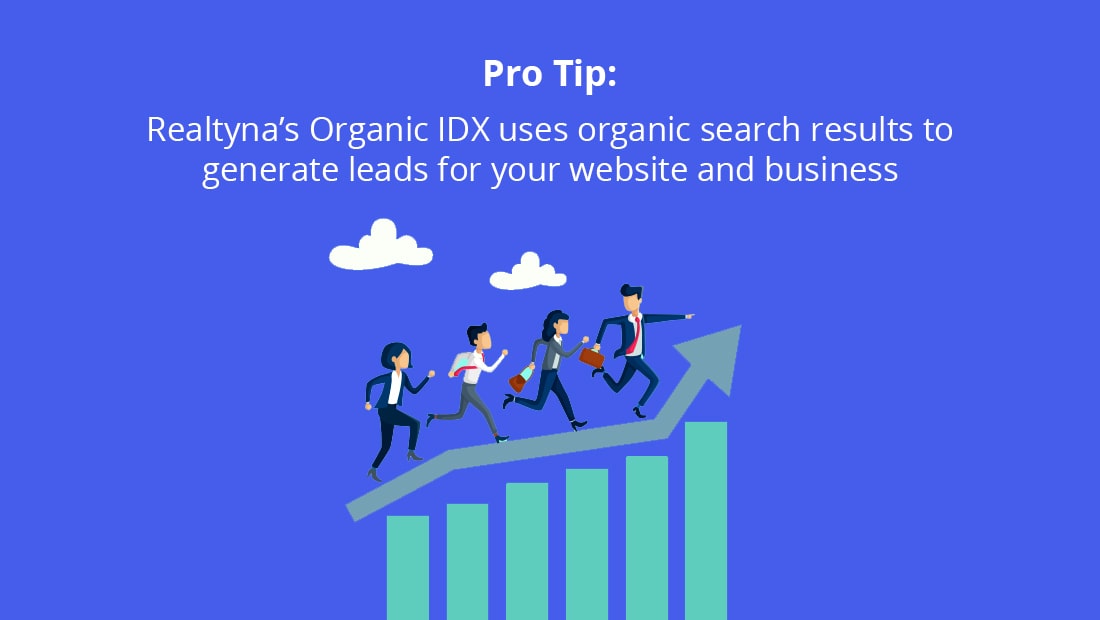 Testimonial Real Estate Videos
If you are a real estate agent who has a lot of satisfied customers, testimonial videos are the best angle to work it. People trust real life examples and success stories. It's always better for someone to talk you up than to do it yourself
Brief Backstory
However you do it, as a favor from a former client or as a collaboration. It's important you provide their backstory.
Ask your client to briefly explain who they are and what is their story for your leads to relate with.
The Before
The next in the script should be how they dealt with the problem. Maybe the kind of service they got was the problem itself.
The After
This part is about how you've helped them. Depending on what kind of agent you are- seller's or buyer's, or maybe you work with investors, you should find the angle that fits your profile
The Recommendation
In the last step, you should get recommended, because this is a more straightforward approach to the marketing real estate video. As for trust building, you'll have real life examples for that, so there is no need to be extra subtle about selling your services
For more marketing tips, check out the 7 Steps To Use LinkedIn Correctly and Generate More Real Estate Leads and How To Use Real Estate Market Statistics to Attract Sellers and Win Listings.