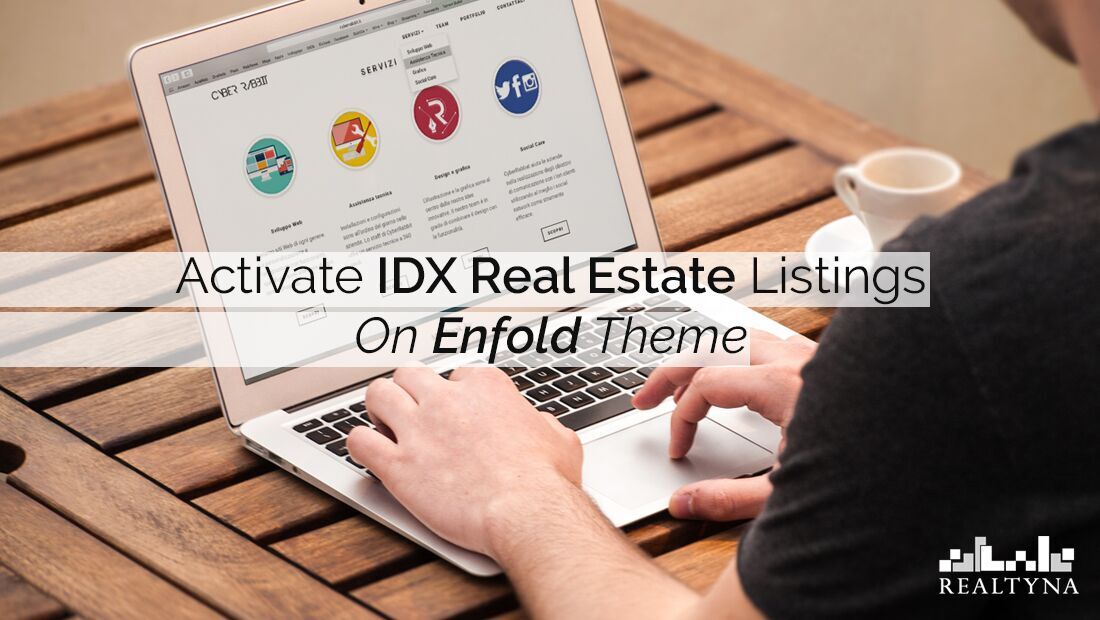 How to Activate IDX Real Estate Listings on Enfold Theme – Realtyna Blog

Posted at 13:46h
0 Comments
Developers around the web have fallen in love with Enfold theme.
It has tons of color, font, and styling options.
It's a superstar on mobile.
And "it just works."
Now with Realtyna, you can activate IDX real estate listings on Enfold theme to build a powerful real estate website.
Realtyna's IDX software is fully integrated to match Enfold styles.
And it supports virtually any MLS in the U.S. and Canada.
HOW DOES REALTYNA WORK?
Realtyna will connect to your MLS and import listings to a new "Properties" page on your site.
Each listing will be in a "readable" format for search engines.
The listings also will be plotted on a scrollable map for easy browsing.
Luke's Tip #1: Saved Search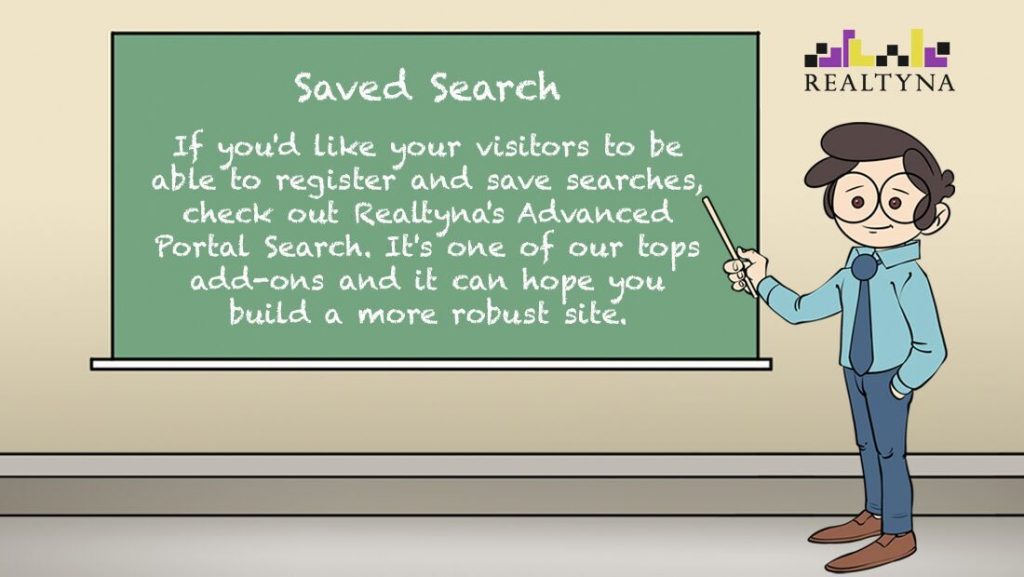 Lastly your email, phone number, and photo will be displayed next to every listing to ensure you are the first point of contact.
WHAT FEATURES ARE INCLUDED?
Realtyna for Enfold is future rich.
The intuitive design and the easy-to-use options menu mean you can start using Realtyna out of the box.
As base features, you will have:
•custom search bar
•property tags (i.e. hot property, featured, open house)
•social media share
•favorites
•custom room type
•photo gallery
•open house flyer
We have more on our lead capture tools here: https://realtyna.com/blog/9-ways-to-generate-leads-in-real-estate-sites/
CAN I TRY A DEMO?
Of course. To see how your site might look with Realtyna + Enfold, click on Enfold theme from this page: https://wpl28.realtyna.com/
Or contact us for a custom demo with your own login.
HOW DO I GET STARTED?
Give us a call and we'll start on your project right away. All you need is an Enfold license and if you'd have one, we can help you get one.
If you are still deciding, take your time. Feel free to browse through our portfolio for live client samples: https://realtyna.com/portfolio/