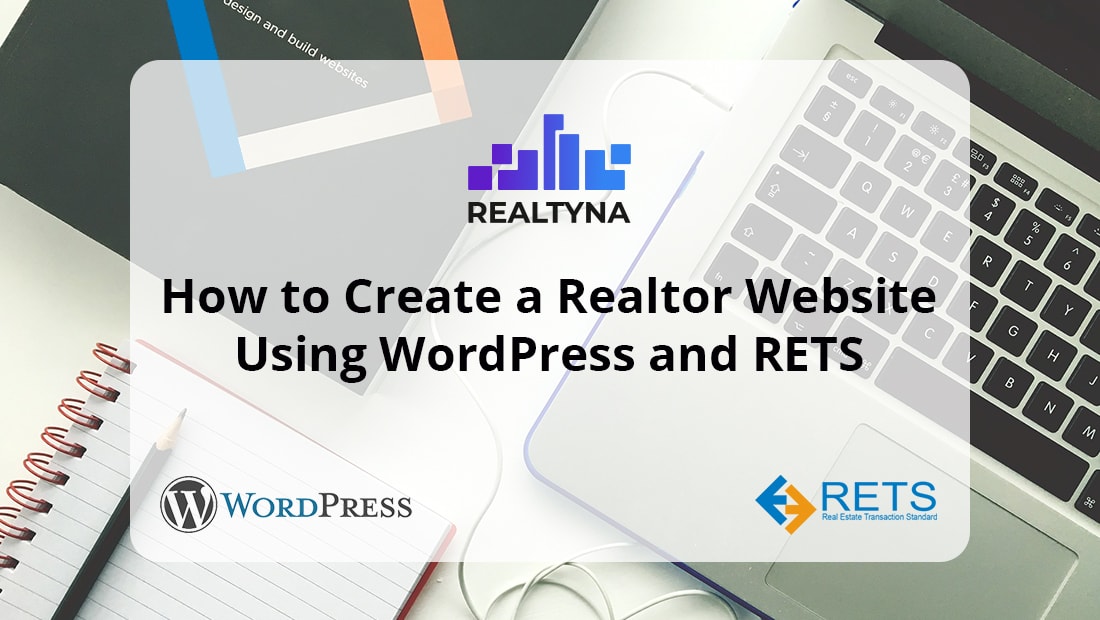 How to Create a Realtor Website Using WordPress and RETS
16 Jul 2019

Posted at 12:14h
0 Comments
Please note that the Real Estate Transaction Standard (RETS) has been deprecated and is no longer recommended for use in MLS/IDX integration. Consumers are advised to use the Real Estate Standards Organization (RESO) Web API, which provides a more efficient and secure way of accessing MLS/IDX data. We strongly encourage all users to transition to RESO Web API for a better and more reliable experience. Learn more
The Internet and social media present great opportunities for Realtors to market their listings to a larger audience. This helps them match homebuyers to available properties and close more sales.
The foundation of any successful online real estate strategy is a successful website. A Realtor website allows you to cultivate and market to leads in an environment you control.
In this blog post, we'll show you how to use WordPress and RETS to create a Realtor website.
Step 1
Install WordPress
This article assumes you have a domain name and hosting package already. If you need help making a decision here, check out How to Choose the Right Hosting Package for Your IDX Real Estate Website and How to Choose a Strong Domain Name for an IDX Real Estate Website.
With these two steps in place, you are ready to install WordPress. Most major hosting providers offer one-click WordPress installation. If you need more detailed instructions, check out WordPress support.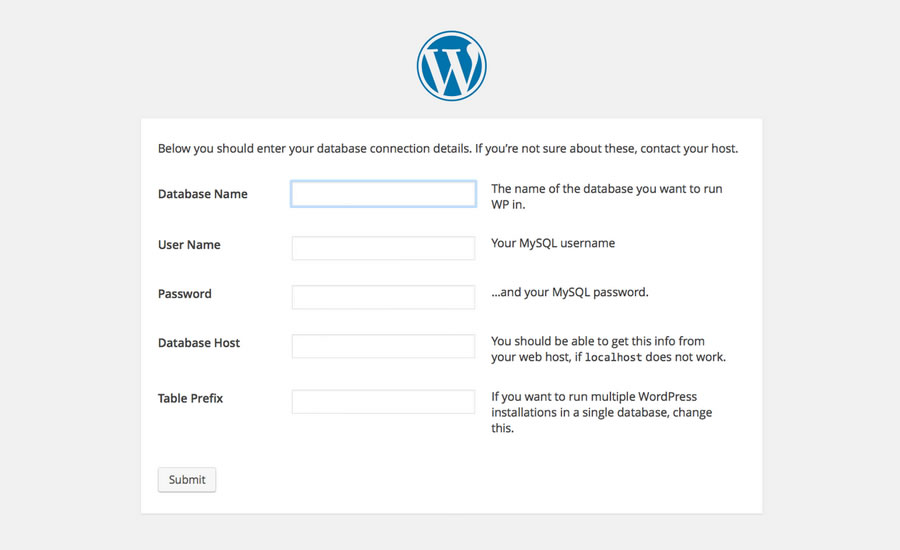 Step 2
Install RETS Plugin
Your RETS feed will serve as your listings engine. It will provide listings to your site and update them as the market changes. Your RETS plugin will accept these listings as raw data and convert them to a useable format.
You can install your RETS plugin like any other WordPress plugin. From your Dashboard, navigate to Plugins > Add New. Then select Upload Plugin and browse for your file. For more on this subject, see 6 Ways to Get the Most Out of Your WordPress Real Estate Plugin.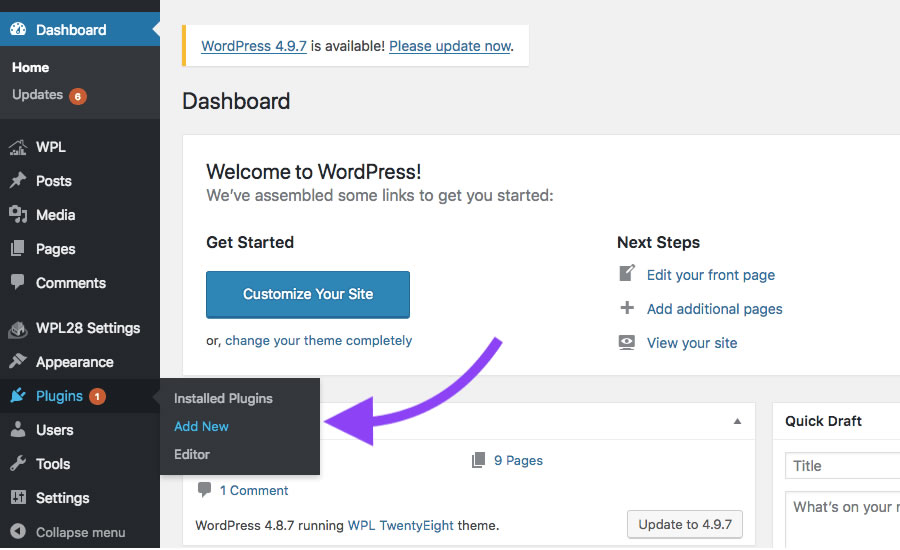 Step 3
Connect to the MLS
To connect your WordPress site to your MLS, you will need login information for the MLS RETS server. For help with this process, see How to Get a RETS Feed?
Enter your RETS url, username, and passwords into the RETS plugin and connect to the MLS.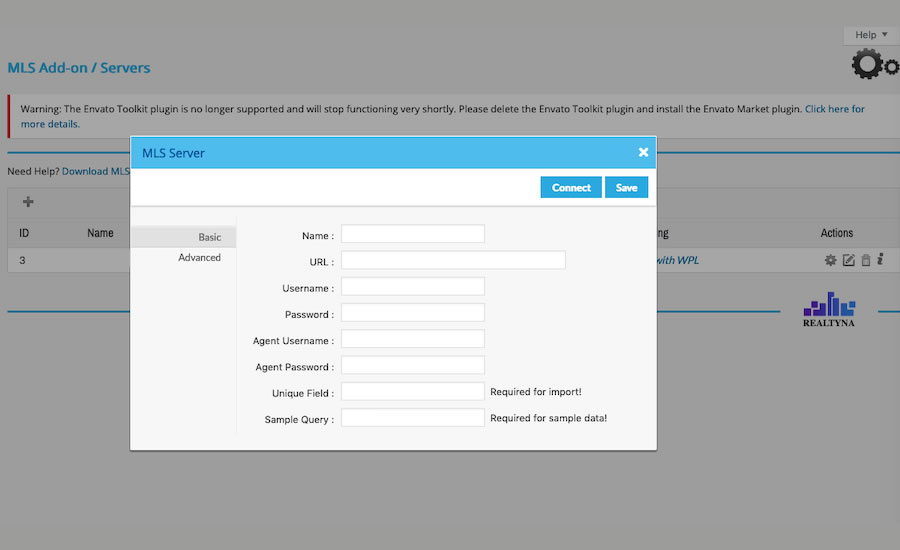 Step 4
Set Import Filters
Most WordPress RETS plugins give you the option to choose what listings you want to import. The technical process for this step will vary by plugin, but typically it involves mapping the MLS, defining queries for specific property types, and setting commands to automate the import process.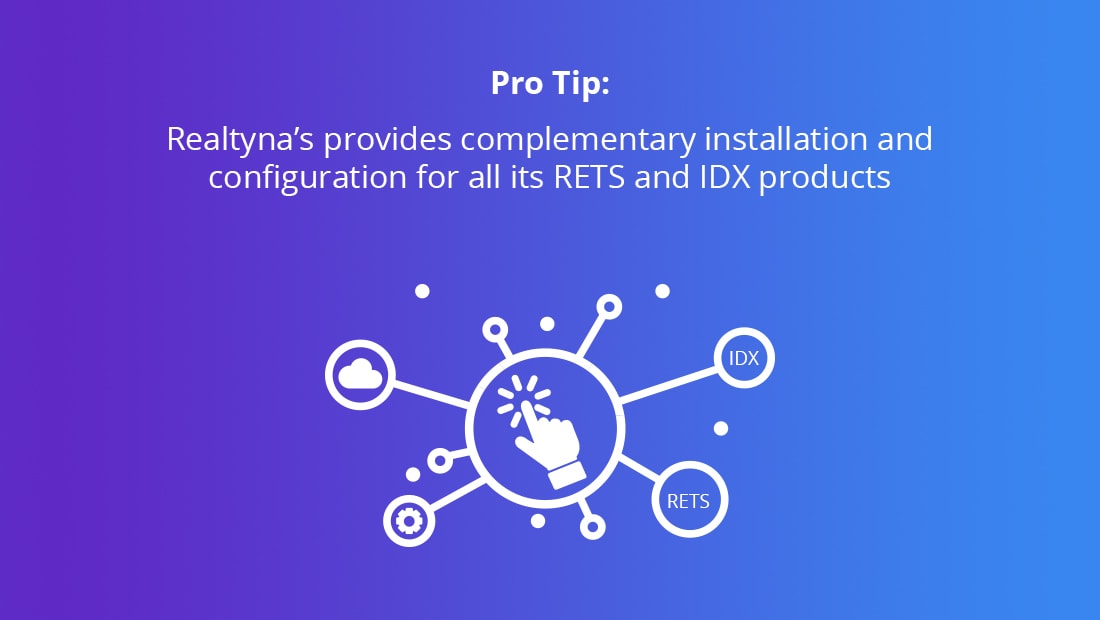 Step 5
Configure Front-End
At this point, your RETS feed should be up and running, and listings should be downloading to your site. Now you are ready to configure your front-end search to give your leads an easy, effective home browsing experience.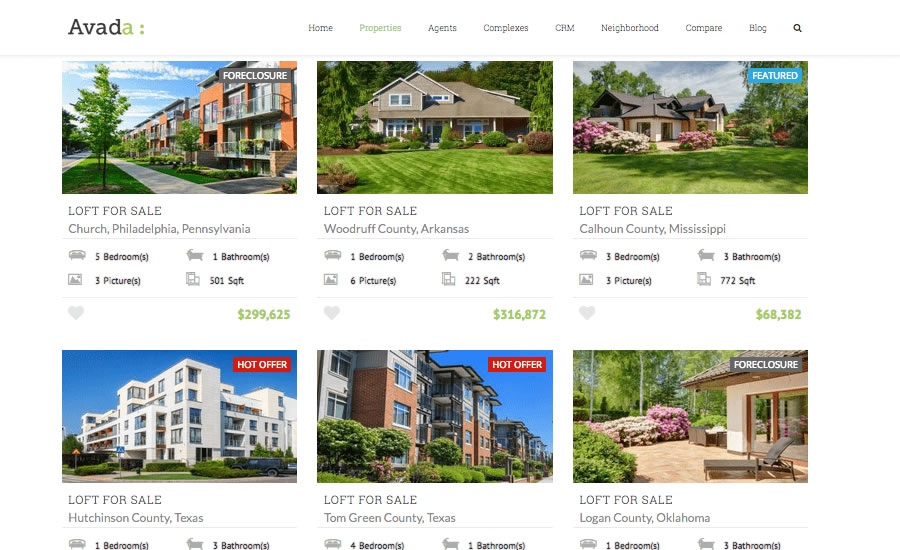 This is how you create a Realtor website using WordPress and RETS. Questions or feedback? Leave them in the comments. Or for more Realtyna content, check out 14 Tips to Gamify Your Real Estate Office.