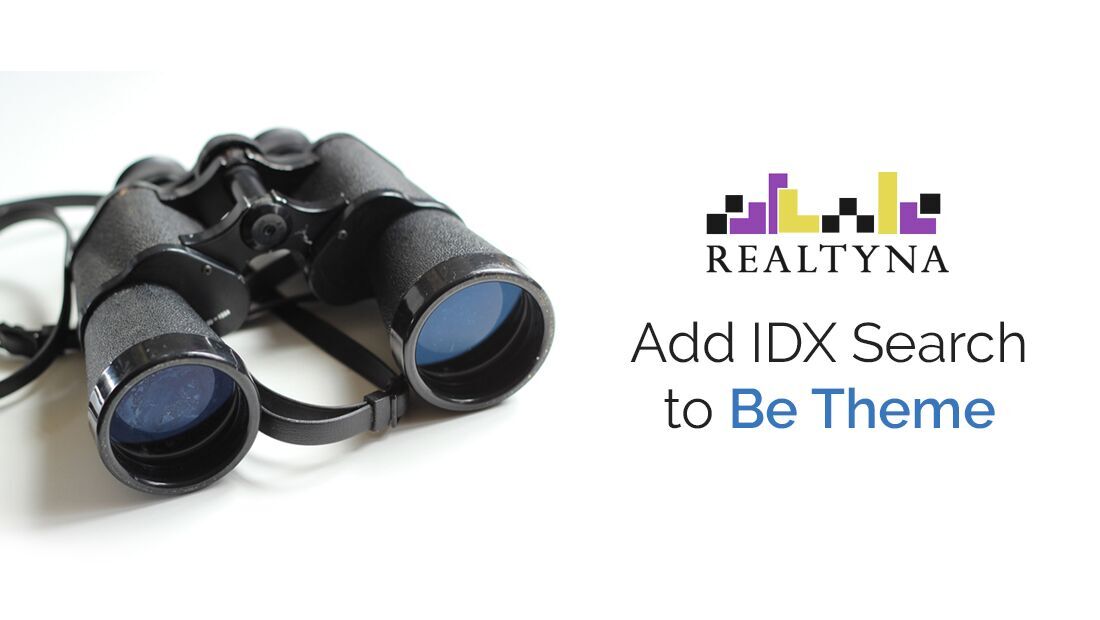 How to Add IDX Real Estate Search to Be Theme – Realtyna Blog

Posted at 16:39h
0 Comments
Learn how Realtyna and Be Theme can take your site to the next level
Developers praise Be Theme for its flexibility and functionality.
Some have called it the most intuitive theme ever.
We agree.
It's a premium theme that can take on a wide range of functions.
Now you can pair Be Theme with IDX listings from Realtyna for a real estate website with endless possibilities.
Check out a demo here: https://wpl28.realtyna.com/be/
The Realtyna IDX software preserves the sleek Be theme styles while adding a new dimension to your site.
We've pasted our custom search bar over the massive photo slider.
We've added modern hover animations and aligned fonts and colors.
All and all we've found new and clever ways to integrate the Realtyna IDX features you love with the beautiful aesthetics of Be theme.
HOW DOES REALTYNA IDX + BE THEME WORK?
Our software will connect to your MLS and import properties to your Be Theme website.
These properties will be plotted on a Google Map for easy browsing.
They also will be in a search engine readable format to supercharge your SEO.
Luke's Tip #1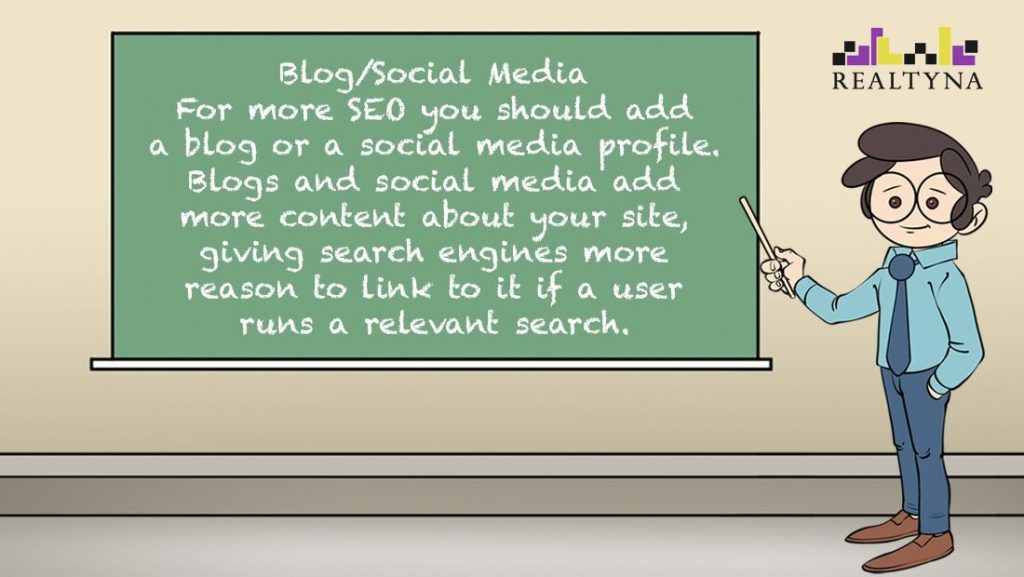 Lastly your email, phone number, and photo will be displayed next to every listing to ensure you are the first point of contact.
Realtyna IDX + Be Theme supports connections to virtually any MLS in the U.S. and Canada.
WHAT ARE THE OPTIONS FOR LEAD CAPTURE?
Of course the whole point of IDX is to sell more properties. Realtyna includes exciting tools to help you toward this end.
Our features are designed for all web skill levels. Whether you are a experienced developer or an agent building a site for the first time, you find Realtyna simple and easy to use.
Out of the box, our software includes:
•Contact agent
•Request a viewing
•Send to a friend
•Social media share
•Favorites
These are gateways encouraging your website visitors to engage with your site. They can help you learn more about your leads and market to them more effectively.
Realtyna also offers a number of optional advanced lead capture tools to see and control more of what happens on your site.
•CRM
•Saved search
•Mobile apps
•Forced registration
•SMS notification
We have more on our lead capture tools here: https://realtyna.com/blog/9-ways-to-generate-leads-in-real-estate-sites/
HOW DO I GET STARTED?
Realtyna + Be Theme is a powerful, affordable combination of design and function. Give us a call and we'll start on your project right away.
Or check out or client portfolio for live samples: https://realtyna.com/portfolio/