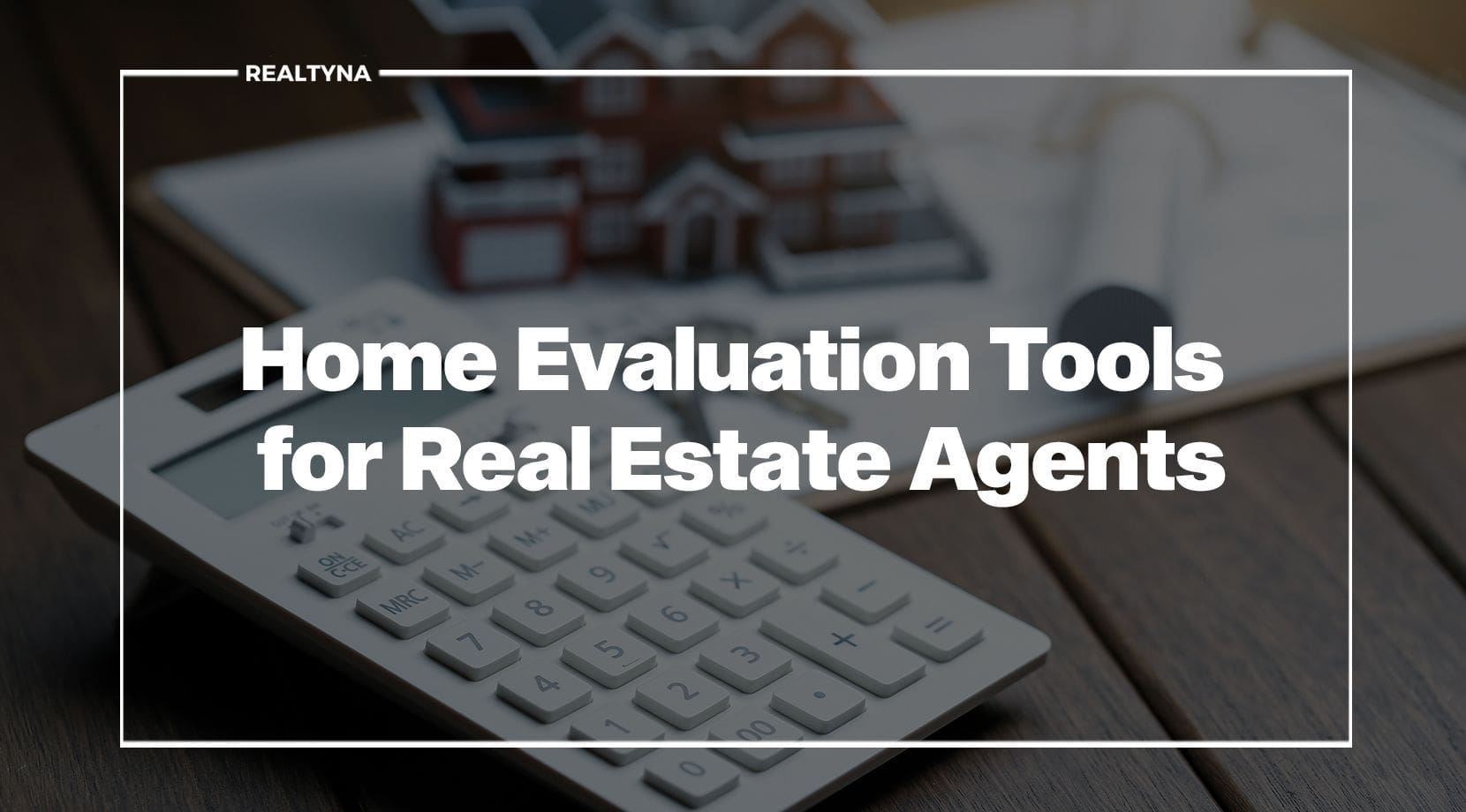 Home Evaluation Tools for Real Estate Agents
29 Mar 2021

Posted at 11:00h
0 Comments
Introduction
We already have a huge list of blogs on Realtyna about the real estate industry. In our blogs, we usually offer readers the right ways to have a good real estate website, how they should manage their deals, how they can maintain a good blog post on their websites and more.
In this blog, we will speak about home evaluation tools for real estate agents and brokers. Of course, if you are interested in this industry, but you have no experience in it, this is the right blog for you!
Before analyzing how the real estate industry works, how you can maintain a good deal or how to become a successful agent, you should know how to evaluate a property correctly.
Property Evaluation Tools
There are several factors you should consider while evaluating property, especially the home. While evaluating the property, you should consider location, neighborhood, interior and overall condition of the property.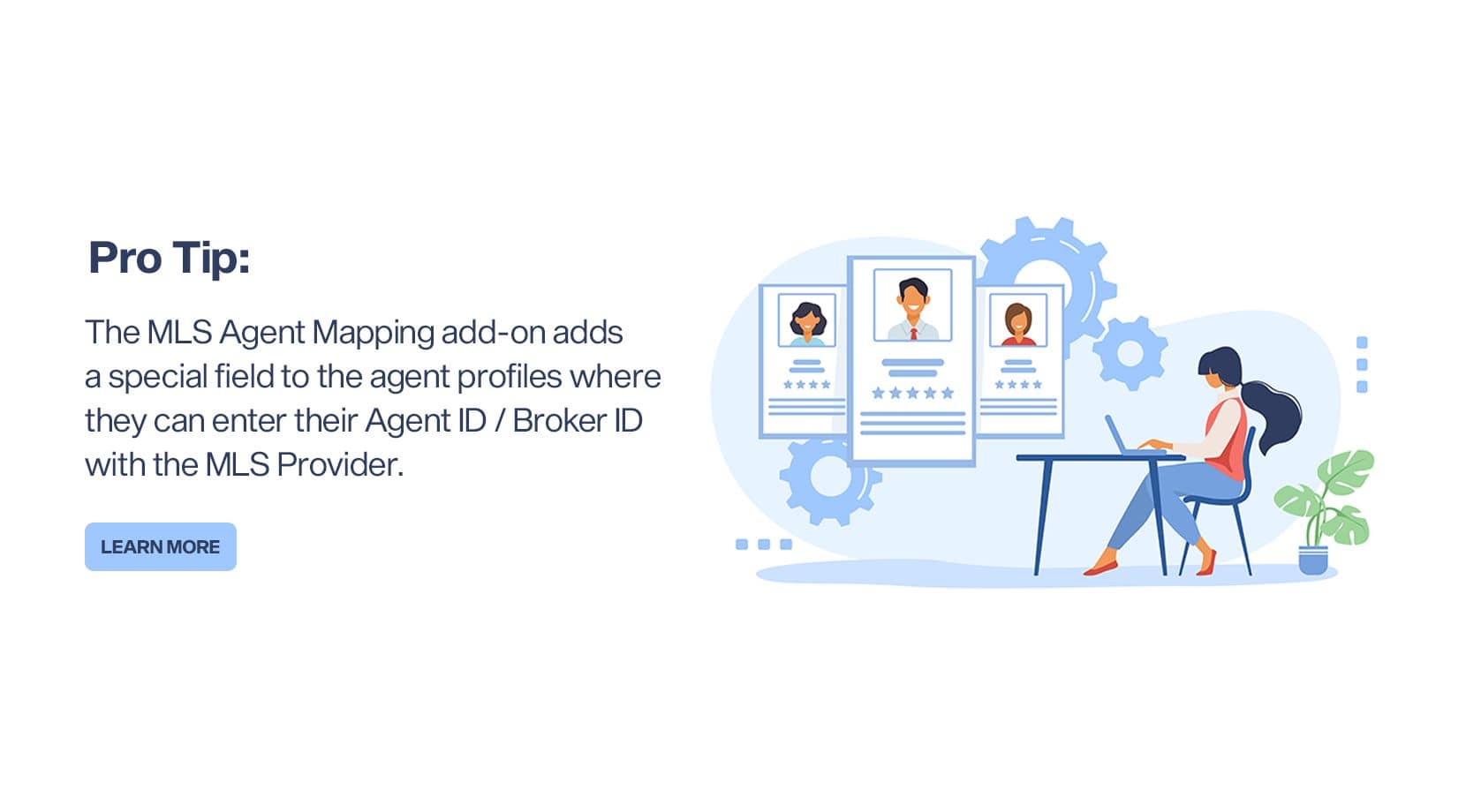 Location
When interested in a property, the first thing the clients look for is location — whether or not the location matches their needs or whether the location is good for them from different perspectives.
Location is one of the most important factors. That's why almost all real estate website search engines include the location system as the first option.
Neighborhood Intelligence
If you are a frequent visitor of real estate websites, then you definitely know that most real estate websites include neighborhoods in the search bar. This is some kind of a trick, right? It means that everyone interested in the property is also interested in neighborhood intelligence.
Neighborhoods are one of the key features that clients are interested in while searching for property. Quite simply, they need to know the actual location of the property, what is near the property, or if there are any schools near it. Just imagine; a property that is far away from schools, restaurants, banks, offices and other important buildings loses its value.
Interior of Property
Some of us don't have time to fix up homes or properties in general. In this case, we prefer everything to be ready when we are buying the property.
While evaluating the property, of course it is important to look at the interior of the property and make sure that this really maintains the price it needs. Most real estate agents or influencers operating on the internet stress the interior of the property in their videos. Why? Simply because people are interested in the interior of different properties.
Households\Furniture
Speaking about the interior of property, there are several questions that should be asked while evaluating the property. Does the furniture match the colors of the walls? Does it correspond to the interior structure in general? Of course having good quality pictures will give you an opportunity to think and have a general idea of what the property looks like inside the walls. Professional real estate agents know the true value of furniture when it comes to the evaluation of properties.
Any additional information
While searching for a property, the clients usually want to have as much information as possible on the website or in face-to-face communications. So, while selling the property as an agent or broker, you should have detailed information about it.
A client or interested person may ask some different questions, and you have to answer all of them. Of course, if you want to maintain the trust, you should have all the answers.
Knowledge is power, no matter the situation. That's why you should have as much detailed knowledge as possible while selling a property.
Last Few Words
Home evaluation is something that is needed for every person in the real estate industry, especially when it comes to brokers and real estate agents.
If you are interested in the real estate industry, then you should know how to reach your goals as a real estate agent. One of the main goals here is selling the property, so you definitely need to know the evaluation process and tools for property.
Liked our blog? Please comment below how you evaluate the property.