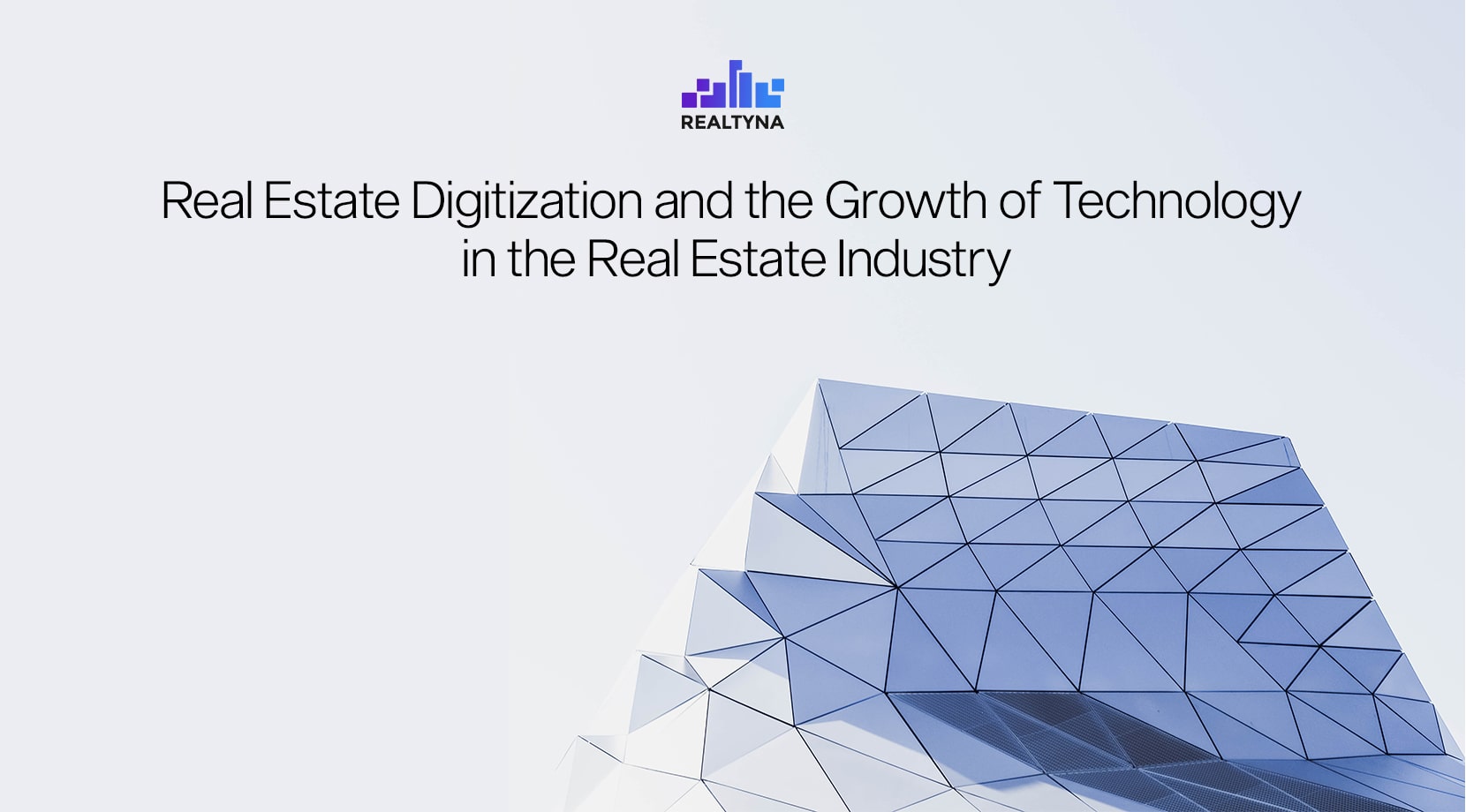 Real Estate Digitization and the Growth of Technology in the Real Estate Industry
01 Mar 2021

Posted at 11:00h
4 Comments
The real estate world is changing. Technology is growing in the industry. How is it changing a market that has historically been all about in-person relationships?
You're probably an enthusiastic technology user if you're reading this post. Real estate is one of today's most successful industries. And part of its growth is a result of technological advancement. Though many millennials want to learn more, some members of the older generations resist the evolutionary technology process. The trend of digital transformation is taking the real estate world by storm, from how we find and buy a house to how we take care of our homes. Whether or not you adapt quickly, technology is continuously making us all conform.
Real estate careers are low on the digitalization chart compared to other professions. But the industry has made considerable progress since 2002, with its score rising 19 points, up from 26, according to a Brookings report on technology in the workplace.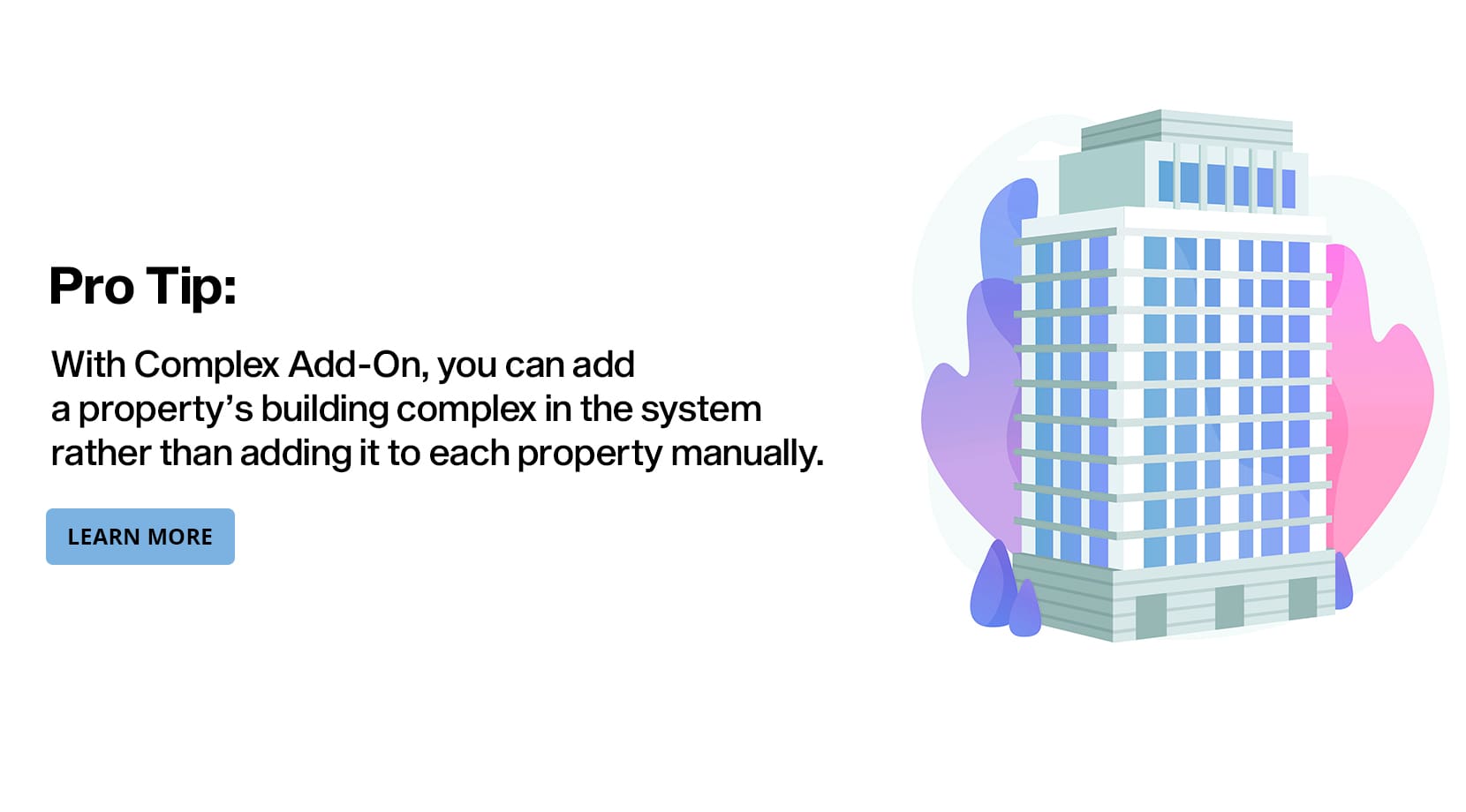 Industry experts have evaluated their experience so far and see real estate technology growing in the future. A majority believe that the human aspect of real estate will be retained. Given that buying a house is one of the most emotional events of their lives, many would always prefer some human touch to just closing a deal online. And for this, digitization is not essential.
Even some tech-savvy people prefer working with Realtors for a standard commission. Although finishing a deal online seems ideal, many individuals find the process with a traditional agent more rewarding. And websites with automation do not pose any risk to an agent's career.
Where Technology Is Helping
Technology provides a user-friendly home-showing experience. Drones can now take footage that real estate has had a hard time accessing.

The way agents sell homes is not the only thing that technology is changing. It is also changing the way agents market themselves! Advertising done online is more straightforward and more effective. When websites are mobile-friendly, having your brand in a client's hand is easy. Clients expect their agents and brokers to have improved access. And agents know that communication is vital these days.

With the use of mobile technology, transaction processing is much easier.

In some sectors, robots are currently disrupting labor, but the idea of technology taking out the human aspect of real estate is farfetched. Studies show that 87 percent of buyers bought their property through standard real estate agents. And since 2001, the numbers have increased steadily.
Final Thoughts
Many real estate professionals receive today's technological advancements with mixed feelings. But what's certain is that a Realtor can never be replaced by technology.
Read the following blogs for more information about real estate: How to Reach Your Goals as a Real Estate Agent and How RealtyFeed Revolutionizes Online Real Estate.