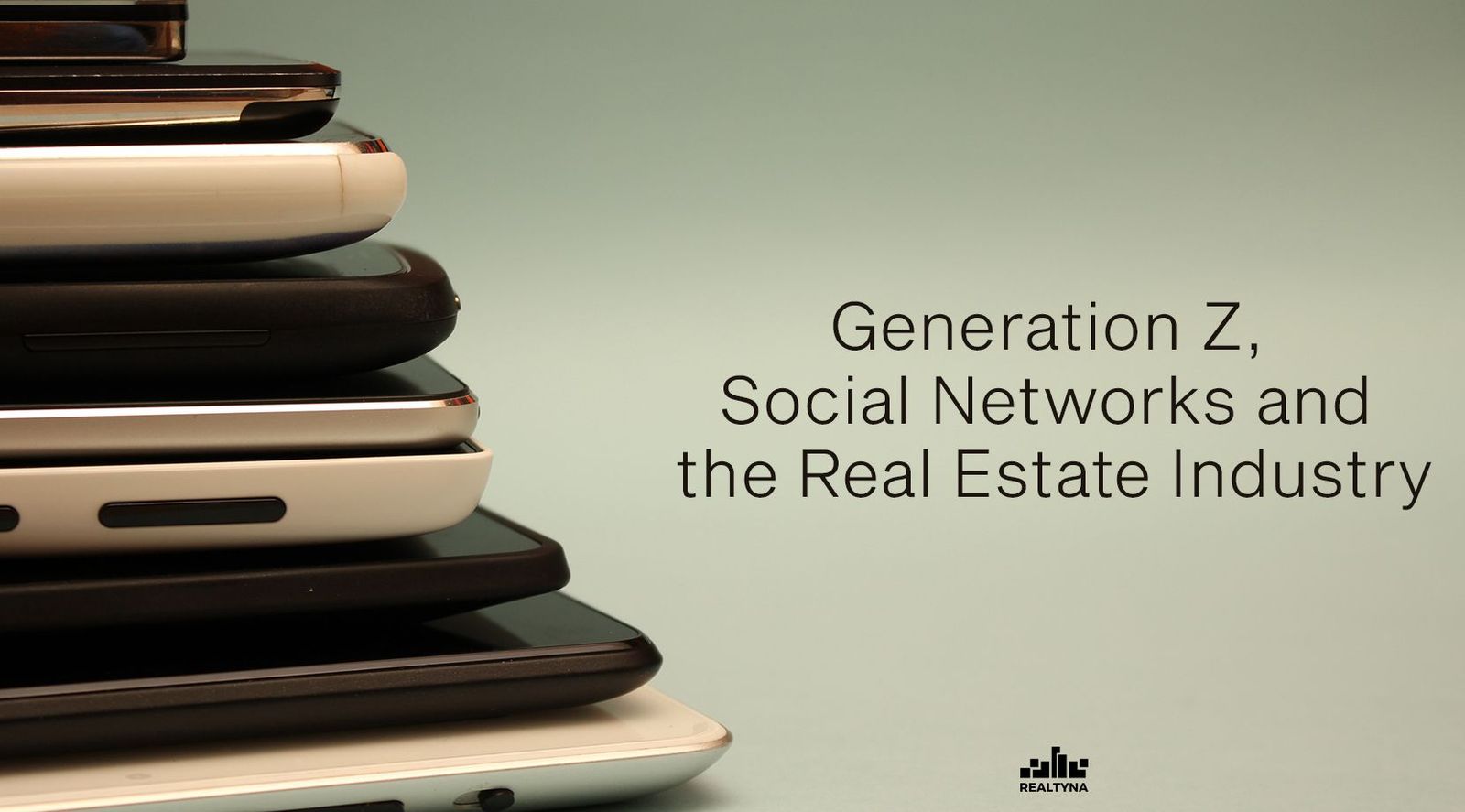 Generation Z, Social Networks and the Real Estate Industry
08 Feb 2021

Posted at 11:00h
0 Comments
Gen Zers are early adopters, ice-breakers, who have been challenging and pushing a lot of industries to become more innovative and creative, and the real estate industry is among them. The path to success for the most popular social networks is marked with the footprints of Gen Z. Who would think that everybody would follow them step by step?

Instagram, Tiktok and Snapchat are intuitive and fun applications that are widely used for personal and business activities. While being adopted for entertaining purposes by Gen Z—now one of the largest consumer groups—they became actively employed for making advertisements, growing businesses and promoting various products as well. When Gen Z adopts a new set of rules, there is nothing left for the millennials and baby boomers but to follow them.
That's not the only thing that Gen Z is changing in the world. These digital natives, who have never seen the world without the web, are entering the labour market, bringing a new vision of workplace habits and style to us. Those who are entering the real estate industry might get confused. Where is all the simplicity and fun that they are used to? RealtyFeed provides the answers to their questions and needs.
What RealtyFeed Provides
RealtyFeed is a gamified social network for real estate professionals, providing them with opportunities for having fun while being productive at work. It is an alternative to old-fashioned, boring and difficult tools that require hours of training in order to get familiar with them. In contrast, RealtyFeed is an intuitive business app that rewards real estate professionals for their work and makes lead generation affordable. Most employees enjoy gamification at their workplace, and RealtyFeed knows that. Yet, that's not the only way this real estate technology revolutionizes the industry.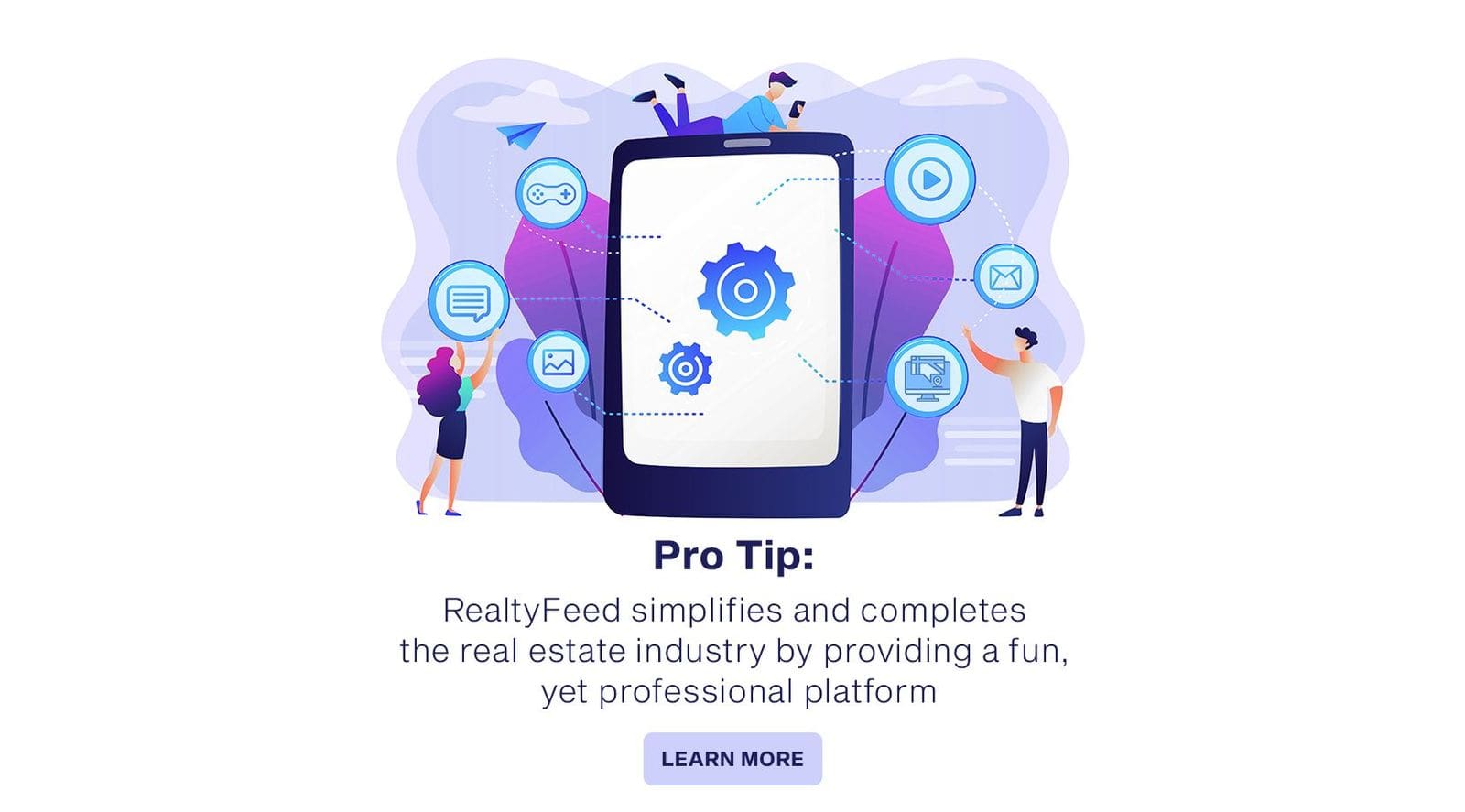 How it Completes the Real Estate Industry
RealtyFeed is working with several important associations to gather and provide information about various neighborhoods. It could be thought of as a Wikipedia for the real estate industry. Agents, who are active and trusted and who level up will have the possibility to access and edit public information such as the general situation in the neighborhood, crime rate, etc. It will encourage real estate professionals to network, communicate and update information while uniting everything necessary for their business on one platform.
Opportunity for You
RealtyFeed is going to change and improve the real estate industry. Generation Z will be the early adopter of the platform, but all real estate professionals will enjoy it. In order to make it more accessible, Realtyna is providing a limited-time opportunity for investments in the platform. If you want to join the team and contribute to improving the real estate industry, check out Realtyna's campaign.
Did you like the article? For more information check our blogs:
RealtyFeed and Generation Z are the Future of Real Estate Industry
Real Estate Tech Revolution of 2021
Question or Feedback?
Drop a comment below