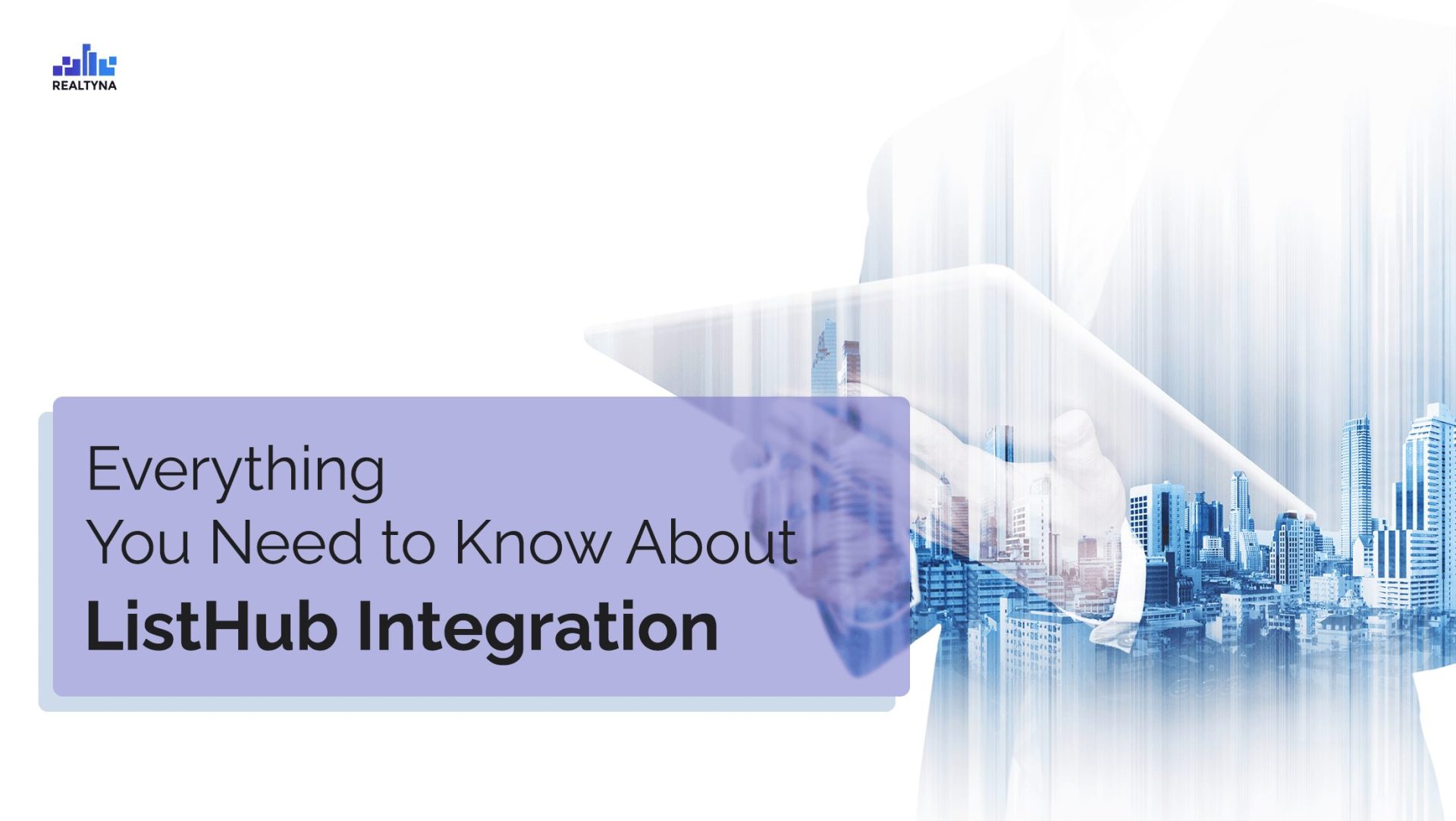 Everything You Need to Know About ListHub Integration
06 May 2022

Posted at 11:00h
0 Comments
Multiple Listing Service providers across the US and Canada offer the most important lead generation tool for Realtors—updated and accurate property listings. Agents and brokers across the country can join MLSs and generate leads using such valuable data. This has become possible primarily through technologies such as Organic MLS Integration.
Now ListHub has taken this to a whole new level by leveraging the power of MLSs and providing a platform where agents and brokers can have access to nationwide data. In this guide, we will look at what ListHub integration means for Realtors and how they can benefit from it.
What Is ListHub?
ListHub is a data syndication service that offers property listings from multiple sources such as over 600 MLSs and Realtor.com. It also compiles consumer data from multiple publishers and real estate portals.
What Is ListHub Integration?
ListHub integration is a service that allows you to bring listings data from ListHub to your real estate website. It is a technically complex project, and that is why only a few technology companies like Realtyna can offer this service.
Organic ListHub Integration will bring the following benefits to your real estate online business:
Choose from more than 600 MLSs nationwide

Integrate multiple MLS into a single property portal

Boost the SEO content on your site

Capture more leads
Who Is This for?
ListHub integration is ideal for those agents and brokers who intend to provide listings from several different MLSs and portals throughout the United States.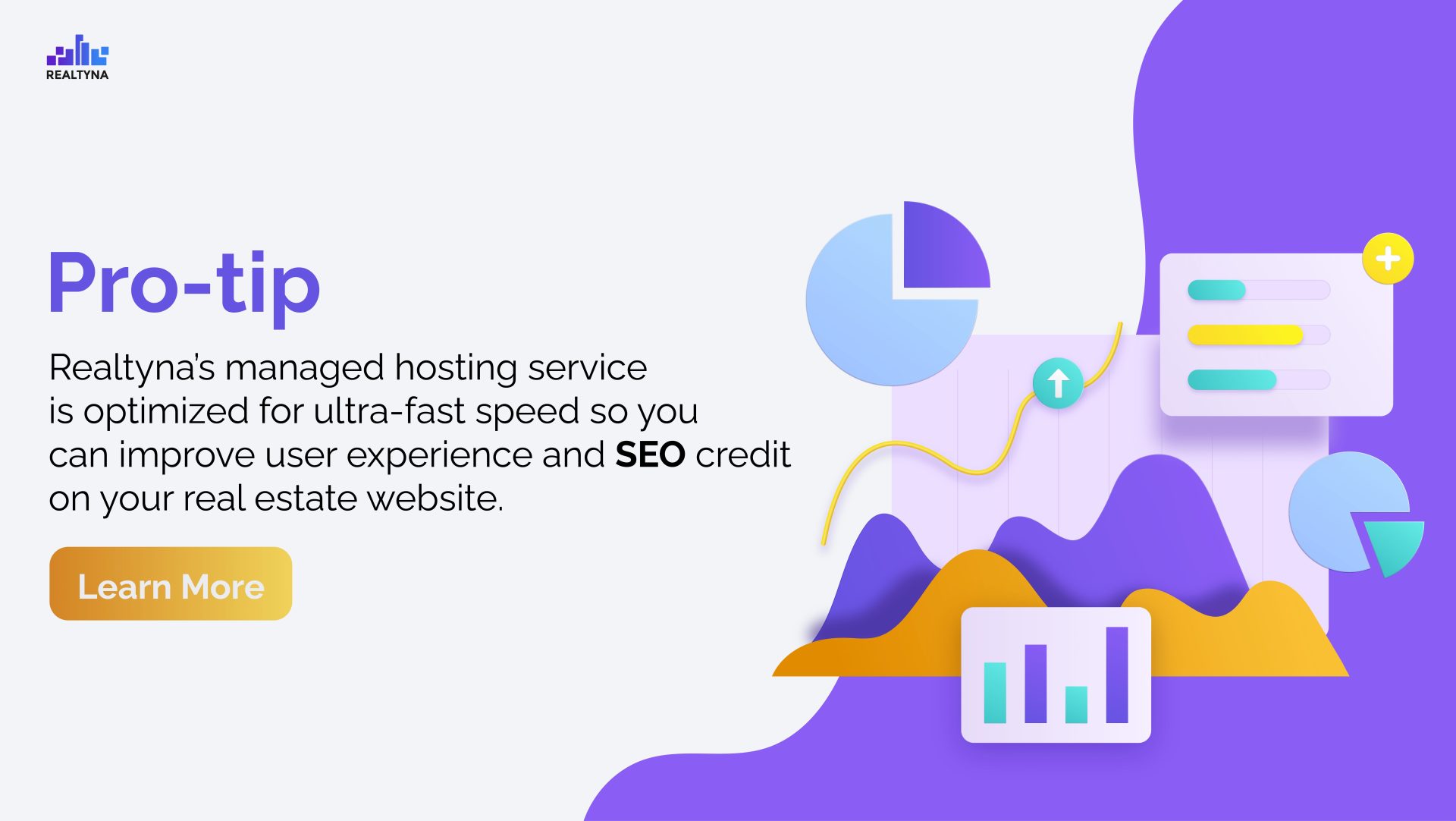 How to Get Started?
To get the best out of the integration with ListHub, our product experts have put together a list of products and services that can help build a nationwide property portal with solid lead generation tools.
Realtyna's ListHub integration pack includes the following products and services:
Besides being a tool to integrate your real estate listings directly on your website, ListHub is a powerful marketing tool. Get greater exposure for your properties, increase the chances of sale through personal branding, gain access to a wide variety of publisher websites, and make your listings more competitive while featuring your website among other prominent real estate websites.
For more information, contact one of our product experts today!