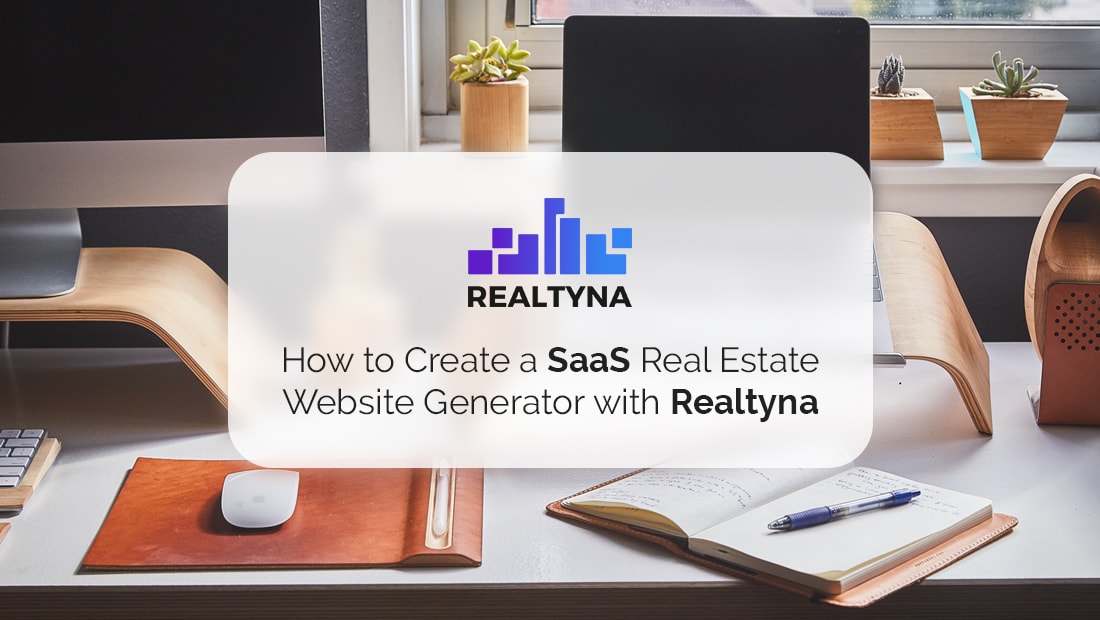 How to Create a SaaS Real Estate Website Generator with Realtyna
05 Jul 2018

Posted at 09:27h
0 Comments
Building a multisite real estate franchise does not have to be stressful business. SaaS, or Software as a Service, makes it easy. But where are such SaaS programs? You will quickly find that your options are limited.
But with Realtyna, you can create a SaaS real estate website generator with barely any effort. Below is your very own SaaS guide. What it is, how it works and how to get it.
WHAT IS A SAAS REAL ESTATE WEBSITE GENERATOR?
Simply, a SaaS real estate website generator is a technology that allows clients to create a website, including all functions ready to go, with the click of a button (or few). At Realtyna, this comes in the form of the Multisite Franchise Solutions.
Basically, this is a faster, cheaper way to provide real estate websites to agents and brokers under a franchisor.
HOW IT WORKS?
Without going deep into the technology behind it, Realtyna's SaaS real estate website generator, otherwise known is our child website generator, works by cloning all data and information from the franchisors main website into a new website that is ready for use.
Out of the box, franchisors will have the ability to manually use SaaS technology to make, or "clone," new websites. All data and features will then be transferred to the new child website which will share the information and hosting.
As mentioned before, this must be done manually, which is made simple with Realtyna's interface. However, if you are in the market for even more accessibility, you can opt in for a popular customization. This will allow users to sign up and create their own child website under the main site using SaaS technology, automatically with no franchisor interference.
LUKE'S TIP: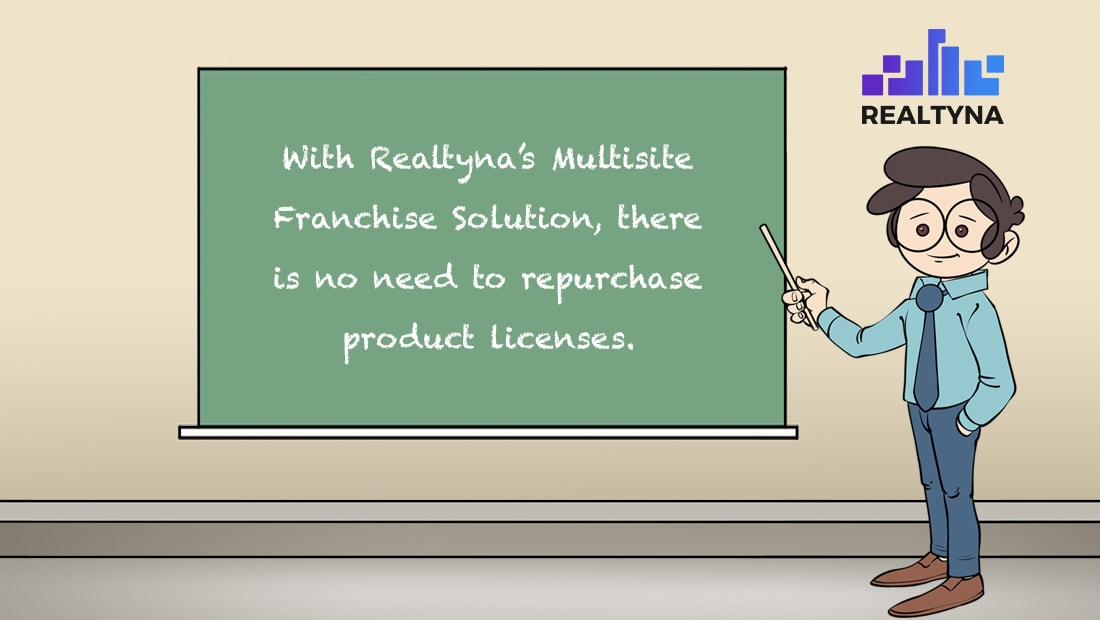 HOW CAN I CREATE ONE?
Creating a SaaS real estate website generator is as easy as these 8 steps.
1: Choose a domain.
2: Create a www.WordPress.org account.
3: Set up hosting.
4: Get WPL Pro
5: Choose a theme
6: Get access to a RETS feed from your MLS.
7: Call Realtyna to discuss franchise details and get your project started.
8: Wait for installation.
Realtyna team members will be there to guide you through the process and further steps and decisions you might need to make like- installing WPL Pro, theme selection, getting a RETS feed, and so on.
A SaaS real estate website generator will guarantee to increase your and your clients efficiency and profitability. If this technology is something you are interested in learning more about, check out How to Create a Website for your Real EstateWebsite.
Did we leave anything out? Have any questions about SaaS? Comment below!
Want to know more about Realtyna's franchise options? Check out our vlog!