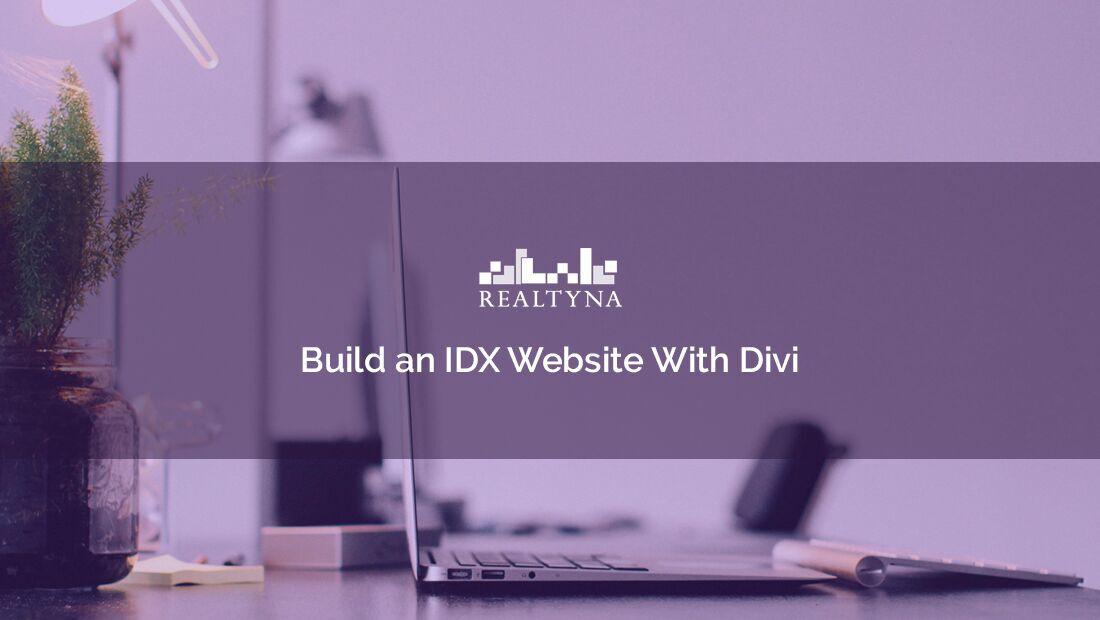 Build an IDX Website With Divi
02 Apr 2018

Posted at 20:19h
0 Comments
At Realtyna we just love Divi.
That's why we've designed the following IDX products to be plug 'n play with Divi theme and Divi builder.
•WPL – for basic sites, adding your own properties only
•Organic IDX – for an IDX connection to your MLS with full SEO capabilities
•Organic RETS Integration – for your own RETS feed, independent of an IDX provider
• Organic Vow Integration– for a VOW feed with more sold data and property history
Check out our live Divi demo to see how Realtyna can take your site to the next level.
SEO FEATURES
All realtyna products offer the strongest SEO tools, to help you capture maximum SEO value and climb the search engine rankings.
These features include:
•Indexable Listings
•Custom URL Patterns
•Metadata Options
•Fast Updates
With Realtyna, your listings reside on your main site. We don't use subdomains and we don't do IDX framing.
LEAD CAPTURE FEATURES
Of course attracting leads to your site is only the first step. To help you convert, our products include a suite of lead capture features.
Out-of-the-box, Realtyna products include:
•Contact Agent
•Request-A-Viewing
•Social Media Share
•Favorites
•Send to a Friend
We also offer a number of optional upgrades, including:
•Saved Search
•Forced Registration
•SMS Alerts
•Mobile Apps
•CRM
HOW DO I GET REALTYNA AND DIVI TO WORK TOGETHER?
It only takes four steps to recreate Realtyna features in Divi builder. Here's a LINK#9[guide.,https://support.realtyna.com/index.php?/Default/Knowledgebase/Article/View/763/0/how-to-build-a-real-estate-website-with-wpl-and-divi-builder]
Once activated, you can use Realtyna features as modules in Divi builder.
LUKE'S TIP#1: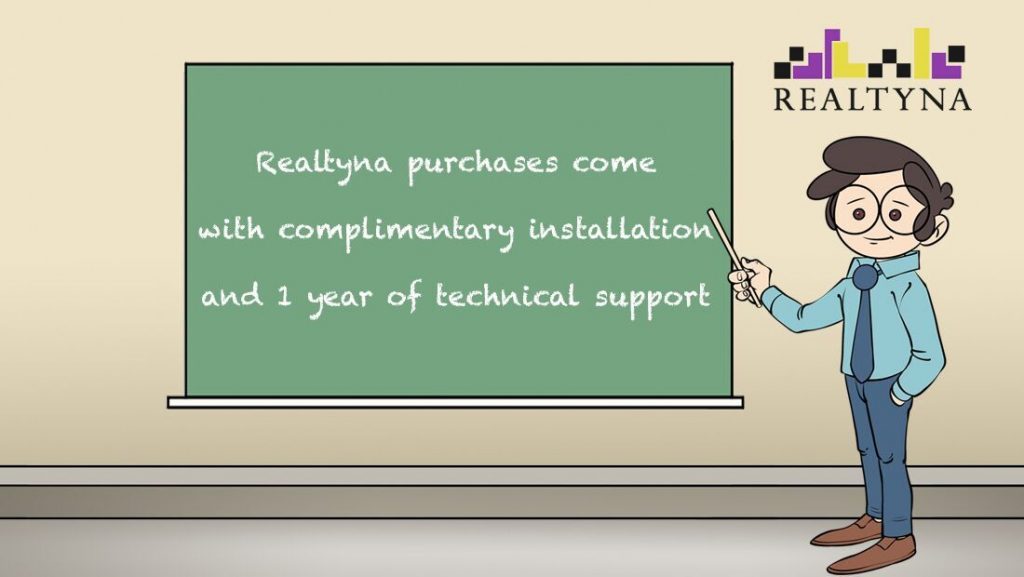 Also, installation is complimentary with any purchase.
So we'd happy to link your Realtyna and Divi products at no extra charge.
HOW DO I GET STARTED?
Contact us for a free back-end demo of Realtyna and Divi.
Or check out our portfolio, of select projects.