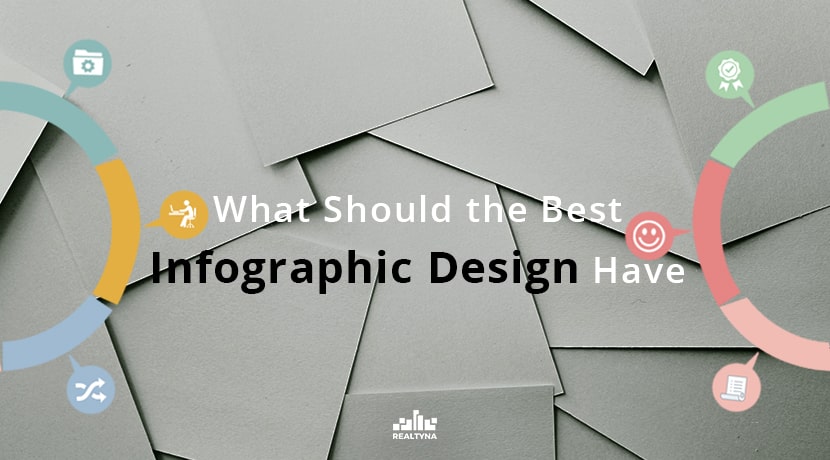 What Should the Best Real Estate Infographic Design Have
10 May 2020

Posted at 11:00h
0 Comments
Infographics are a very strong visual asset for any business, including real estate. People, no matter the business area, love colorful and easy on the eye images. They are both aesthetically pleasing, but also very informative. Having the best of both worlds, that is what makes infographics perfect content not only for blogs but for the various social channels as well. In this article, we will evaluate the best ingredients for a perfect real estate infographic recipe.
Less Text Equals More Engagement
Infographics are perfect content in terms of having both textual content and visual representation. But there is some restriction when it comes to infographics. Less text equals more engagement. People love content that is easy to read and is straight to the point. But having a short text doesn't mean that it should be abrupt. Despite the small size, the text should flow like a story, creating a well-connected informational web.
Catchy Headline
The headline is the first thing that greets your visitors and affects their decision on whether to stay or not. Thus, writing a clear and catchy headline is very important. To learn more about how to write a headline, check out our blog.
White Space
White space is also known as negative space. White space is a portion of a page left unmarked or blank. With too much detail, your layout will be less aesthetically pleasing. White space is quite the trendy thing these days!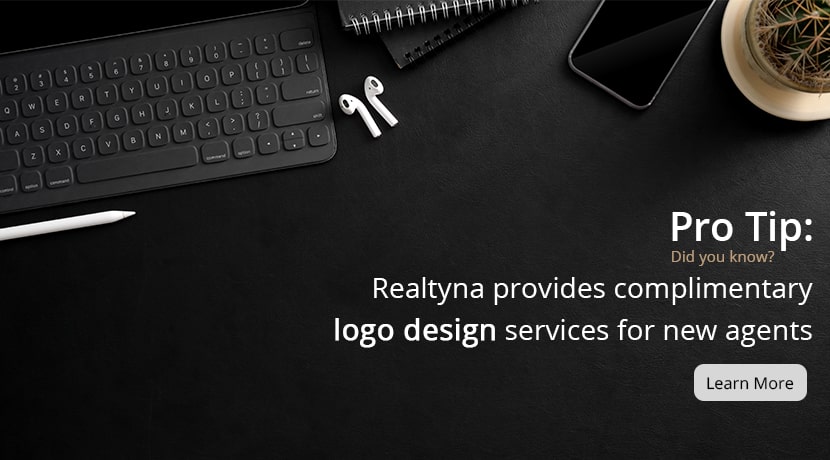 Use One Topic
Using different topics in one infographic will only confuse your audience. Try to focus only on one topic at the time. Thus creating an organic feeling.
Stick to One Font and Complimentary Colors
Using one topic for the infographics is the best decision. The same goes for fonts. Be consistent, and don't use too much. As for the color palette, using too many colors isn't advisable. You want your infographic to be eye-catchy, but in a good harmonious way. So, we suggest using complementary colors.
P.S Interested in the latest real estate news update? Check out these articles How the $2 Trillion Stimulus Package Can Help Real Estate Agents and Brokers and How Coronavirus Affects the Real Estate Market.