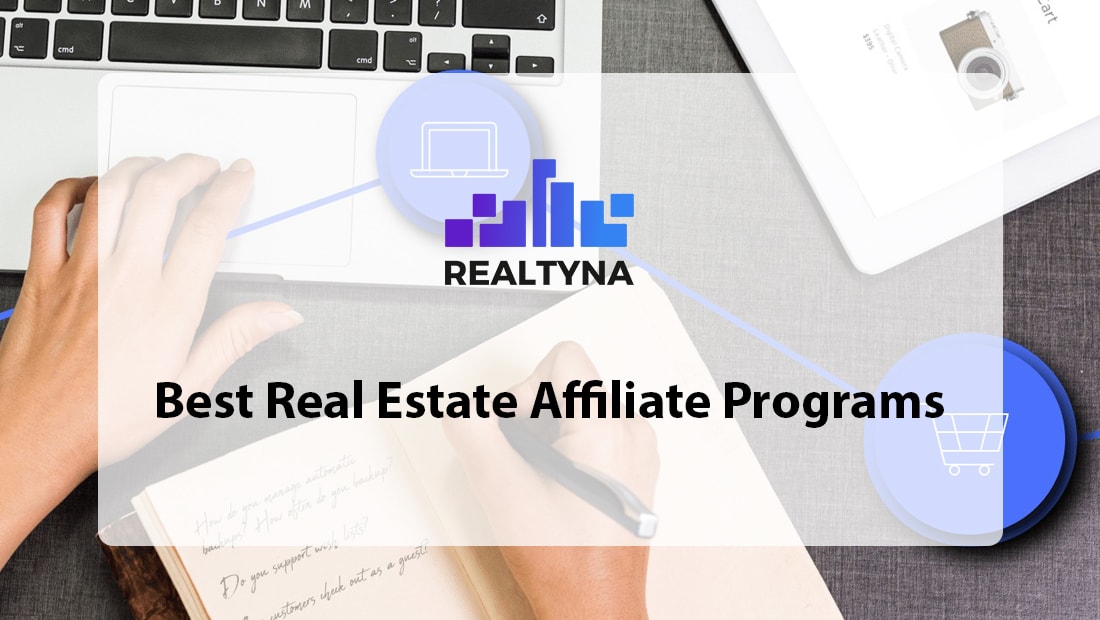 Best Real Estate Affiliate Programs
14 Nov 2019

Posted at 10:00h
3 Comments
Affiliate Marketing has become very popular in the past few years. Since a lot of money circulates in the real estate industry, real estate niche affiliate programs is one of the most popular that attracts everyone.
Because of the growing popularity of this niche and consequently high competition, it may not be for everyone.
Before we introduce what you came for, let's explain affiliate marketing in general:
Basically, this is what happens- you become an affiliate of a business based on a mutual agreement (the process may vary), you recommend their product/service online. When purchase happens via your link, you get paid a percentage.
Also, there are pay per click offers and even though details may be different in each case, the model is basically the same- a shared revenue model.
Here we list the type of affiliate programs, that can benefit you greatly if you have just the right audience to recommend their products and services to.
Apartment Listing Websites
There are online platforms that provide access to accomodations all over the world. A lot of them have affiliate programs. One of the reasons why these kinds of affiliate programs are one of the best on the market is that the bookings on these kind of platforms are instant, so you get paid quickly.
Commission usually ranges from 20% to 45% , the amount will be calculated by the amount of bookings you make in a month.
Integration can be done by banners or links or by XML integration.
In addition, there is an option to add a booking system to your OWN vacation rental website. You can create a new income stream through the booking percentage fees. So, the booking system can support different business models based on your goals and preferences.
Find out more here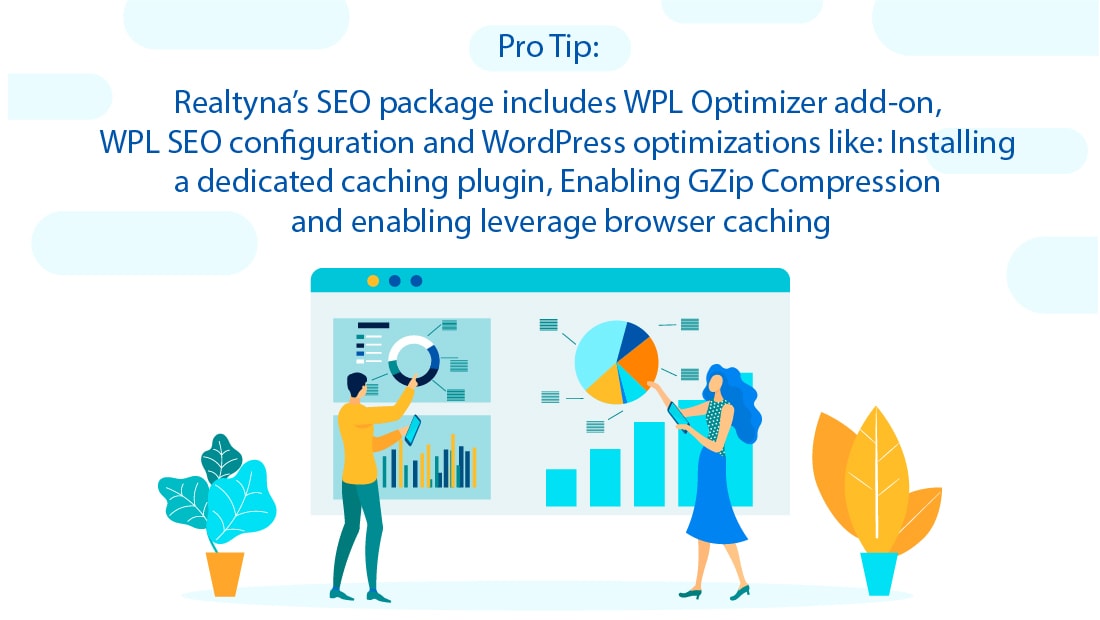 Affiliate Networks
There are numerous network sites for niche affiliate marketing, like e-learning and e-commerce, online coaching etc…
If you have an audience or can target an audience who are interested in learning how to get into real estate, flip houses, sell houses or offering any type of product that can be sold online, then these affiliate programs will be high converting for you.
Affiliates can earn up to $120 – $97 per course/product sale.
Foreclosure Websites
The companies that provide the listings of foreclosed properties that can be 20% to 50% below market value can be easily convertible. There are Affiliate programs that offer commissions as high as 50% -75%. You can earn up to $148.50 per sale.
Online Learning
Real estate online trainings deserve another heading. Target online real estate education companies offering an affiliate program where you can earn money by sharing their referral links with your network.
With their affiliate program you can get 25% commision everytime someone uses your link to purchase their courses.
Some companies even pay you if anyone with your link doesn't purchase immediately but buys within 100 days.
Payout is usually every 15 days.
You Can Become Realtyna's Affiliate
Realtyna's Affiliate Program financially rewards you for directing customers to its main product – Real Estate Management Software – WPL and its add-ons. When a product is purchased by your referral, Realtyna pays you a commission for the sale.
This affiliate program pays you every 2 months with paypal by the commision rate- 15% that can be increased by case-by-case approach.
You can send a request to be a part of the program by filling out the form . Upon approval of your request, you will receive a username and password to the Realtyna's Affiliate Management System.
Here, you can find out more about Realtyna's Affiliate program.
Got a burning question or two? Leave a comment down below or check out our blog Organic MLS Integration: Generate More Long-Term Leads and Improve Your SEO.