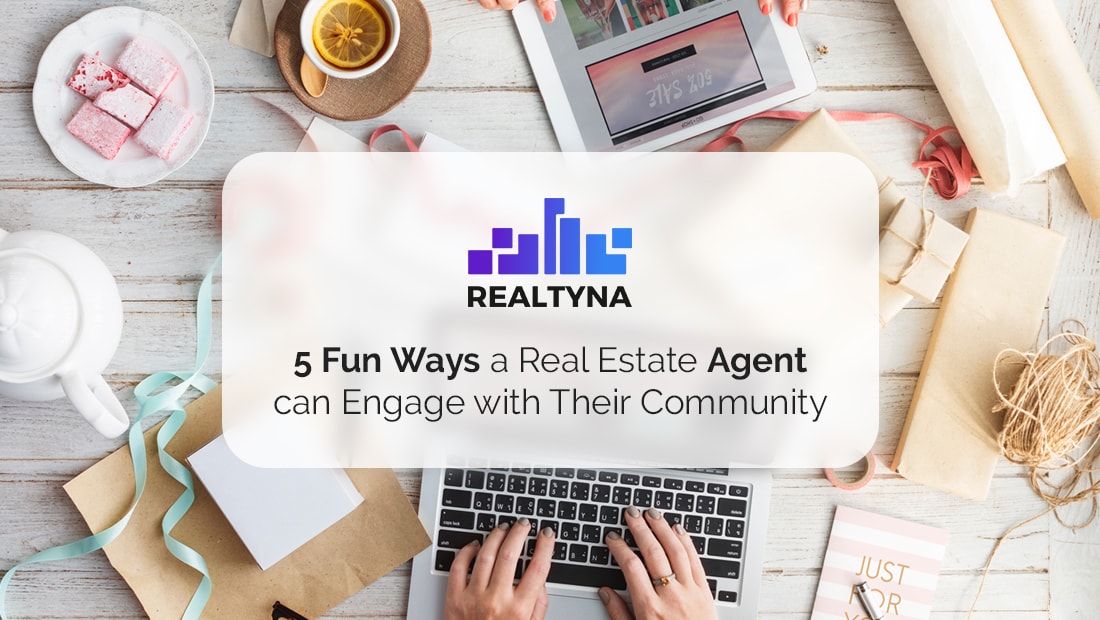 5 Fun Ways a Real Estate Agent can Engage with Their Community
11 Aug 2018

Posted at 11:34h
0 Comments
Engaging in the community around you can have a significant impact on your business and your trustworthiness. It provides you with leads, referrals and priceless first-hand knowledge in your market. We have already discussed ways to be a good neighborhood expert and one of the best is to simply get involved. You can certainly attend different neighborhood meetings and town hall events, or you can spice things up.
Engaging in your community in fun ways can and will bring new life to your brand. Below are 5 exciting ways to get involved on your community this summer!
BLOCK PARTIES/COOKOUTS
You already know how important open houses are. They are arguably more about meeting new leads than selling that home. Now, how can your do the same thing for your whole community? Easy. A block party or neighborhood cookout is your solution. Not only are these kind of events simply fun but they also give you an opportunity to get to know your neighborhood, talk about your business and do some important networking.
NEIGHBORHOOD GARAGE SALES
The whole idea is to get your neighborhood or community out there, doing something together. Facilitating and organizing a street/neighborhood garage sale is a great way to get everyone out, as well as good traffic to the homes you are selling down the road. Show your neighbors that you are organized, and creative while showing your leads how lively your community is.
LUKE'S TIP: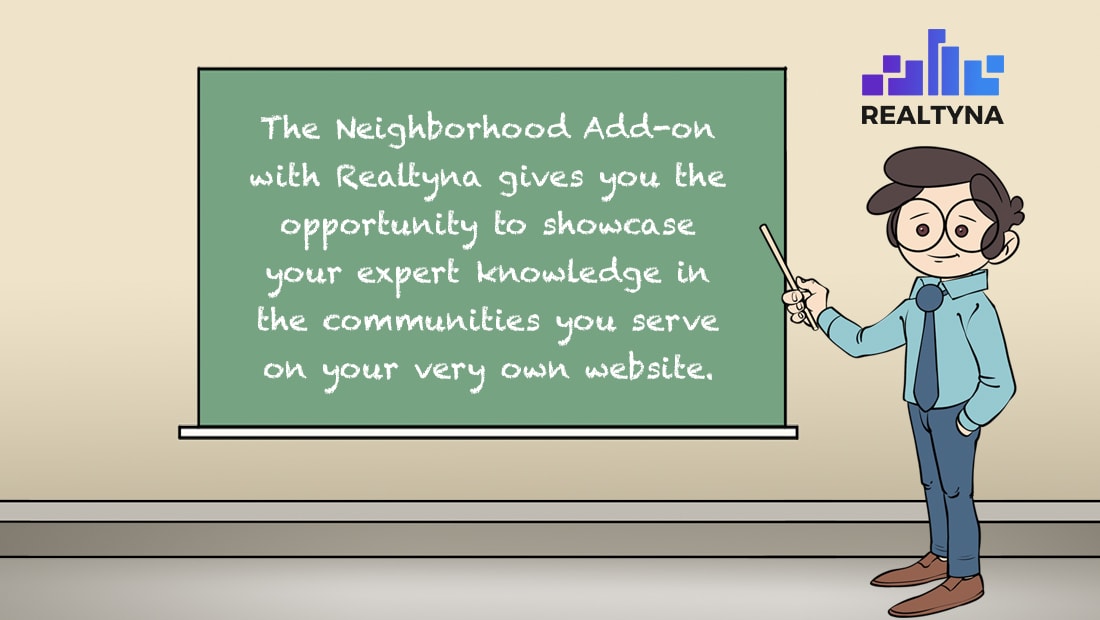 SUMMER FESTIVAL/CARNIVAL
Similarly to the points above, prove that you are the "fun," agent concerned with the well being of your community by sponsoring a booth at your local summer festival or carnival. Do not just set up a booth with your business cards. Instead, have a dunk booth, arcade games or a face painting station. Naturally, conversation about real estate and your business will commence, but more importantly, you will be showing that you like to serve your community and have fun.
RECREATIONAL SPORTS
It is mentioned all over the internet that real estate agents should get involved by joining clubs. But that does not only mean book clubs, young parents club, or the neighborhood watch. Consider joining a recreational sports team. Adult softball leagues seem to be very common, however, there are other options out there as well. If playing sports is not quite your thing, maybe you could sponsor a youth team and help coach or assist in management.
SPONSOR A RACE/TOURNAMENT
Getting your name out there, all the while supporting your community in exciting ways is not hard. There are many fun 5K's held throughout the summer months that you can participate in (with a company branded T-shirt), or sponsor. If 5K's are not your thing, look for other tournaments, festivals or concerts you can get involved in.
Whatever you decide to do, remember the reason behind it. You want to give your community a face they recognize and a name they trust. Getting involved, showing your personality and supporting the place you live in will do nothing but help your business and credibility grow.
Have any other creative and fun ideas to get involved? Leave a comment below!