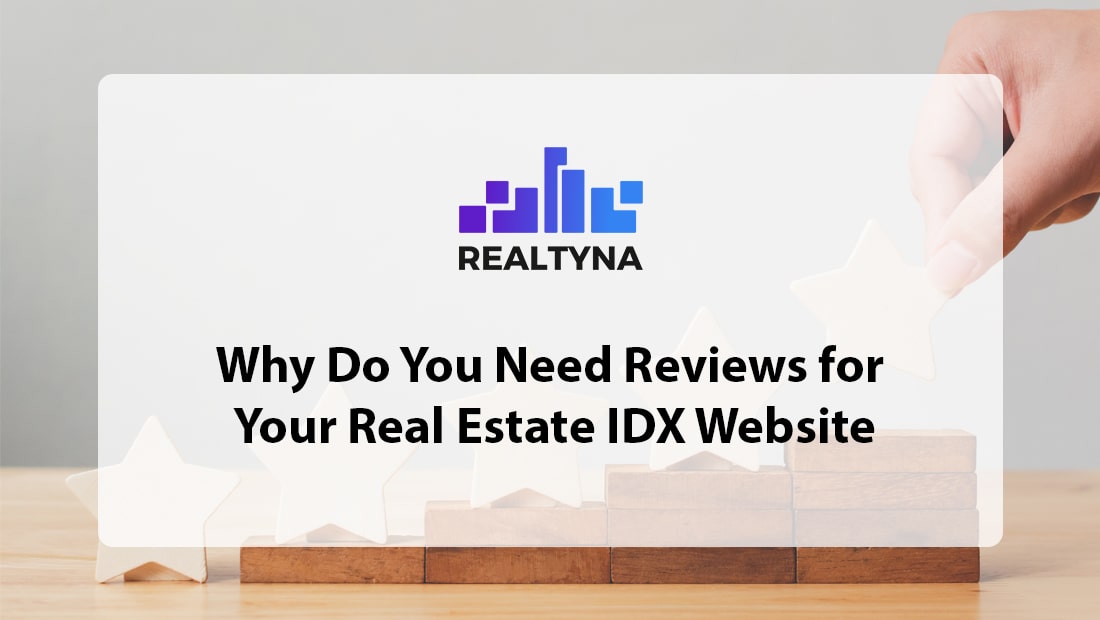 Why Do You Need Reviews for Your Real Estate IDX Website
02 Dec 2019

Posted at 10:00h
0 Comments
The real estate field is a very competitive business sphere. Real estate agents are constantly improving their professional work, in order to stay relevant and attract more clients. Nowadays, being relevant equals having a good online presence. As time goes by, more and more people become tech-savvy which directly affects their consumer behavior. More and more people trust the internet more than any other source.
So, here is how a modern consumer's searching process looks like. First things first, checking the website of the company they're interested in, then it's time for social media. But before they actually move on social media, the first thing they're checking is how other clients evaluated the performance and services of the brand. That's when testimonials come in handy. So, with that information in mind, let's move on to why you need testimonials for your real estate IDX website.
Being Honest Means Being Trustworthy
You should always keep in mind that not everyone will be satisfied with your services. People have different standards and sometimes it's impossible to satisfy. That's when we get bad reviews on our real estate website. Is it bad? Yes, it's not good to receive bad reviews but it's natural. And it helps to create an impression that your reviews are real. If your website has only praises, clients might think that they are artificial, not real. By being honest and sharing your bad experience, you show that you can be trustworthy.
Reviews are a Source of the Knowledge
What I mean by that is, as a company, you need some scale to evaluate your own performance. You need some measurements that will tell if the service that you provide to your customers is good or not. That's when reviews and testimonials come in handy. In case of a bad review, you know what you need to work on or change. In the case of good reviews, you have something you can celebrate with your coworkers. In a nutshell, reviews are great evaluation system.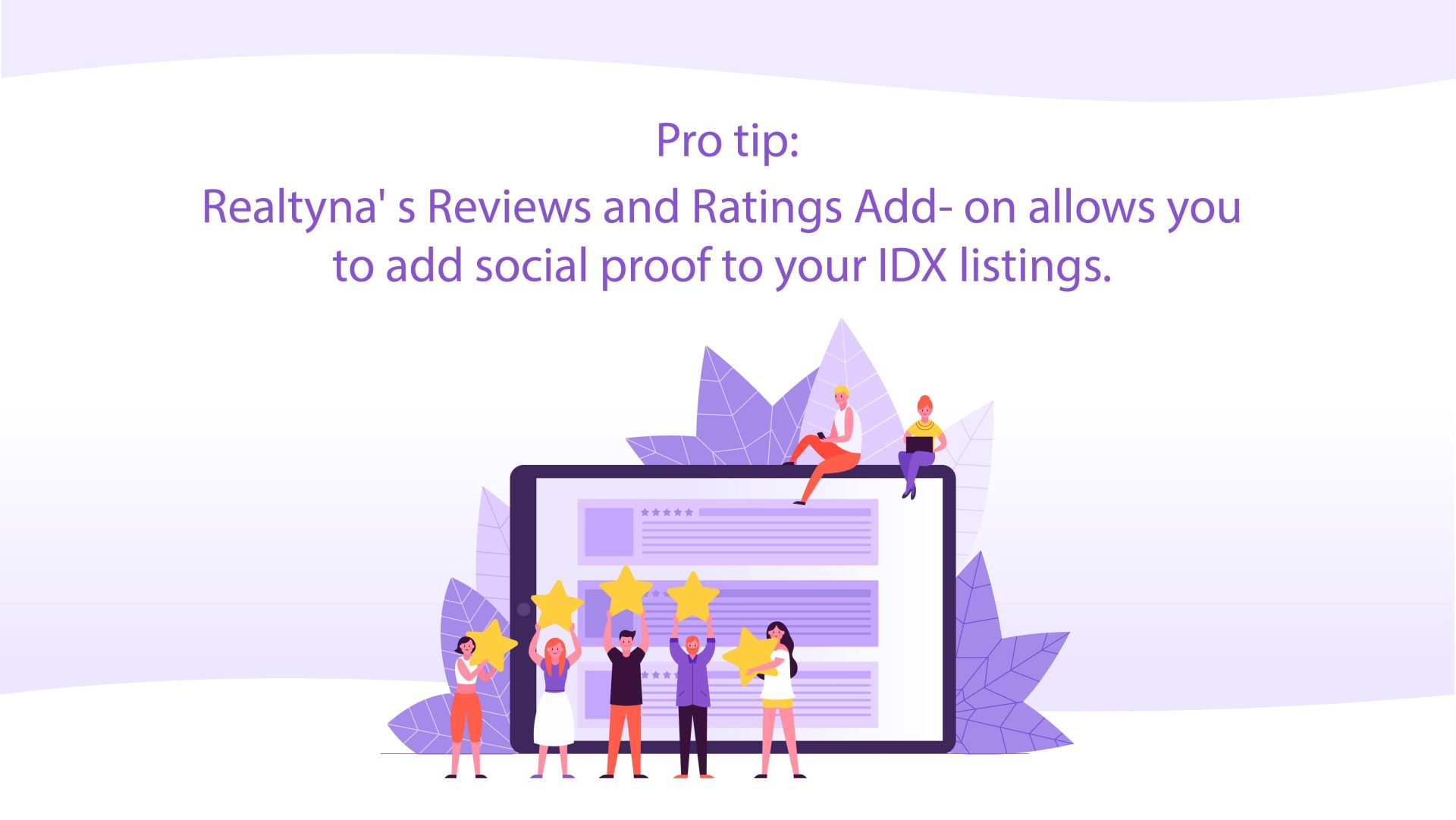 Reviews Equal More Content
If you happen to have a real estate website, there is a fat chance that you have your own blog. And it's great. Having a blog is an amazing way of providing quality content to your customers. Both informational, educational and even entertaining. Aside from having a usual informational blog, you can include content that evaluates your performance based on your reviews. For example, you can talk about how many positive affirmations you received this month or how grateful and inspired you are. You can add bad reviews too, clarifying that you will work on improving your work or something you changed in your service based on the useful feedback. That way you show you care about your customers, you care about their opinions, you're honest and open for discussion.
Share Reviews on Your Social Media
Social media is a really important complementing tool for your real estate website. It boosts the visibility of your brand, helps you with networking targeting and connecting with your customers. In order to do that, you need to post valuable content there. Your followers, whether they are your fellow real estate agents or potential leads, need to be interested in your posts. So, you need to post valuable, interesting content. It can be blog content or motivational quotes for real estate agents, or you can share the customer's reviews on your social media feed. That way, in case potential leads won't visit your website, you still will have proof that your work is valued by your clients. It's another way of gaining trust and loyalty to your brand.
P.S Are you interested in marketing techniques for real estate agents? Check out these articles Email Marketing Tips for Real Estate Agents and 5 Reasons Why SMS Marketing Will Benefit Your Real Estate Business.