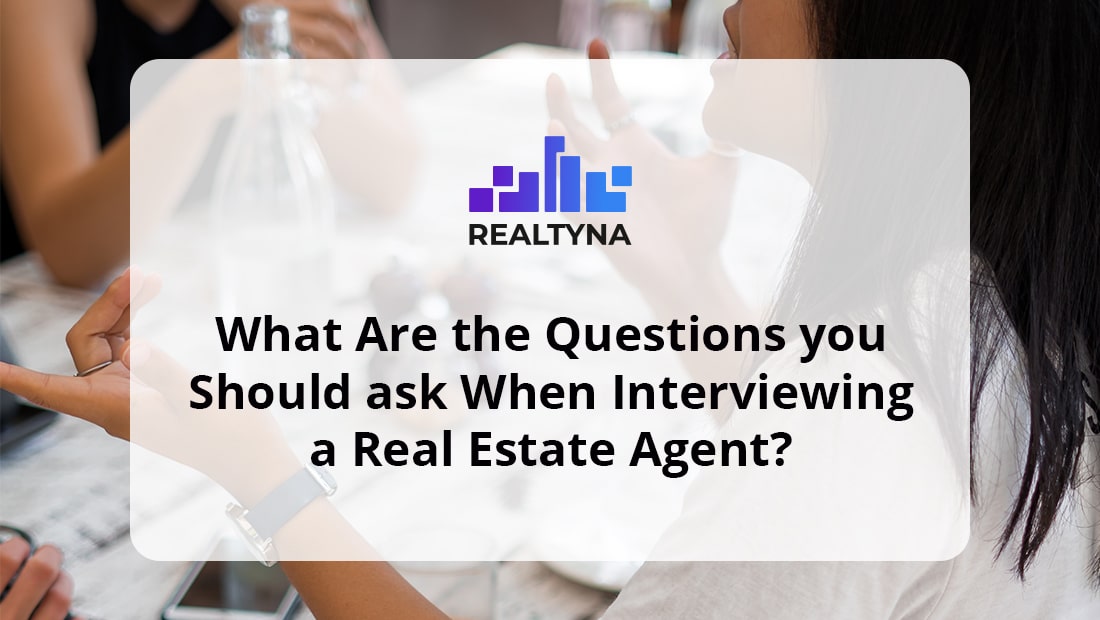 What Are the Questions you Should ask When Interviewing a Real Estate Agent?
21 Oct 2019

Posted at 10:00h
0 Comments
Realtor, real estate agent or broker- these are the individuals & professionals within the real estate industry who we trust to handle one of the most stressful tasks- selling or buying a house. Everyone wants to live in a house that will represent their personality, dreams. Everyone wants the place they can call home and that's when real estate agents make an appearance.
But in order for you to be sure that all your requirements will be fulfilled, you need to be sure that the real estate agent is the most competent and experienced one. How can you make sure of it? Of course by asking questions! Here, we present a list of the questions you should ask while interviewing a real estate agent.
Ask The Real Estate Agent About The Current Situation In The Real Estate Market
For you to be able to distinguish whether or not your agent is an experienced one and if he/she has some insight into the real estate market, you need to learn some information too. Do your research! I'm not asking you to become the most knowledgeable real estate specialist. Some basic information about the current trends won't hurt. It will help you to catch if the realtor you plan to work with is or isn't paying attention to the real estate market in your area.
Ask The Real Estate Agent About His Experience
That's a simple question and the real estate agent should be willing to provide you with every inch of information about his/her experience. In a nutshell, you need to learn with how many clients did real estate agent work, what is his niche, etc.
Ask The Real Estate Agent Whether or Not You Can Talk With The People He Already Worked With
It's really important information that will determine whether or not your real estate agent is as experienced and skilled as he thinks himself to be. If he/she is unwilling to provide any contact information, this should seem a little bit suspicious and you should be wary. In the ideal case, the real estate agent will at least have a website with testimonials that you can rely on.
Ask The Real Estate Agent About Your House
This question probably concerns more those who plan to work with the sellers agents. You can have two independent expertise about the state of your house. This way you can compare the agent's evaluation to other expertise and see if the result is vastly different.
Ask The Agent Questions About The Area You Plan To Move To
We already suggested a couple of questions for the people who plan to sell their house. Now it's time for homebuyers. Interview the real estate agent about the neighborhood you plan to move to. Include questions about schools, hospitals, general availability of the area and most importantly, the economic situation.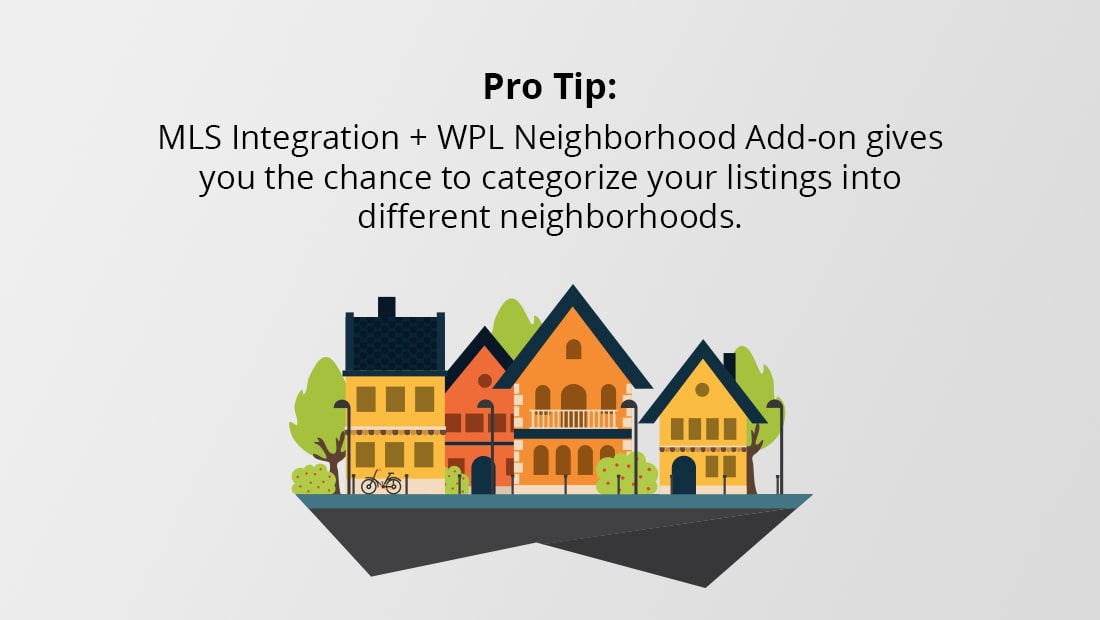 Ask The Agent About Real Estate Fees
Real estate agent's fees range from 3.5-7% of the property price. That's why you need to negotiate at the very first meeting about the price you will pay to a real estate agent.
Ask The Real Estate Agent How He Plans To Promote Your Property?
So again, this question concerns individuals who plan to sell a property. The key to this process is the right promotional marketing. The real estate agent is responsible for the marketing and promotion of the property, not only in the traditional media but for other real estate agents and brokers. So, you need to make sure that the real estate agent is competent and experienced in the marketing field.
P.S Do you want to have more detailed information about the agent's work? Check out this article: What Is a Real Estate Agent?