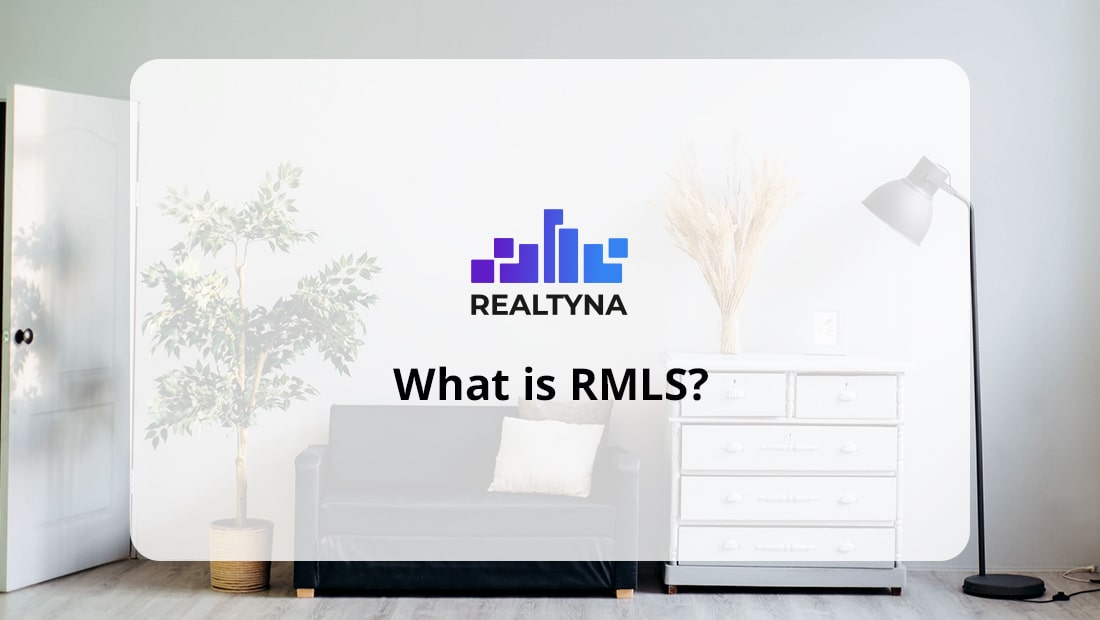 What is RMLS?
22 Jan 2020

Posted at 11:00h
0 Comments
Multiple listing service providers in the US play a very important role in the consolidation of listings data.
RMLS or Regional Multiple Listing Service is one of the biggest providers in the nation. It is actually the biggest MLS provider in the Northwest that is owned fully by realtors.
The RMLS coverage area includes cities and counties in the state of Oregon and southern parts of Washington state.
It has a huge database of more than 1.9 million listings, including about 15,000 active listings. This number varies according to the time of the year.
With its head office in Portland, Oregon, RMLS provides service to over 14,000 real estate professionals in 26,000 offices across the region.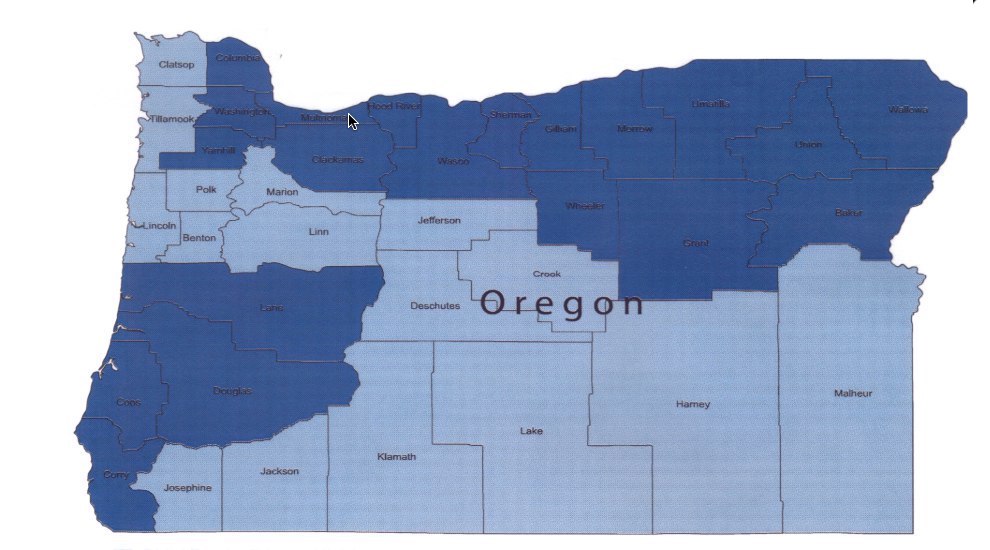 History of RMLS
RMLS was founded in 1990 and its first listing went live in 1991. RMLS was created by joining four boards of realtors in the area. It is one of the few MLS that went computerized from day one.
It started covering only the central and northern parts of Oregon. The rest of the state and areas in Washington joined in 2005.
As a technology pioneer among MLS in the country, RMLS started posting its first listings on internet in 1996.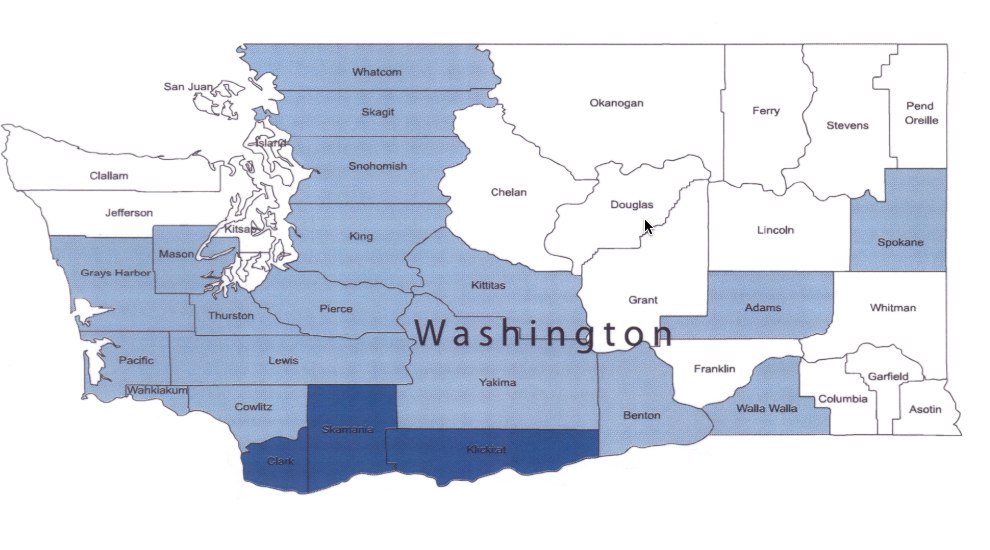 RMLS and RESO
RMLS, as a tech-savvy multiple listing service, took on Web RESO API in June 2018. The decision was a bold move by the leadership to go fully RESO compliant.
For them, it was basically drawing a line in the sand, but they managed to pull it off. Now, RMLS is the only MLS in the country which provides only RESO-complaint IDX feeds.
They managed to go exclusively RESO by creating a comprehensive stage plan for every member. Periods of 60 to 90 days were given to vendors to make the switch to RESO.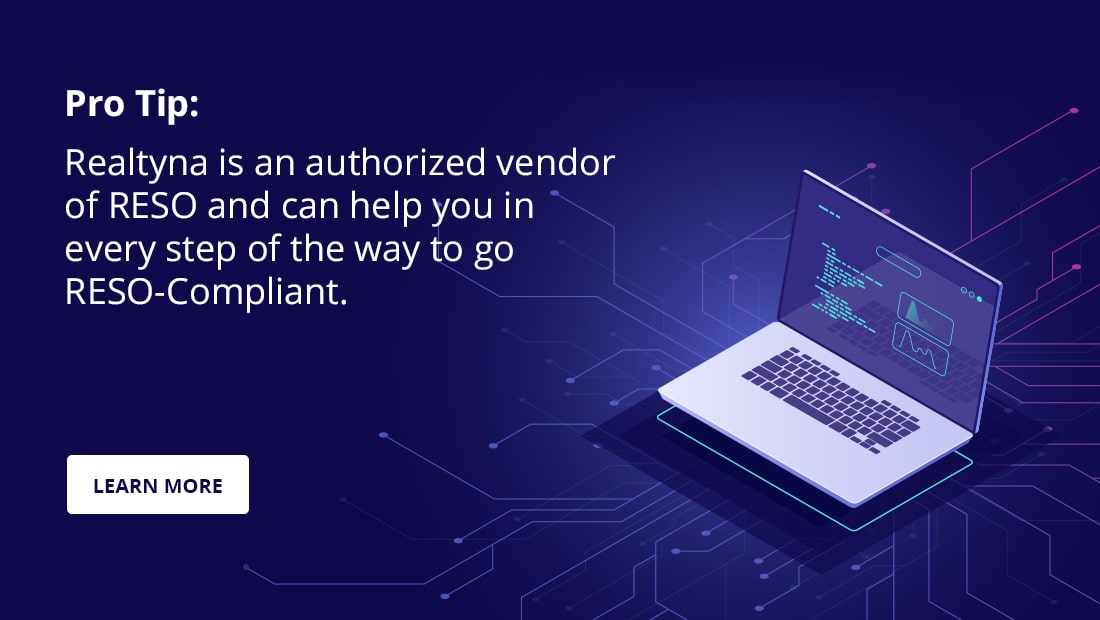 Why Should I Care?
In this day and age, keeping up with the technology is the only way to survive. The competition is intense in real estate online business, and RMLS' experience with RESO shows how being bold can help.
So if you are in an MLS that is taking the initiative to move forward to the latest technologies like RESO Web API, then it is about time to be on the right side of competition and make bold decisions.
If you need to know more about how the switch becomes possible without harm, then continue to the following articles:
How to Switch to RESO Web API?