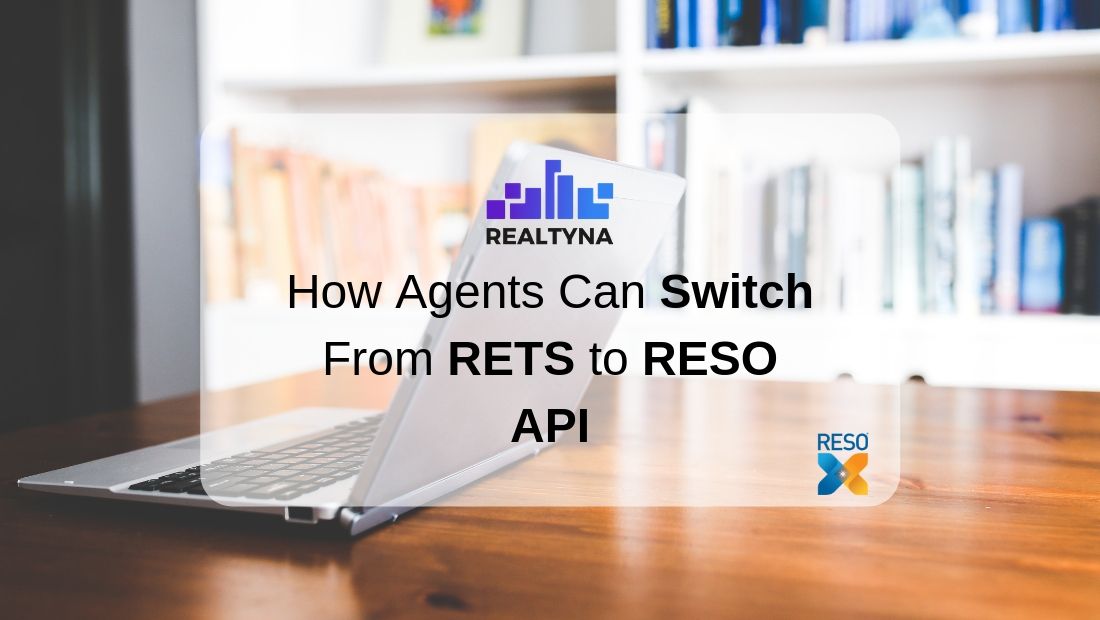 How Agents Can Switch From RETS to RESO API
19 Sep 2019

Posted at 10:00h
0 Comments
A real estate agent's IDX system is the engine of her online business. It brings in new listings to her site and allows her to attract leads. It helps her build SEO and develop a marketing niche.
Top agents pay attention to their IDX system. They master the various technologies and make informed decisions when crafting their online presence.
Since 2016, MLS have been offering a new kind of IDX known as RESO API. Because it provides more flexibility and better development opportunities, RESO API is designed to replace the previous IDX technology known as RETS.
Realtyna clients running on RETS can quickly and efficiently switch to RESO API. Here's how the migration will work.
Step 1
Verify Availability
Before we begin work converting your site to RESO API we must verify that your MLS has a listing API available. Some MLS develop these feeds in-house; some outsource them to third party companies like Core Logic. We will verify the type and location of your API feed.
Step 2
Register Product
Next, we will register our WPL software to accept the API feed. The MLS or third party provider will approve the software. Then, Realtyna and the agent will need to agree to the terms of the feed.
Step 3
Set API Connection
Realtyna technical staff will now connect WPL and the API. This allows us to get metadata and all the property data fields.
Step 4
Remap
Because we are switching data feeds on your site from RETS to RESO API, we will need to remap data fields on your site. We will use the same configurations you had under RETS, but update the mapping for RESO Data Dictionary, the new standard for data fields.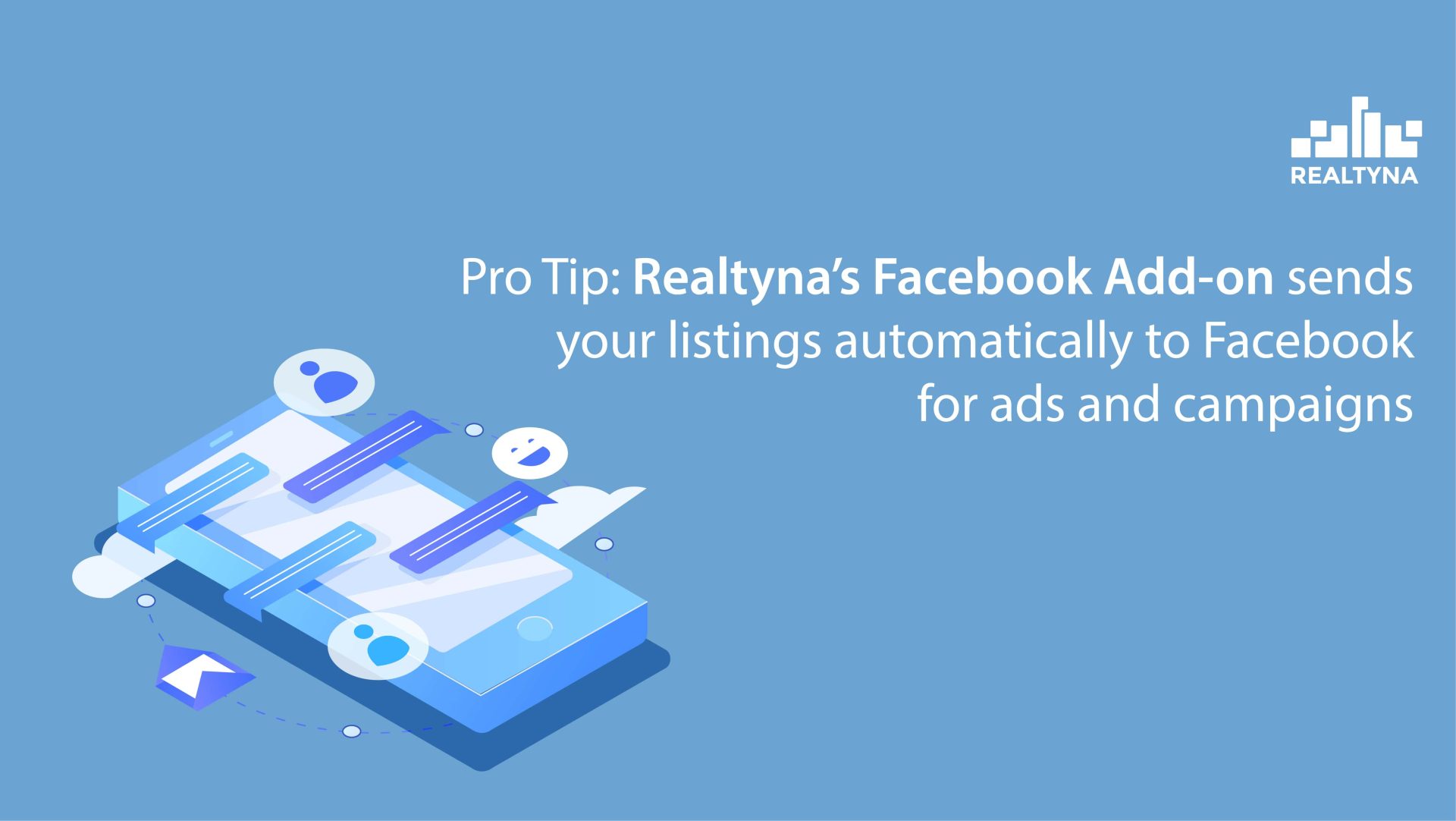 Step 5
Set Queries
We will use the same queries you had under RETS so the same property and listing types filter to your site.
Step 6
Import Listings
Now we are ready to import listings to your site using the new RESO API. Your site will remain live during this process, but your property search may not sync with the MLS until all new listings are downloaded.
Once the import has completed, you property search will synch again using RESO API to update your site with new and modified listings.
That's it. You've made the switch from RETS to RESO API. Questions or feedback? Leave them in the comments. Or for more real estate website tips, check out How to Add Yelp to Your IDX Real Estate Listings.