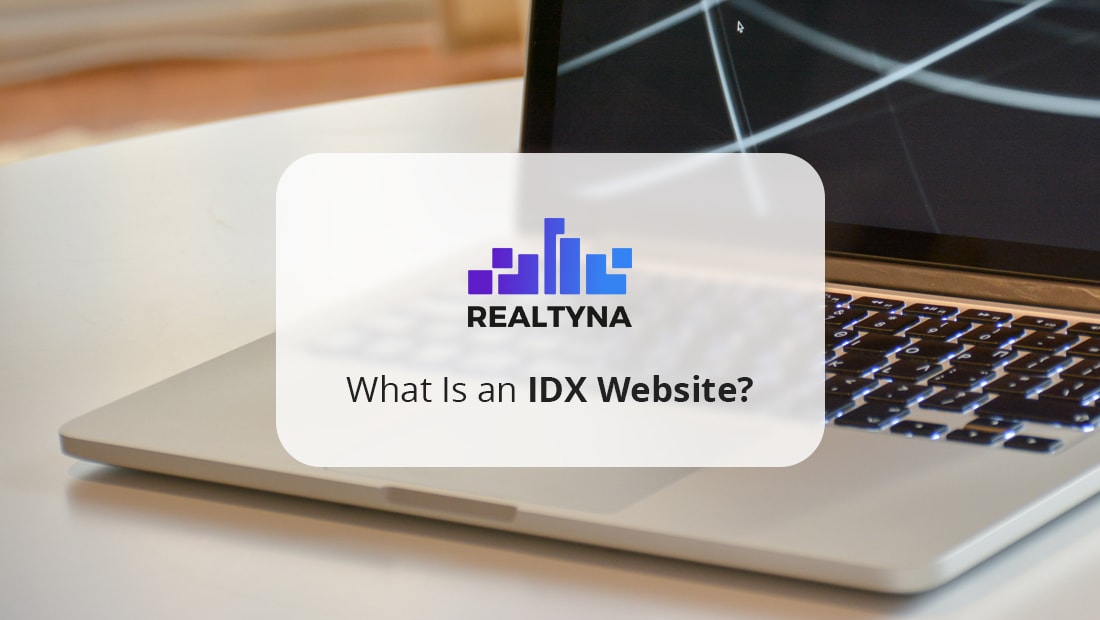 What Is an IDX Website?

Posted at 11:56h
0 Comments
An IDX website is a website that displays listings from an MLS by way of an Internet Data Exchange or IDX. Typically maintained by a real estate agent, an IDX website is designed to help the agent market online and reach more leads.
Starting in the mid 1990's, the Internet began playing a larger and larger role in the real estate industry. The transformation of the retail industry and the growth of Amazon are a well-known example of the Internet's effects during the period. But the transformation of real estate industry was similar. For the first time ever, people could shop for homes online.
The real estate industry, however, is unique in its structure and procedures. First, as an industry, real estate is largely regionalized. Homebuyers typically know the town or county in which they want to live and look for homes exclusively in that area. Second, the currency of the industry—property listings—are owned and controlled by the brokers that produce them.
LUKE'S TIP: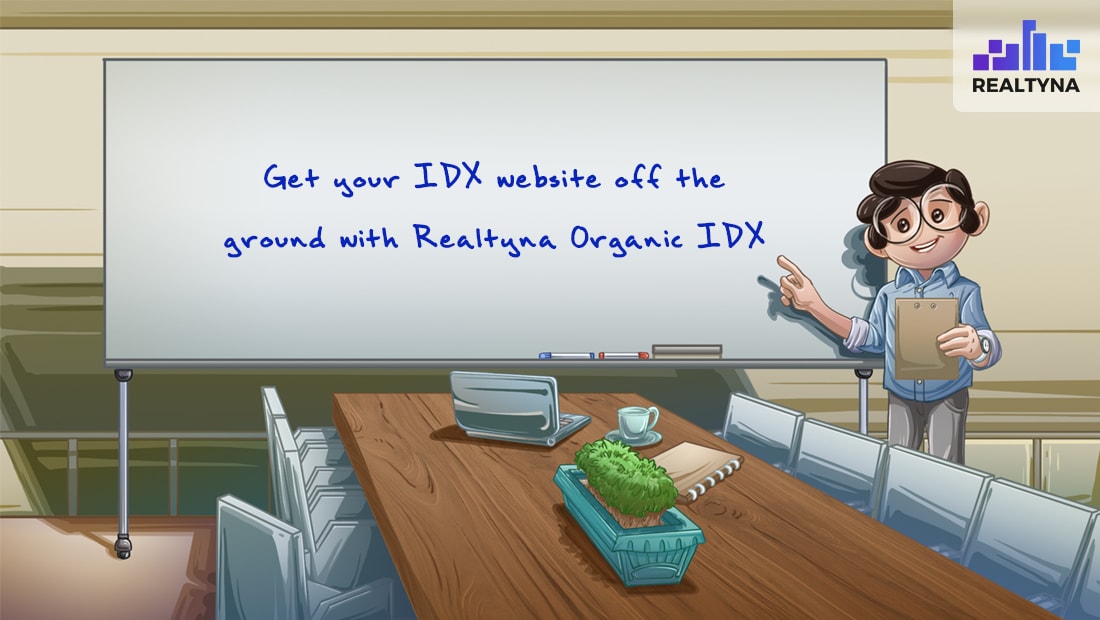 The result is a decentralized system in which market power is diffused among thousands of brokerages around the country. This realty presented a problem for agents looking to do business online in the 1990's. Why would anyone visit my website to shop for homes if I can only display listings produced by my brokerage? It would be kind of like going to a bookstore that only has 15 books.
Is It IDX or Broker Reciprocity?
To address this problem, the National Association of Realtors developed Internet Data Exchange or IDX. IDX is a set of policies designed to increase cooperation between agents and brokers and increase sales. Under IDX, agents are granted a limited authorization to display their own listings as well as those belonging to all other participants in IDX.
You may have seen IDX referred to as broker reciprocity. This is why. If you participate in IDX and gain the right to display others' listings on your website, you must agree to reciprocate by allowing the display of your listings on their websites.
The policy worked. Since the year 2000, when IDX was first approved, there have been ever growing pools of listings available online. It is to a point that some IDX websites today are essentially property search engines with 50,000+ listings.
So an IDX Website Is Simply a Website Where You Can Shop For Homes?
Yes and no. You can shop for homes on every IDX website, but not every website where you can shop for homes falls under IDX. With the growth of the Internet, several other business models have sprouted up. IDX is no longer the only game in town.
Some sites, like Zillow, get listings partially through IDX, but also through direct submissions from individual agents and brokers.
Other sites like Homes.com, may sign with third-party syndicators who have purchased the right to redistribute listings from MLS.
In fact, most large real estate portals use alternative means to get listings, as it would be too burdensome to sign IDX contracts individually with the 500+ MLS across the country.
Still, IDX websites remain highly popular, especially among brokers and agents as a means to broadcast the homes in their portfolios and attract leads by offering a one-stop-shop for homes in the area.
Want to learn more? Check out How the Real Estate Industry Works or What Is the Multiple Listings Service?