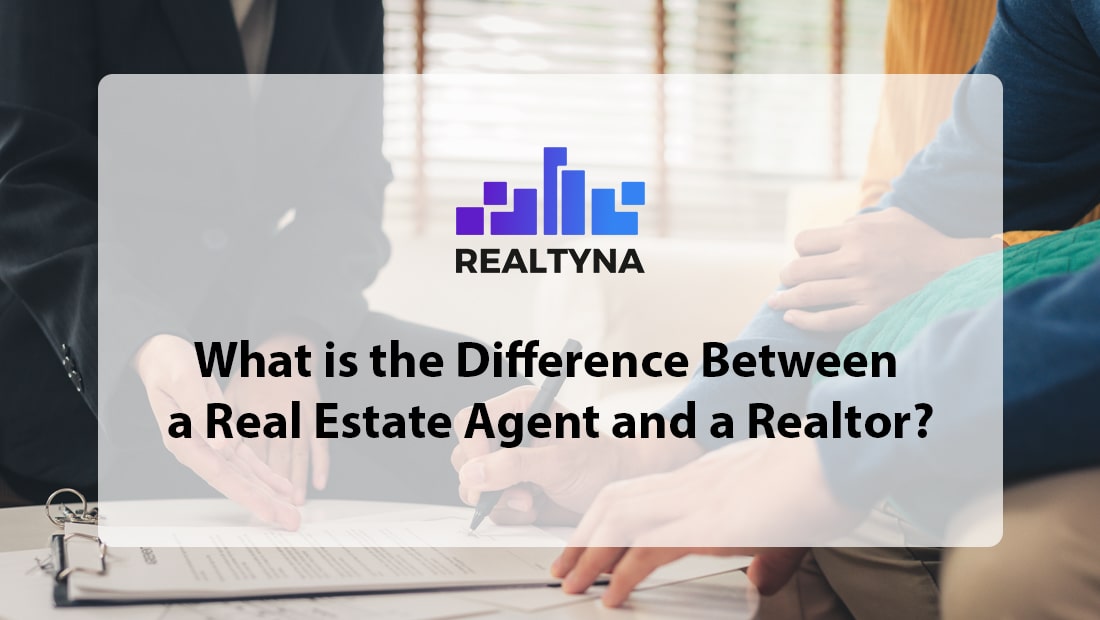 What is the Difference Between a Real Estate Agent and a Realtor?
04 Nov 2019

Posted at 10:00h
0 Comments
What is the Difference Between a Real Estate Agent and a Realtor?
A Real Estate Agent and Realtor must have a license to sell real estate. Although, the difference between the two is the following: a Realtor is an active and paying member of the National Association of Realtors (NAR). Every Realtor is subscribed to the Realtor Code of Ethics, "regular" agents on the other hand, are not.
Realtor Code of Ethics makes realtors more trustworthy to the customers. However, there is no difference in the legal standards NAR member realtors and real estate agents are held to. Basically, every real estate agent can become a Realtor if they become a member of NAR.
There is no guarantee that a realtor will be more ethical, moral or honest than the non-affiliated agent, but any NAR member realtor promises to be honest to both parties (buyers and sellers) and put their interests before his/hers.
NAR Realtor code of ethics, adopted in 1913, is made up of 17 articles. All 17 articles are basically about putting the client's interests first, being truthful, not to discriminate and etc. If you're interested in details, you can get acquainted with the full document here
What is NAR
The National Association of Realtors was founded in 1908 with the goal "to unite the real estate men of America for the purpose of effectively exerting a combined influence upon matters affecting real estate interests."
The term "REALTOR," identifies real estate professionals who are members of the National Association and subscribers to its Code of Ethics.
As of today, NAR represents 1.3 million members involved in all aspects of the residential and commercial real estate industries. It's the largest trade association in the U.S.
To become a realtor you need to pay your dues and take the Ethics course and pass it and do it every four years.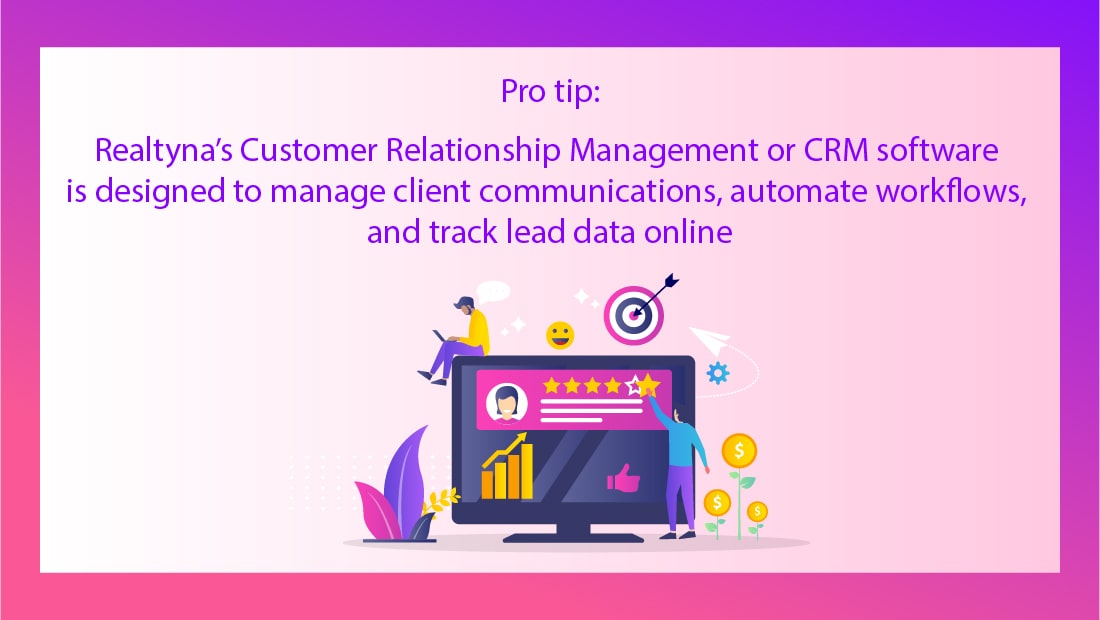 Payment
For 2019 and 2020 The NAR yearly membership payment will be $150 per member and it will be billed through their local association. The membership fee is due by Jan.1
Ethics Course
The Code of Ethics is a detailed document that spells out the professional responsibilities of every Realtor. Every member should take a course on every two years.
New Applicants for the NAR membership should complete an orientation program on the Code of Ethics of not less than 2 hours and 30 minutes of instructional time. It is free and training materials including facilitator guides, student workbooks, PowerPoint presentations, and other tools are available free on nar.realtor.
Existing Realtor members must complete 2.5 hours of ethics training, meeting specific learning objectives and criteria, within two-year cycles, which is also free.
The NAR also offers a new continuing education (CE) option for $29.95.
Membership Benefits
Membership includes continuing education classes, networking events, and a Realtor designation, which sets you apart from other agents.
There are also special offers for members that NAR partners offer in Educational Tools, Financial Services, Marketing Resources, Office Supplies & Services, Personal Insurance, Travel & Automotive and other industries.