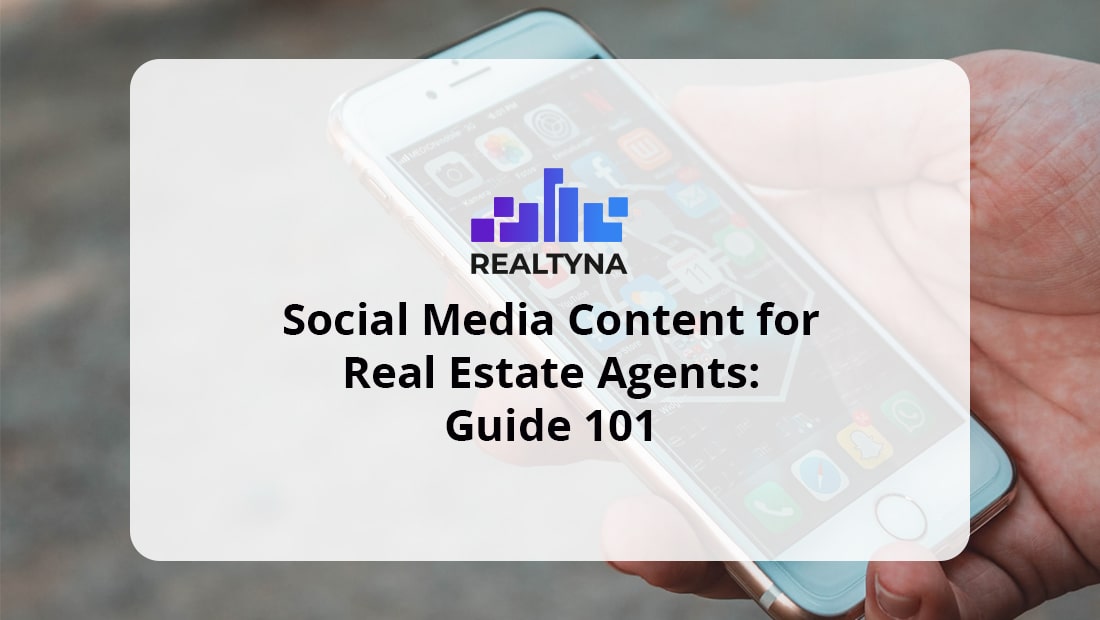 Social Media Content for Real Estate Agents: Guide 101.
21 Jan 2020

Posted at 11:00h
3 Comments
This guide will help you to develop consistent social media content for real estate agents.
Overview
Nowadays, social media is an integral part of business development. Whether you like it or not, social media is quickly changing the landscape of the business field and marketing at the same time. What a decade ago was considered as a very successful marketing strategy, nowadays is becoming old-school, almost a relict. Cold calling, I'm looking at you!
Today is the era of Social Media. Why do marketers love social media so much? Because it's easy to use and at the same time very effective. It gives you unlimited access to your target audience which was unimaginable back in the day. Nowadays, traditional marketing just isn't enough.
So, with that thought in mind, let's talk about what kind of content real estate agents can post on their social media accounts. Let's dive in.
Blogs for Real Estate Social Media Content
Let's start with the basics. It doesn't matter if you are an experienced real estate agent, or you're just starting, there is a fat chance you heard about the importance of having and maintaining a blog on a daily basis. It's a big part of having good SEO. SEO aka Search Engine Optimization is Google's indicator on how to rank your website and blog. With good SEO, your blog is most likely to result when a user runs a search.
Now having good SEO is very important but aside from being a part of SEO, blogs are a very important part of the social media strategy. We often say that the key to the consumer's heart is to post valuable information and blogs provide just that.
Repost already published blogs on your social media and let the wider audience enjoy your articles.
Reviews
Do you know that the first section people check on a website is the reviews section? Reviews nowadays play the role of credibility and trust. Here is the thing, not every potential client will check your website for the reviews information, some people only believe in social media. So, the first thing they will go to is your social media account.
They will want to know about you, your brand and how good is your service. So, let reviews speak for themselves.
Information About Your Services
It's pretty basic but nonetheless very effective. Posting information about your services not only helps you to promote it and make your brand more visible but also makes consumer's buying process more ethical.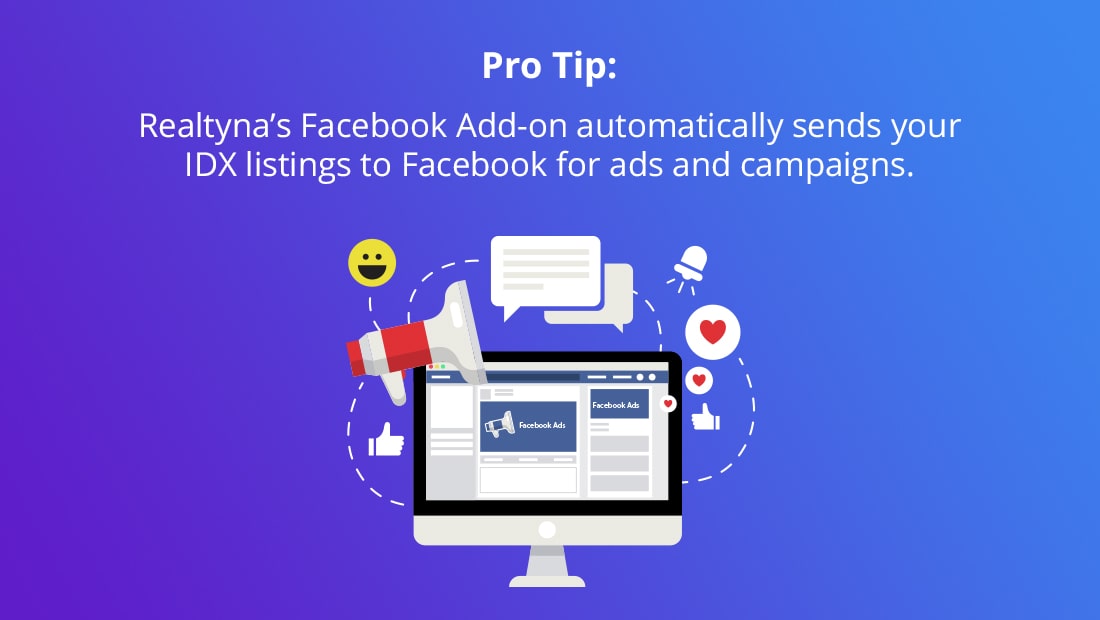 Memes for Real Estate Social Media Content
Meme culture is slowly but steadily taking the world. People love memes, it's content they can relate to. They feel a connection because memes reflect the struggle of everyday life.
Posting memes will help you to diversify your content and make it more light and entertaining. And as you know, there are three main content types you need to include: educational, promotional and entertaining. By adding memes you will check all three boxes.
Recognize other Agents
There is no harm in admitting that there are many other exceptional agents that provide quality service. You will only show that you're competent, professional and you believe in your brand. It could also help with the referral situation.
National Observance Day
Including national observance day is just a funny way of diversifying your content and making it more entertaining. Every day is a national something day. So, you'll never lack content.
Ask Your Audience for Advice
The main goal of content is to make viewers want to stay even more on your social media account. How can you do that? By posting content that is engaging. Let your audience speak. Ask them questions and advice frequently. That way you will show that you value their opinion.
Q&A for Real Estate Social Media Content
As already stated the main goal of the social media content is to be engaging. And what better way to create engaging content than to hold a Q&A live session. Both Instagram and Facebook have the function of the live sessions, during which your consumers can ask questions that you can answer.
Remind your viewers about live sessions a couple days prior and also mention that they can ask questions on real estate related themes and you'll be happy to answer them.
P.S Still have questions about blog managing? Check out this article How To Write a Great Real Estate Blog Post.