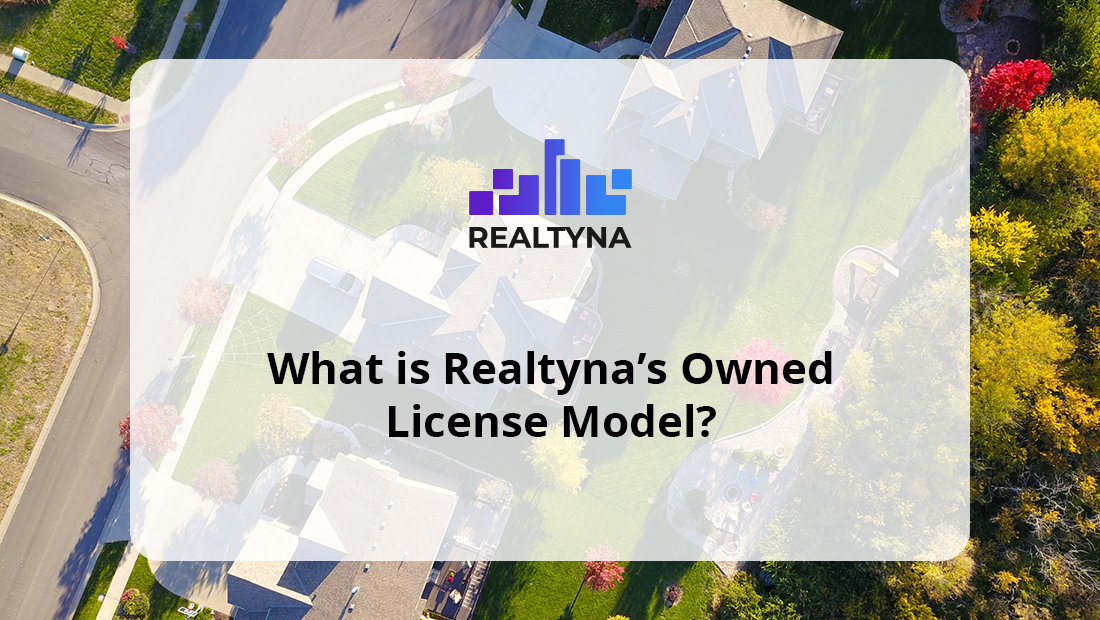 What is Realtyna's Owned License Model?
18 Jan 2020

Posted at 11:00h
0 Comments
Real estate websites have come a long way. From a simple portal website where you could search and find a listing uploaded by the agent to modern websites where such data comes directly from MLS, realtors have always needed online solutions.
There are currently many providers of such online solutions. Apart from the quality of service and support, customization and License Model are two things which make the companies stand out.
Let's go directly to the license model of a product and see why it matters:
What is License Model?
Every technological product or service you purchase online comes with a license. To put it simply, a license for a product is proof of ownership for that product.
Some products are offered through owned license models, such as WPL Pro and most other Realtyna's products and services.
Some have temporary licenses and your ownership of the product and service expires within a period. This usually happens when you opt for monthly or yearly payments.
In other cases, there are no licenses or ownership. The company will allow you to use a product for a while or indefinitely (if the product is free for example) but you are not able to make changes to it or share it with another person or device.
One Time Vs Monthly Payment!
Different companies and providers have different policies to offer their premium products. There are usually trial or demo versions where clients can dip a toe and check out the basics of a product or service for themselves.
Monthly payments are the most common offers. Clients are usually worried about their costs and they opt for a monthly purchase. However, they are usually unaware of the fact that they are paying a lot of money down the road.
Companies often offer discounts for those who buy a product for a longer period such as 6 months or a year. Still, clients will pay extra for renewing updates and services when that duration expires.
In a one-time payment model however, the client will save a lot of money in the long run and will not worry about renewal of licenses and updates. He or she might be paying more at the beginning but it will totally be worth it if they need the product for a long time.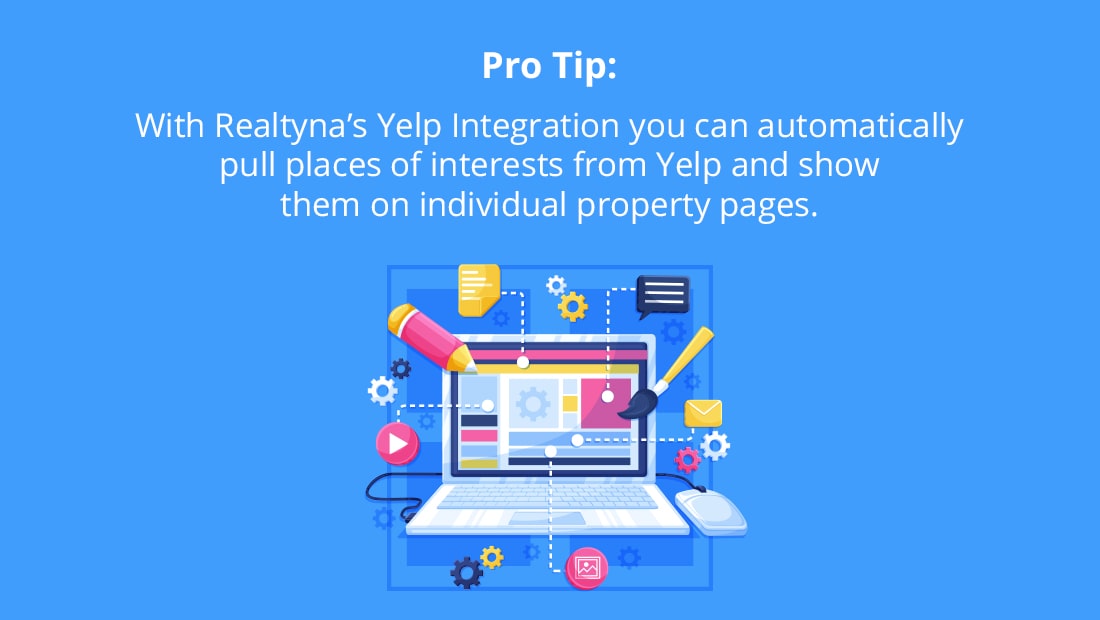 Why Should I Care?
A real estate website with the aim of expanding target audience and generating more leads requires extra features all the time.
Building a converting website needs time. You need your IDX features working properly and Google needs extra time to index pages and know you better.
During all of this, worrying about updating your platforms and other software is the last thing you need.
If you want to continue with your IDX website for a long time and focus on generating leads and conversion, you are highly recommended to opt for a one-time payment and enjoy lifetime updates.
Have a look at Realtyna's services and Products and find out what they offer beyond the one-time License model:
WPL Shop