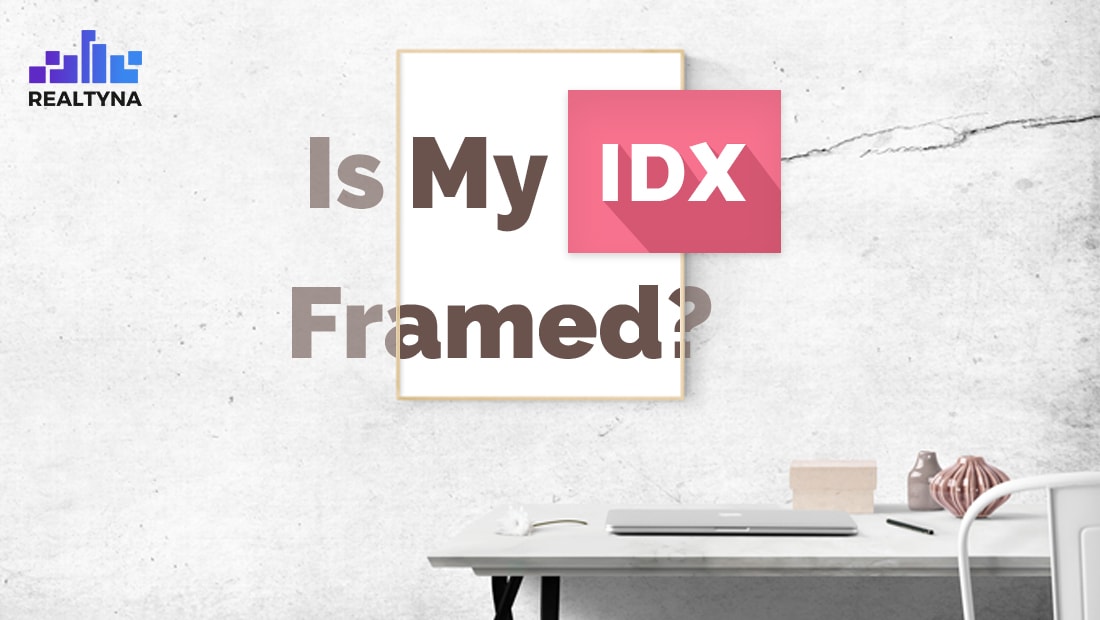 Is my IDX framed?
27 Jul 2018

Posted at 13:21h
0 Comments
Is my IDX framed?
We've written thousands of words on this blog about Organic MLS Integration and its superiority over IDX framing. There is the fact that organic listings will improve your search engine visibility. There is fact that some IDX framing providers require contracts of a year or more. There is the fact that organic systems will allow you to host your own MLS data. People are switching to Organic MLS Integration every day.
To make sure you are not missing out on the benefits of Organic, we've put together this guide to help you answer the question, is my IDX framed?
LUKE'S TIP: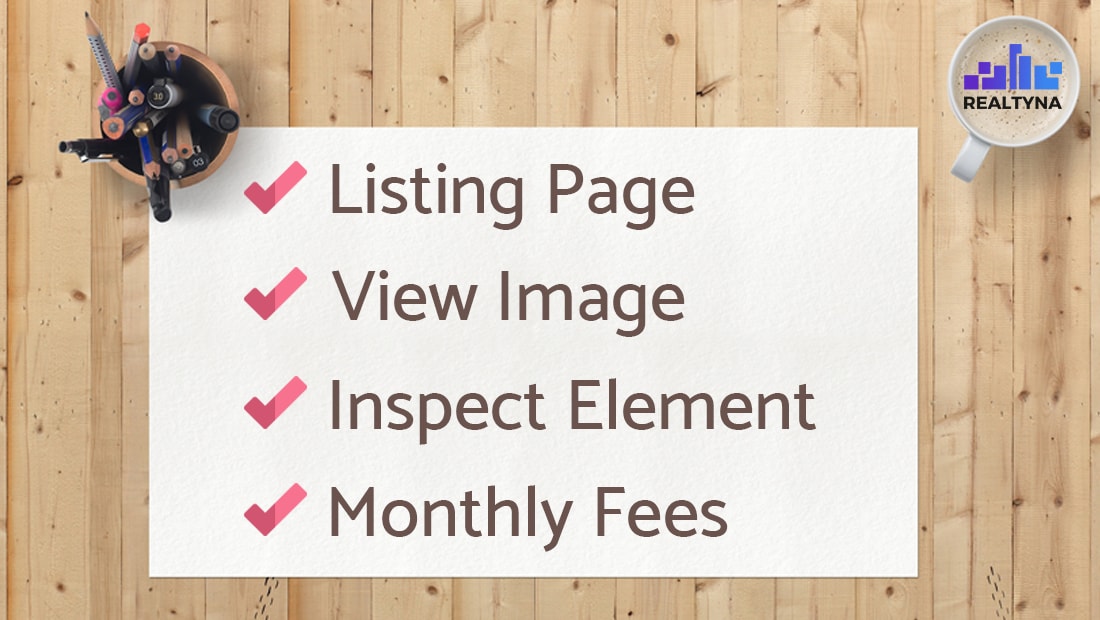 LISTING PAGE
The first thing to check is a listing page. Find any listing, click on it, and take note of any changes in the listing page url.
Does it switch to your IDX provider's domain name?
Is it a bunch of jumbled letters and numbers that don't make any sense?
Does it not change at all, simply displaying your website address without any information about the listing?
If the answer is yes to any of these, your property listings are likely framed.
The problem with this is that it is sapping the SEO value of your website
Instead, each of your listing pages should have a unique url that is on your main website domain and with the listing address on the second level (i.e. www.yourrealestatesite.com/properties/123_sample_ave)
VIEW IMAGE
The next place you will want to check is a property image. You should right click on it and select view image. Again, take note of the url. Does it display your IDX provider domain name, or that of your MLS?
If so your images are likely framed. In an organic system these images would be hosted on your website servers, so their url would display your main website domain name. Hosting images on your servers can be better for image load speeds.
INSPECT ELEMENT
You also may check for framing by inspecting elements on your website. Right click on a property thumbnail then select inspect element. Take a look through the code. Words such as iframe, iFrameResizer0, etc. indicate a framed element on the page.
MONTHLY FEES
Lastly, you may be able to know if your IDX is framed by its fee structure. Many IDX framing systems require monthly payments. Because the MLS data does not actually reside on your site, you don't have the option to buy your software. In addition to the SEO disadvantages, this can cost you more in the long run.
If you still are not sure if your IDX is framed, contact us today for a professional evaluation.
Or check out this blog post for more on Organic v. framing.