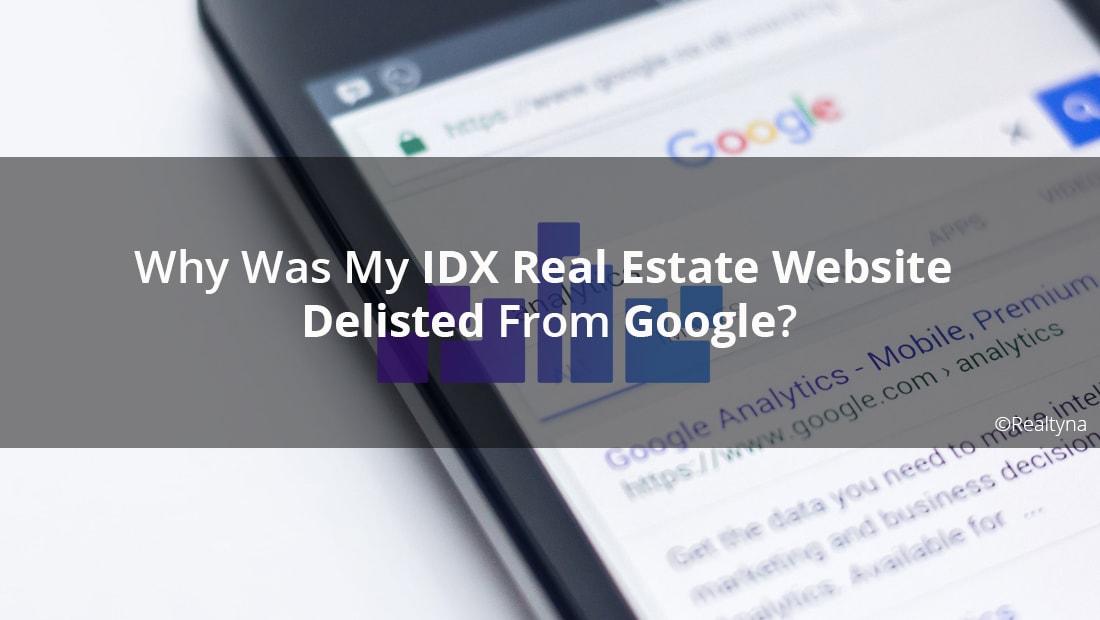 Why Was My IDX Real Estate Website Delisted From Google?
13 Feb 2019

Posted at 10:00h
0 Comments
Search engine ranking is massively important for a real estate IDX website. It's how agents attract homebuyers to their sites, and it is one of the foundations of lead generation.
But in rare instances, your IDX real estate website can be suddenly delisted from Google. If your site is removed from Google for an extended period it can harm your reputation and your bottom line. So it is important to identify the problem and address it quickly.
In this blog we'll review some of the most common reasons why an IDX real estate website can be delisted from Google.
Privacy Settings
The most common reason is simply user error. Many website builders, such as WordPress, have settings for search engine visibility. If you mistakenly deactivate search engine indexing within these settings you could delist your site without intending.If you find that your IDX site has suddenly been delisted, this is the first place you will want to look.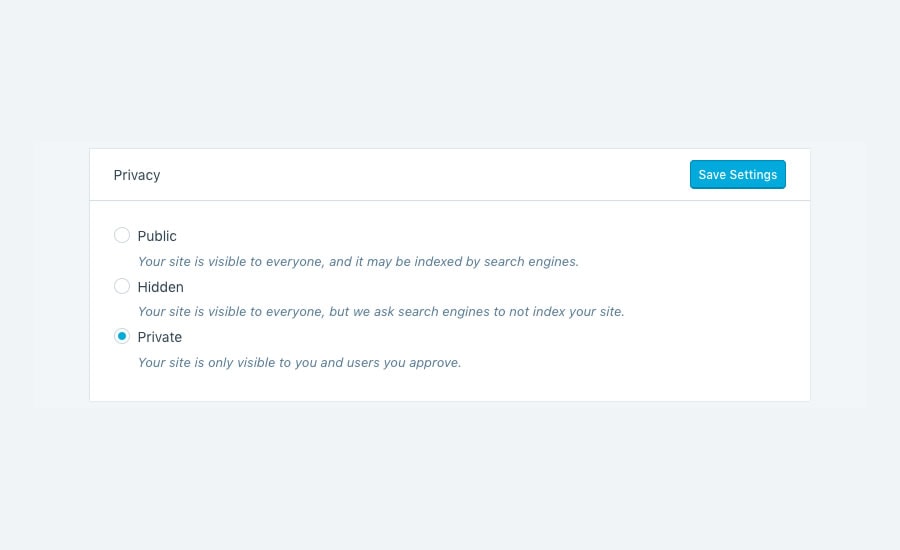 Malicious Code
Another reason your site may suddenly disappear is if it has been hacked. If a nefarious actor has gained access to your site and installed malicious script, this code can infect visitors to your website. Google obviously does not want to facilitate this, so it may delist your site and provide a warning in Google Chrome.If it's clear that your site has been compromised, you should contact your hosting provider for a list of steps to take.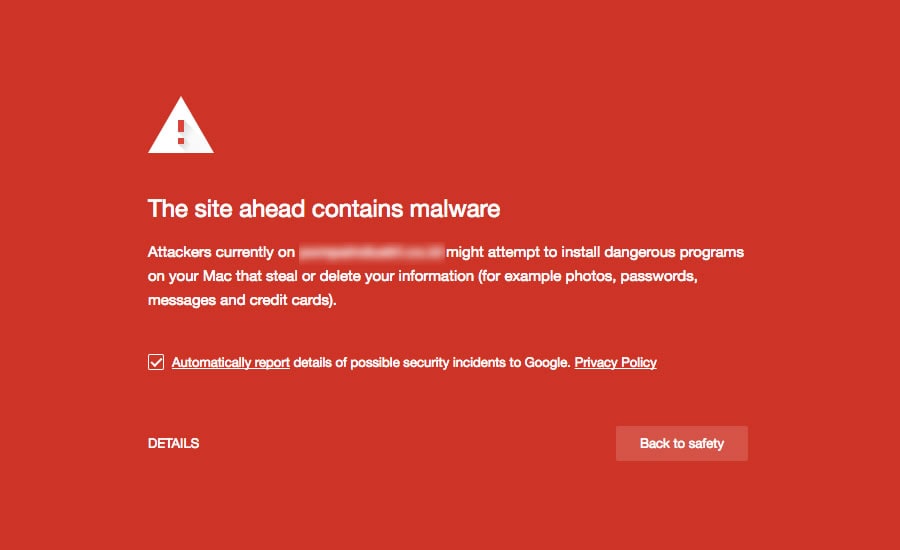 Domain Name/Hosting Expired
Your hosting and domain name are essentially rentals. If you don't keep up with regular payment they will expire. Your hosting provider will respond by pulling down your site. If this happens, it won't be long until Google deemphasizes or delists your site as it will no longer provide any useful content.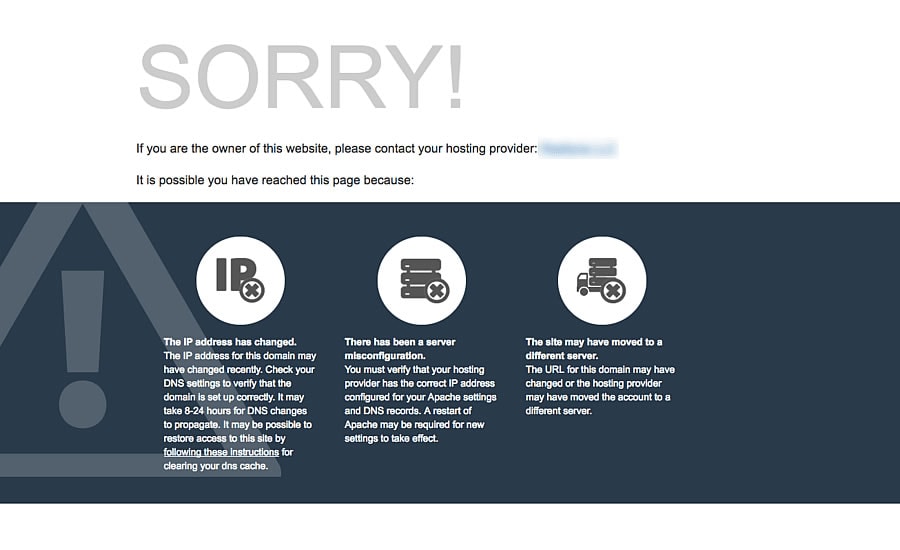 Link Farming
There are many shady SEO practices out there. One of the most common is link farming. Link farming is when a website or group of websites attempt to increase their popularity through extensive interlinking. Link farming backs many of those SEO services that promise to "add your link to thousands of sites fast." Google considers this a form of spam and will delist accordingly.
LUKE'S TIP: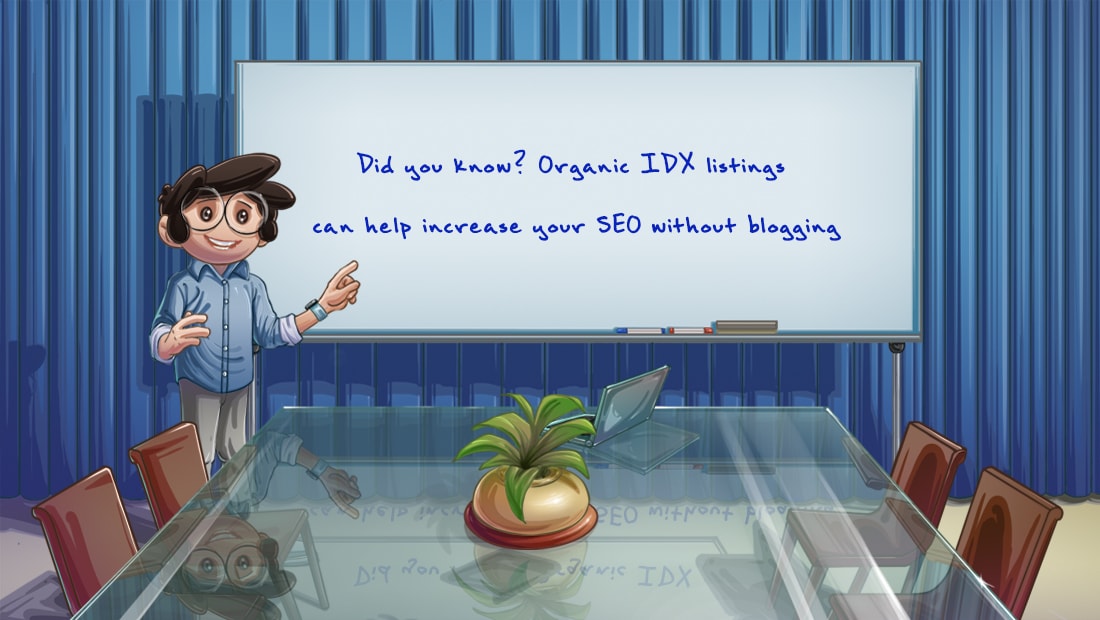 Bogus Content
Google will also delist sites with bogus content. This can be the case if a site attempts to increase SEO by duplicating the same page over and over with minor adjustments to the keyword. It might also apply if the site relies on content scraped from other sites, software generated content, or if it includes "hidden content" such as text in the same color as the background. Avoid these questionable practices and your IDX real estate website should be fine.
Now you know why your IDX real estate website can be delisted from Google. For more on building and managing your IDX real estate website, check out How to Choose a Strong Domain Name for an IDX Real Estate Website and 13 Steps to Build An IDX Real Estate Website With WordPress.