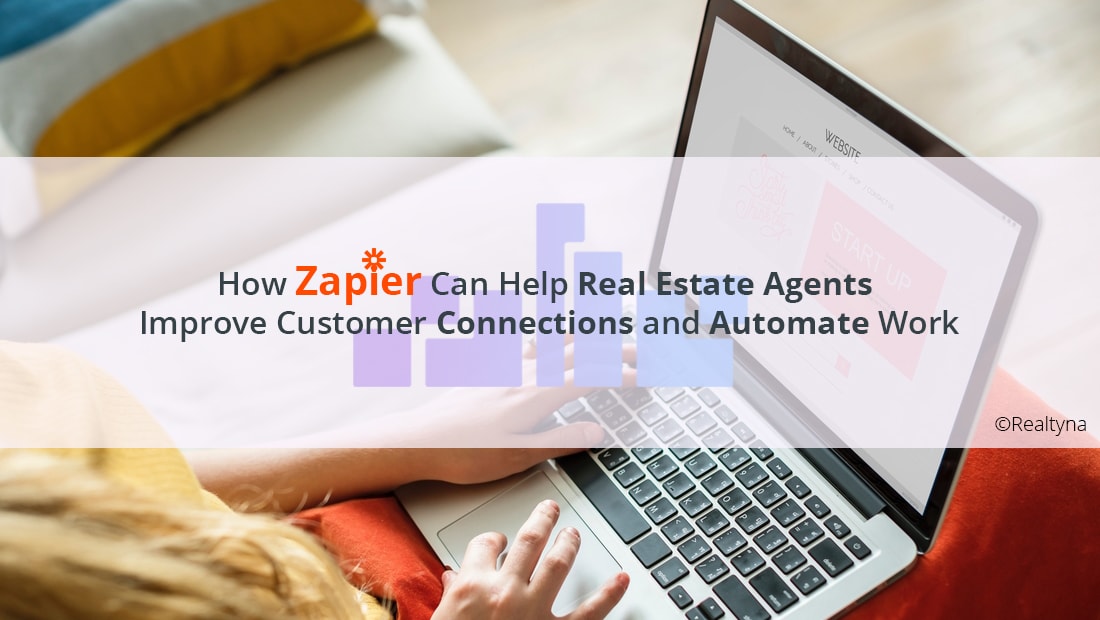 How Zapier Can Help Real Estate Agents Improve Customer Connections and Automate Work

Posted at 10:27h
0 Comments
Being a real estate agent can be quite time-consuming. Keeping all the necessary data consistent, making sure nothing gets missed when it comes to everyday operations and scheduling business efforts can be a lot to handle. However, when the right tools are in place, it does not have to be like this. Zapier happens to be one of those tools that make businesses easier and smarter.

You're most probably wondering how exactly this tool can help you out with your everyday business operations. If so, keep reading.
WHAT IS ZAPIER?
Zapier is web-based service, that keeps valuable data consistent across all the applications that your business is using. It serves as an intermediary between myriads of platforms. In other words, Zapier establishes consistency among data from a certain source to a specific data storage, thus, it enables you to handle various app connections all in one place.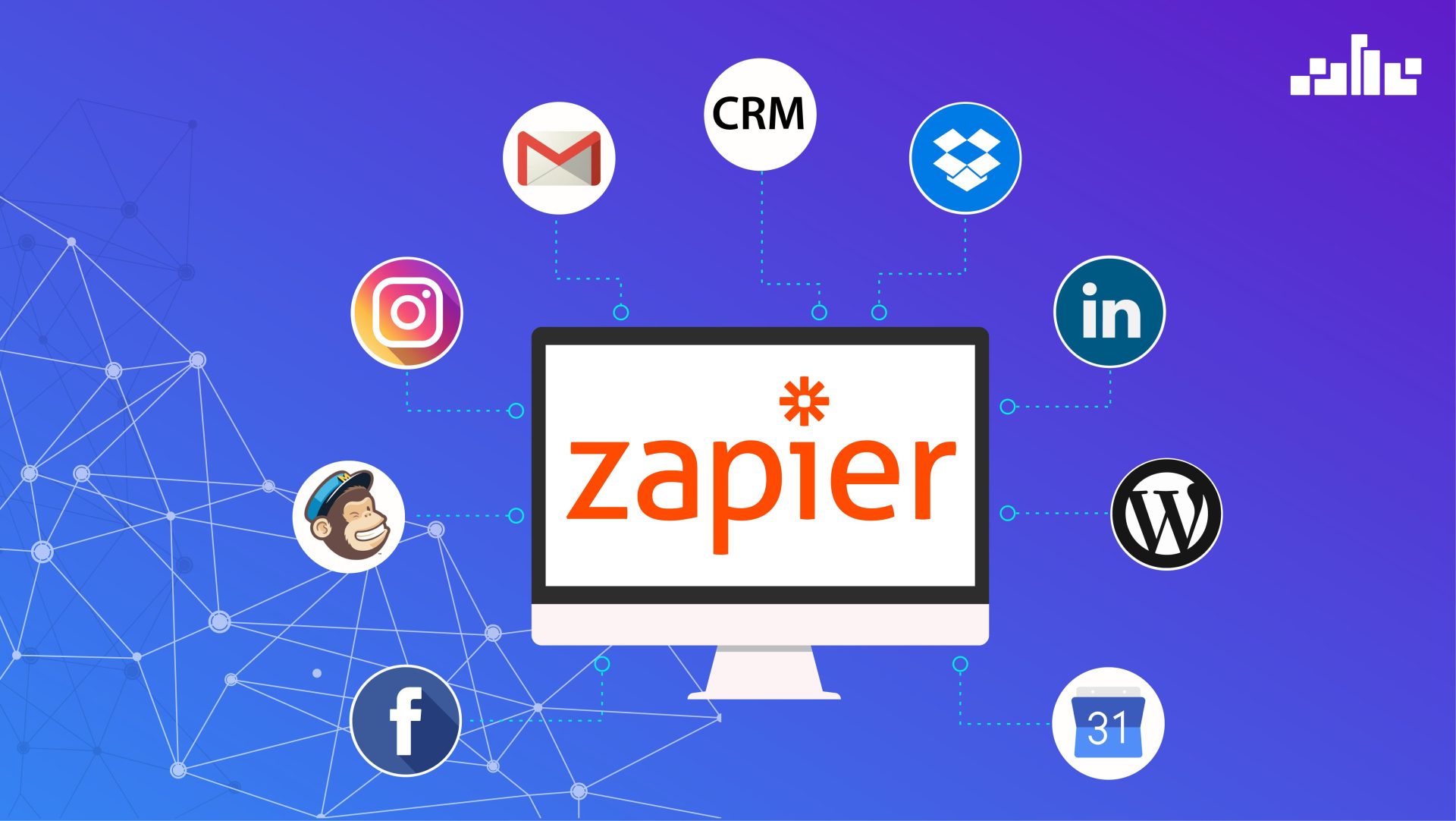 However, there is even more to it in terms of its highly dynamic nature. Whenever there is any change of data, it will automatically update all the necessary databases accordingly, so that there is excellent dynamic data consistency across all the channels. With this tool by your side, there is no need to make updates happen manually.
HOW EXACTLY DOES IT WORK
Now that we've covered what the idea behind this tool is, let us focus more on how it actually works. Actions speak louder than words, after all.

You, as a user, will set as many events as you want. Events can be anything ranging from receiving a mere email to getting some comments under your content. Then what's going to happen is that in case those particular events actually occur, they will trigger the system. The system then will automatically execute your predefined orders. Good news is that, it all happens in seconds. There you go, automation at its finest.

You, as a real estate agent, can use Zapier to connect your real estate websites to various CRM softwares, like Salesforce, for example. When a visitor leaves his/her email address on any of your pages (becomes a lead) the information about that very lead will automatically end up on your CRM. You won't have to worry about pulling that information to your CRM yourself, because Zapier does it for you automatically.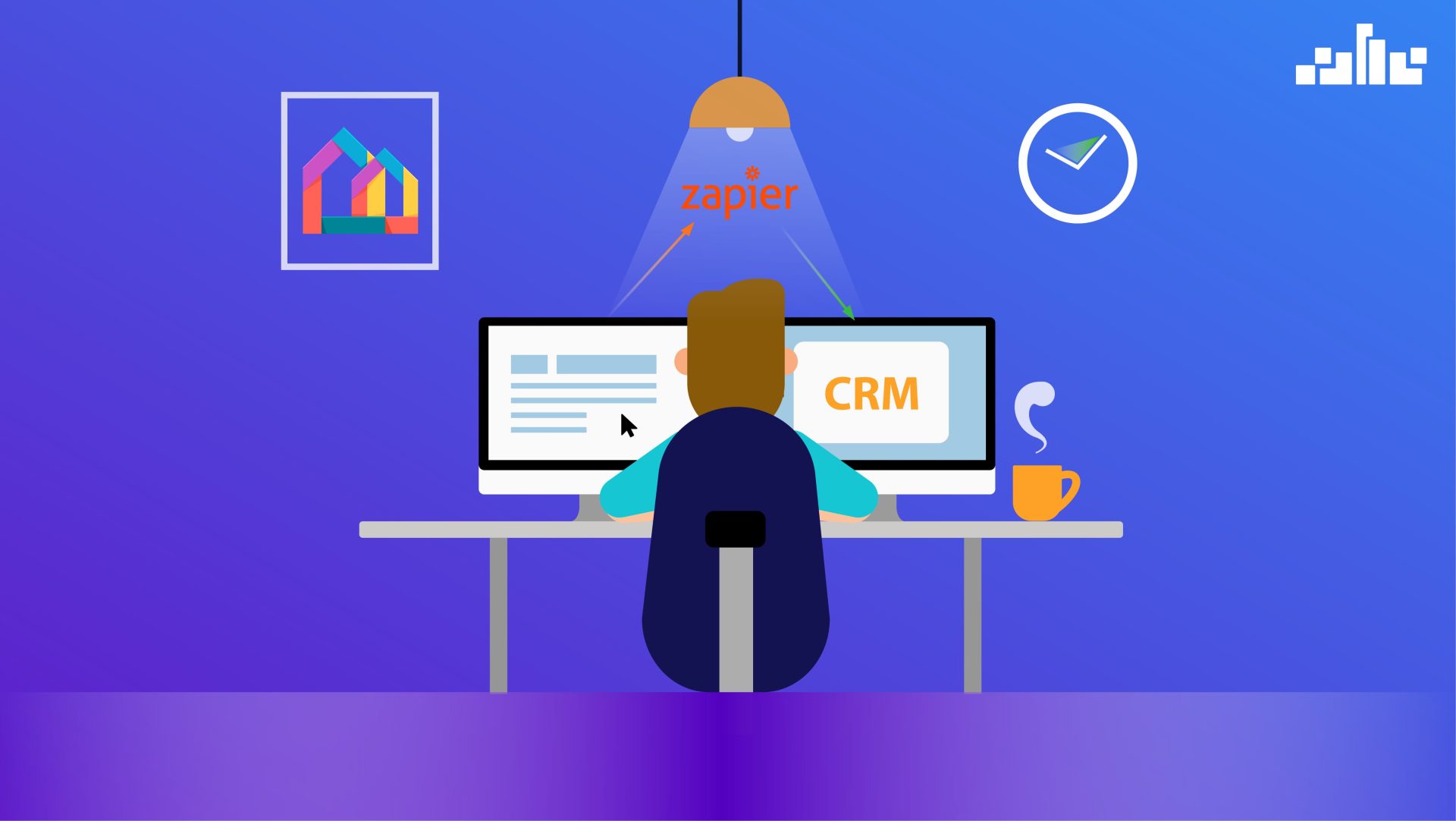 AUTOMATION AND ITS IMPACT ON BUSINESSES AND ECONOMIC GROWTH
Now you can tell that Zapier is an automation tool for busy people. Let us say a few words about the crucial importance of cutting-edge automation tools for top-notch businesses as well. Automation and AI are literally transforming businesses AND they are contributing to economic growth. How? By increasing work efficiency. What had to be done manually before, does not require human resources anymore. Now, with automation tools, everyday business operations can be executed in mere seconds. This is what Zapier can do for you too.

BOTTOM LINE
You most probably remember the chapter about math functions from high school, don't you? There is an input and there is an output. Think of Zapier as a mathematical function for which any change in explanatory variable will automatically cause a change in response variable. In other words, output depends on the input. Quite simple.
The main point, however, is that if you want to keep up with this new, efficiency and growth oriented world of business, now is the perfect time to get started with the help of Zapier.

Luke's Tip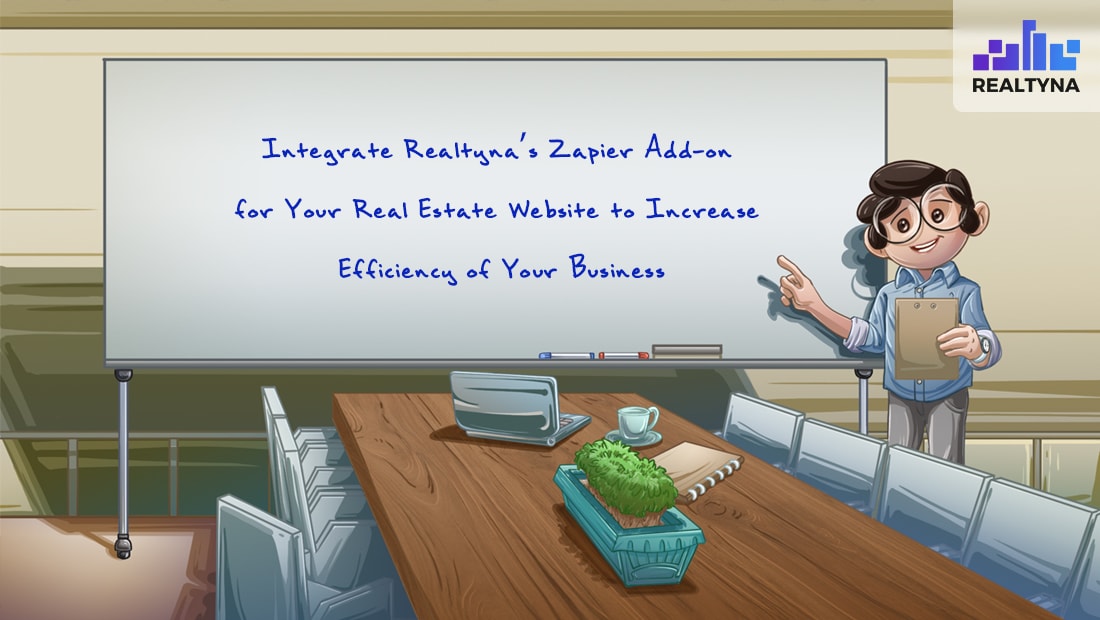 Do you find this tool valuable to have? Perfect. Want to find out more about it? Do not hesitate to leave a comment down below.