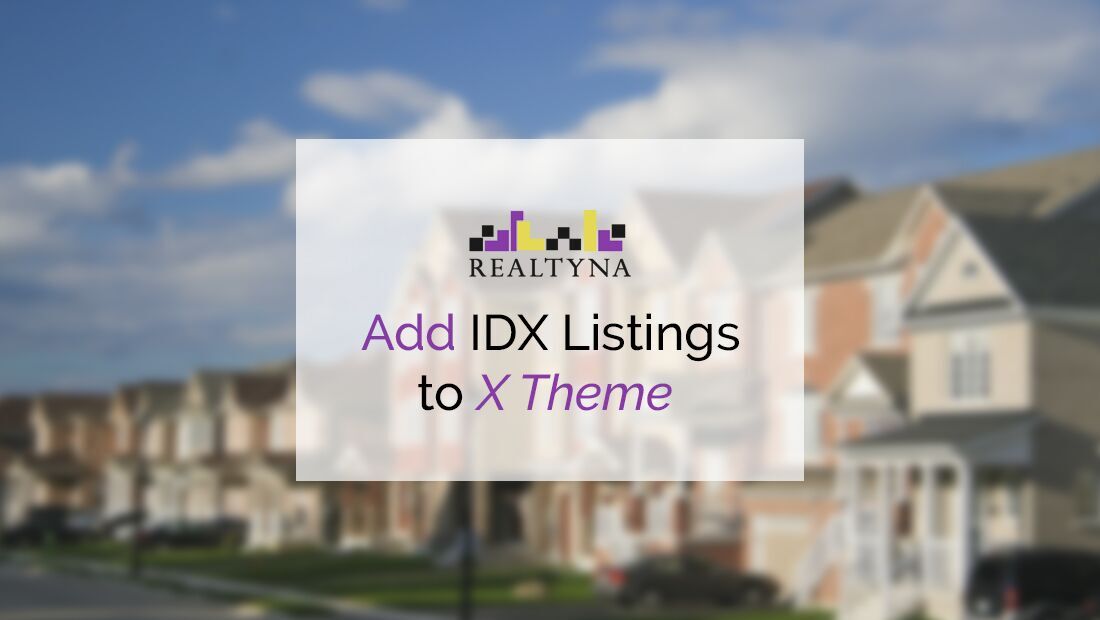 How to Add IDX Real Estate Listings to X Theme – Realtyna Blog

Posted at 22:51h
0 Comments
Add IDX search to the best WordPress theme of 2017 – X Theme
It's the last theme you'll ever need.
Or at least that what some experienced developers have labeled it.
It's X theme, one of the best available for WordPress.
X theme is a Internet marketing juggernaut.
It comes with four stylish "stacks," allowing you to switch designs on the fly.
It has robust social media share options.
And it is built from the ground up for SEO.
Now you can pair the best theme for SEO with the best IDX for SEO.
Realtyna's IDX is fully integrated to match X Theme styles.
And it supports virtually any MLS in the U.S. and Canada.
HOW DOES REALTYNA WORK?
Realtyna is an organic IDX system for WordPress. Unlike framing systems, our listings are indexable or "readable" by search engines.
We also offer flexible tools to customize your IDX display.
You can personalize your search bar, modify property listing page layouts, and more.
WHAT DOES REALTYNA OFFER FOR LEAD CAPTURE?
Of course your Realtyna + X Theme combo is meant to sell homes.
For that, we offer a number of base lead capture features.
With Realtyna + X Theme you will get:
•Contact Agent
•Favorites
•Request a Viewing
•Send to a friend
Luke's Tip #1: CRM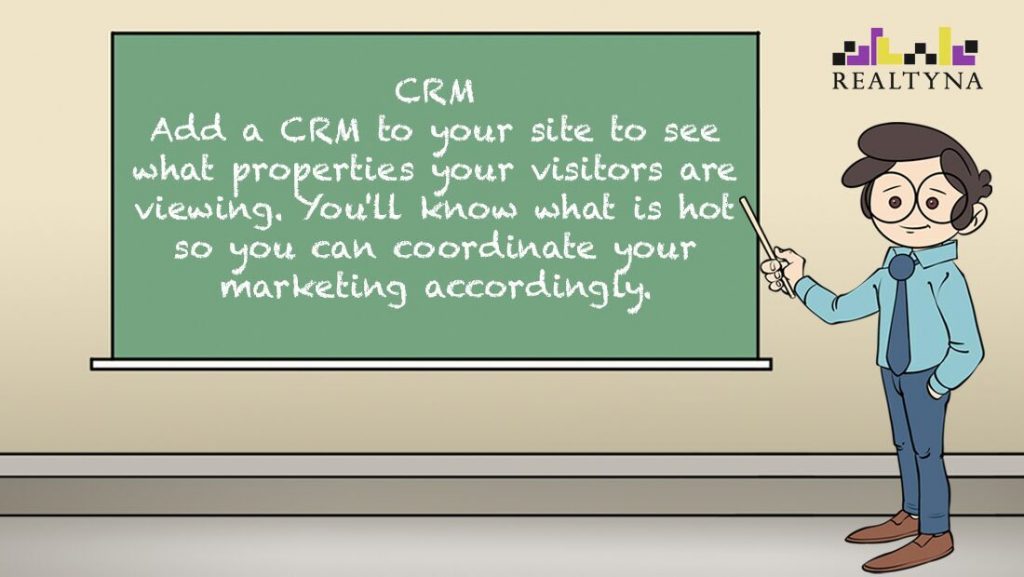 IS IT EASY TO USE?
With Realtyna + X Theme, you receive a free page builder. No coding required. Simply drag and drop features to make design changes on your site.
CAN I TRY A DEMO?
We have a live demo site for Realtyna + X Theme here: https://wpl28.realtyna.com/theme-x/
Or contact us for a personalized demo with your own login.
Realtyna and X Theme will help your real estate site stand out from the pack.